Page 1 of 4
Photo credit: Instagram @marriottirvinespectrum
Last month, Irvine, CA welcomed a chic new addition to its hotel lineup -- and this one certainly takes the cake.
To put it simply, the Marriott Irvine Spectrum is 15 stories of sheer modern beauty.
From the crisp and clean, yet elegant decor of the lobby that graciously welcomes you, to the hip rooftop lounge, Hive & Honey, that offers 360-degree views of the surrounding area and craft cocktails with names such as "Bee's Knees," you are in for an unexpected treat.
This new addition to the Marriott portfolio is of particular importance because of who it was created for -- the next generation travelers of the world: millennials.
According to recent studies, millennials travel more than any other generation.
So why not create a hotel that caters to the wants and needs of this wanderlusting age group, and make it an experience that is more bespoke than what others are offering?
This is exactly what the Marriott brand had in mind when they partnered with Newport Beach-based R.D. Olson Development to design this hotel, and bring it to life.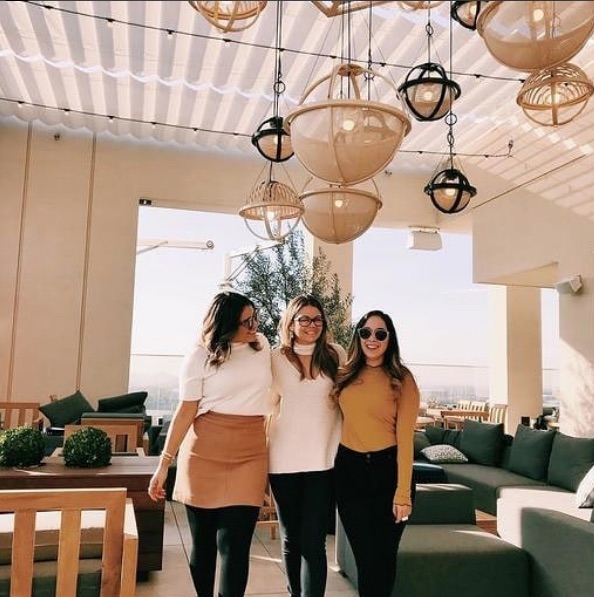 General manager of the Marriott Irvine Spectrum (who also happens to be the grandson of Marriott's executive chairman, Bill Marriott), Chris Harrison, envisioned with this hotel that guests would "come on this journey with us" to explore the new hotel experience that is "full of innovation."
So let's take a look at how and why this hotel takes home the gold for ingenuity.