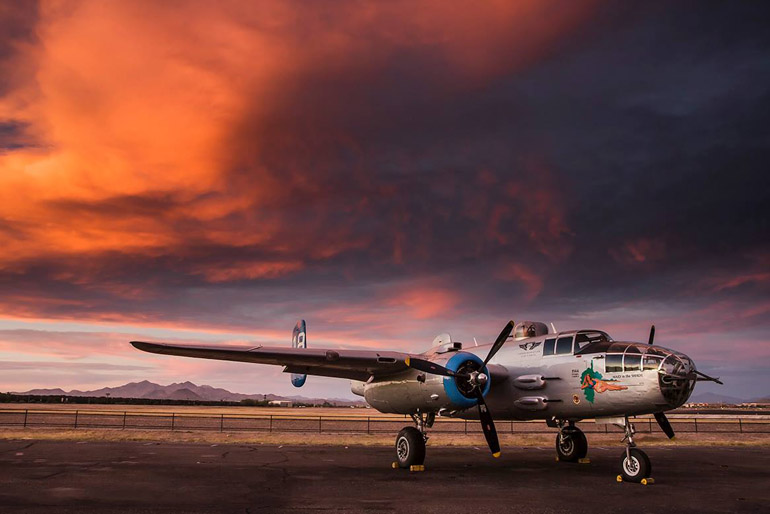 Looking for a unique place to take your houseguests during the holiday? Bring them to the Arizona Commemorative Air Force Museum, one of Phoenix's top-rated attractions.
Our museum is home to authentic war artifacts and hundreds of exhibits that chronicle the stories of people who rose to meet extraordinary challenges. Our friendly, knowledgeable docents will bring to life the tales of combat heroes like the Tuskegee Airmen and Women Air Service Pilots who overcame tremendous obstacles to serve our country.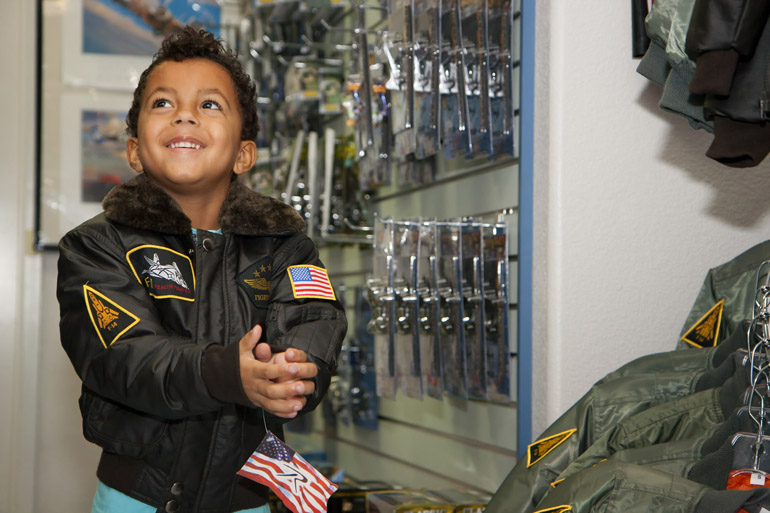 Watch aircraft mechanics at work and then climb aboard one of the rarest B-17 Bombers in the world, "Sentimental Journey," or better yet, book a once-in-a-lifetime rideon any of our flying WWII airplanes or give a ride as a gift. Gift Certificates available at https://www.azcaf.org/fly-with-us/gift-certificates/.
Celebrate the start of the holiday season by bringing your kids to our Museum and welcome Santa from the North Pole as he arrives on our own WWII Warbird, "Old Number 30" Saturday, December 9th. For details and to learn about more events visit us at www.AZCAF.org. You can also buy tickets in advance along with warbird rides and PX Store gifts. Get 10% off your order in our online store by using code AZFoothills10 at checkout.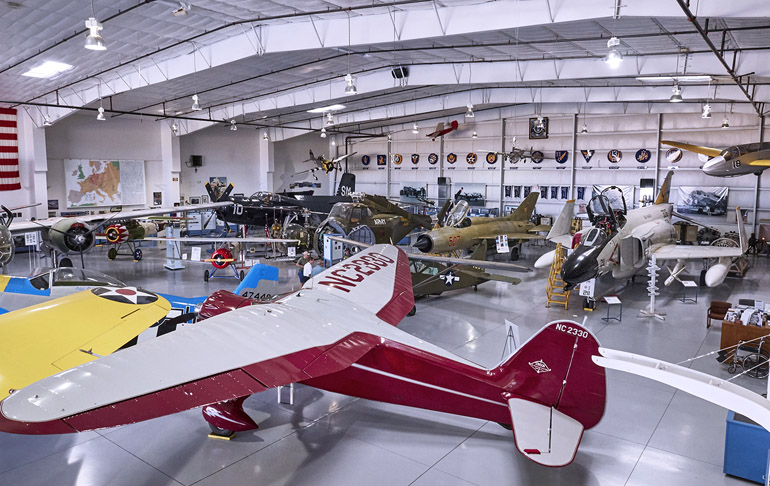 We're an educational non-profit 501(c)3 organization and rely on donations to fulfill our mission of honoring the ingenuity, craftsmanship, and steely resolve of machines and humans alike who saved the world in the deadliest wars of all time.