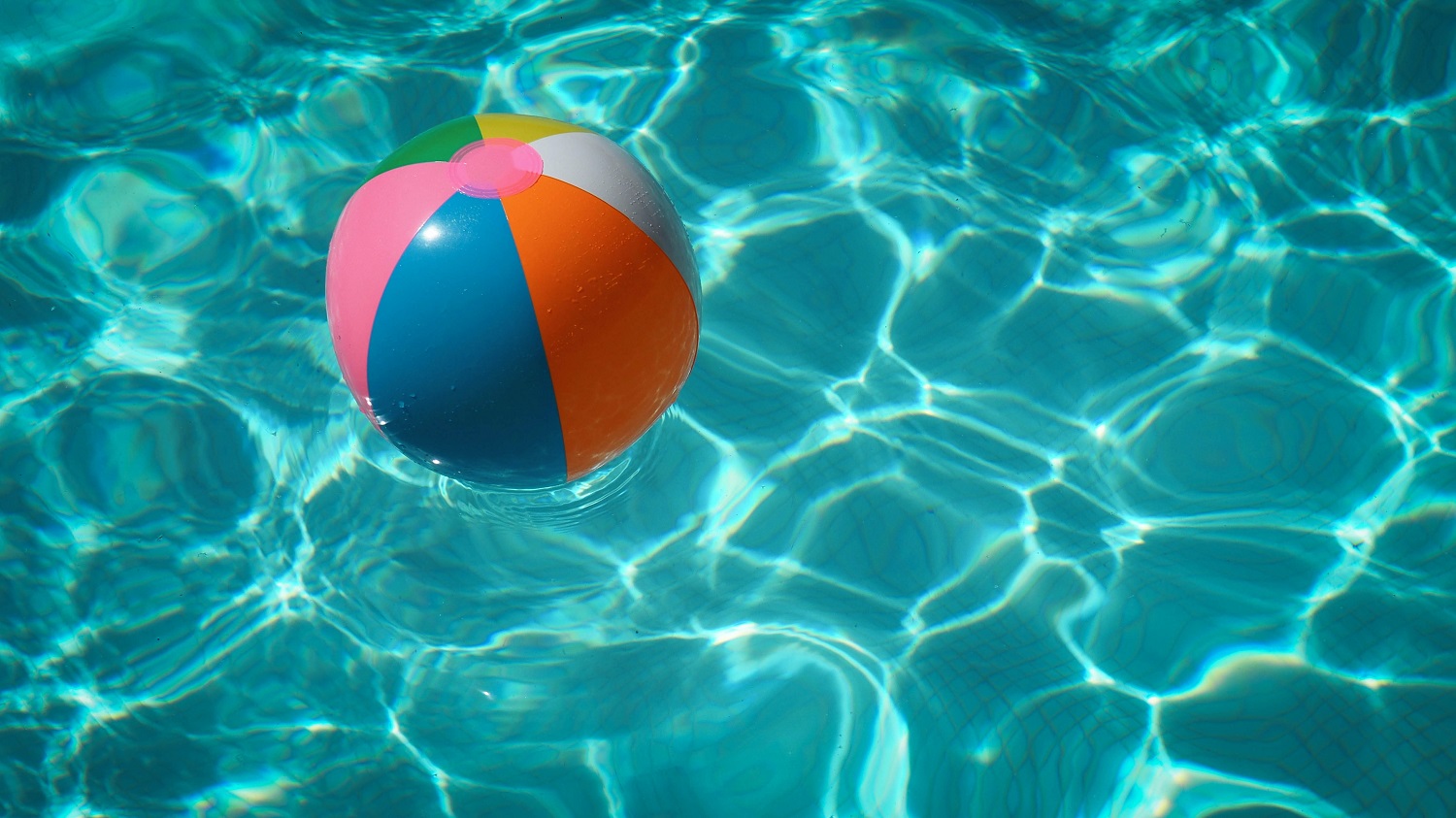 Summer is fast approaching, and planning a summer vacation during these trying times undoubtedly provides a ray of hope. Packing your bags will be the first order of business if you are considering a trip to Arizona. And packing wisely equals less worry and more enjoyment when on vacation. With that said, here are the essentials you will need to pack.
Attire
Asking oneself the ultimate vacation-induced existential question: "Who am I on this trip?" is the first step in preparing for a vacation. Packing for a trip is difficult, especially if you want to travel light. To ensure that you take the proper items on your journey and avoid overpacking, each piece of travel clothing you bring must be relevant. In this sense, getting a long dress appropriate for whatever occasion or person you wish to be is always a good idea.
Protection from the Sun
People look forward to the days when they can relax and enjoy the pleasant summer weather, and the season is now well underway. However, remember to apply sunscreen before hitting the trails, the water, the court, or the beach. Applying sunscreen is a crucial step to combat overexposure to the sun. While exposure to the sun has health benefits, excessive exposure can cause painful and harmful illnesses such as sunburn, wrinkles, rapid aging, and skin cancer.
Check the expiration date on your sunscreen before applying it. On the shelf, sunscreen lasts three years. It is critical to keep sunscreen on hand during summer outings after using it. Because sunscreen wears off after two hours, it is crucial to reapply every two hours to avoid absorbing too many rays.
Swimsuit
Packing a swimsuit is already a given when you head to Arizona for the summer. However, the question now is, "How many swimsuits should I pack?" Three is an excellent number to accommodate unforeseen circumstances such as rain on the patio or the elastic on your bikini giving out on you while still fitting everything into a carry-on.
However, you do not have to appear like you are wearing the same outfit the entire time you are on vacation, even if you only brought three. Mixing and matching will work to your advantage if you are a huge fan of bikinis.
Travel Purse
Your luggage should be flexible and light at all times. You want to make sure you do not overpack, especially for a beach vacation. The idea is to reduce stress rather than raise it. Consider bringing a purse, a personal item, and a checked bag if necessary. But that is all there is to it. You will be spending most of your time on the beach in your bikini, so you will not need much.
Your baggage should also be easy to carry. You will be more relaxed and open to meeting new people. Who knows, having nothing to worry about might even lead you to win cool Arizona promotions and contests that will keep you coming back. In terms of travel purses, here are some things to consider:
Duffel bags - The soft sides of the duffel bag, lightweight and adaptable, fit just about any space. It is simple to pack, has more capacity than rigid luggage, and is more durable than you might think.
Wheeled bags - When it comes to large bags or long walks, wheels are unbeatable. These bags are a great back-saver if you expect to be on the go more than you want to relax.
Purse - Finally, a compact carry-on is easy, lightweight, and ideal for a carefree week at the beach, where all you need is a swimsuit.
Good Shoes
Travel shoes should go in your bag! An Arizona trip typically involves a little bit of everything -- usually a combination of city, countryside, and beach. Therefore, packing up good shoes that will work for any of the many activities that may come up along the way is a must!
Your workhorses will be black and nude shoes, with a shiny flat for when you want to dress up a bit. The slide-on shoes are ideal for light walks, but they also look fantastic with skirts and dresses.
After almost an eternity of waiting, everyone deserves their best summer in Arizona! To truly enjoy a good time in AZ, pack light, and travel light and easy!