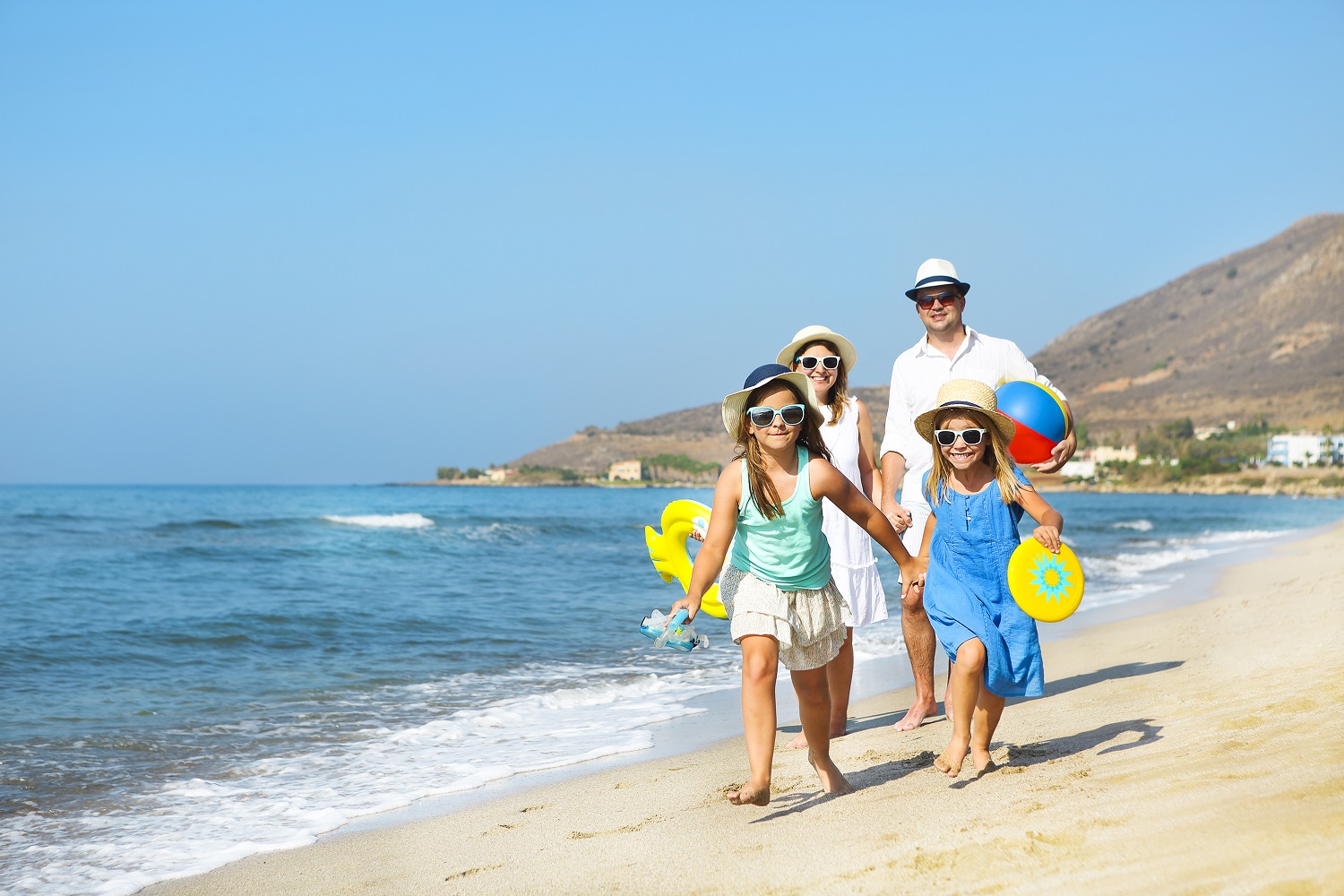 With summer just around the corner and regulations slowly getting lifted, everyone's beyond excited to just jump into their pools or plan out their long-overdue beach vacations. But while you're busy choosing your outfits and grabbing an extra pair of sandals, don't forget to sort your skincare section out!
What Are the Dangers of Sun Exposure?
If you've never come across the FDA's comprehensive list of negative effects that sun-tanning might have on you, we'll round up the most significant points for you. The most detrimental effects of sun tanning include:
Sunburns are common but also awfully painful. Long exposure to UV rays may result in your skin reddening and swelling/feeling sore to the touch (and eventually peeling off in the coming days).
Premature aging, which basically means that prolonged exposure to sunlight loosens your skin, paving the way for premature wrinkling, dark spots, all visible signs of aging that will make you appear older than you actually are.
Skin cancer is caused by prolonged exposure to UV rays. You might have figured out by now that these rays shouldn't be coming anywhere close to your skin.
Eye damage, which causes your eyes to swell and tear up or feel puffy and irritated due to being exposed to the sunlight directly. In worst-case scenarios, eye damage caused by sunlight may result in the formation of cataracts.
Employing all necessary measures for protecting yourself from the heat while tanning on the beach is super important to keep yourself safe from these side effects of UV radiation -- and fortunately, there are several ways in which you can do this.
Don't Forget the Sunscreen and Eyewear
The most important (and easily accessible) item that you could carry for your own safety is some high-quality sunscreen that blocks out UV rays and also moisturizes your skin, and a pair of sunglasses. Repelling the nasty ultraviolet rays will solve half the skin problems that you may incur from visiting the beach already, so don't miss out on applying sunscreen religiously every few hours or so throughout your tan session.
Look Out For the Flags Before You Hop in For a Swim
The waters are not always safe, taking the winds and tides into account. The coast guards usually put up flags alongside the swimming spots to inform the people if they should be going out for a swim. In most cases, you're advised to stay away from the water if the flags put up are anything but green in color.
Keep an Eye Out on the Weather and the Coast Guard Alerts
Sure, setting up your spot on a crowded beach can suck, but there's a reason why certain spots are more crowded than others. Busy spots are where coast guards are to first report any disturbances and evacuate the people to safety. If you decide to choose a more tucked-off part of the beach to sit at, make sure that to pay the crowded areas a visit ever so often to keep yourself updated.
Don't Touch the Marine Animals (Or Anything Else, Really)
The water that surrounds you is filled with creatures and objects that you may or may not be familiar with. Regardless, it's always a good idea to stay away from marine animals, as most of them have a habit of stinging or biting. In turn, this could further worsen into serious diseases or conditions if left untreated.
Make an Appointment With the Dermatologist
If going to the beach is your thing, there are higher chances for you to fall prey to several skin conditions, including skin cancer, as mentioned earlier. As a matter of fact, 1 out of every 5 Americans is likely to develop skin cancer by the age of 70.
Even though laser cancer treatment has made it possible to put cancer into remission, taking precautionary measures to prevent it is always a better route to take. To make sure you keep all of your skin problems in check and identify serious illnesses early on, regular checkups by a dermatologist are a must, especially if you're a sunshine lover.
Vacations are supposed to be a happy and relaxing time for you and your family. The last thing you need is a health scare because you weren't cautious enough during your trip. However, by following these five important tips, you can make the most out of your beach vacation -- and help ensure that the only thing you're taking home with you is lots of fond memories and fun pictures!