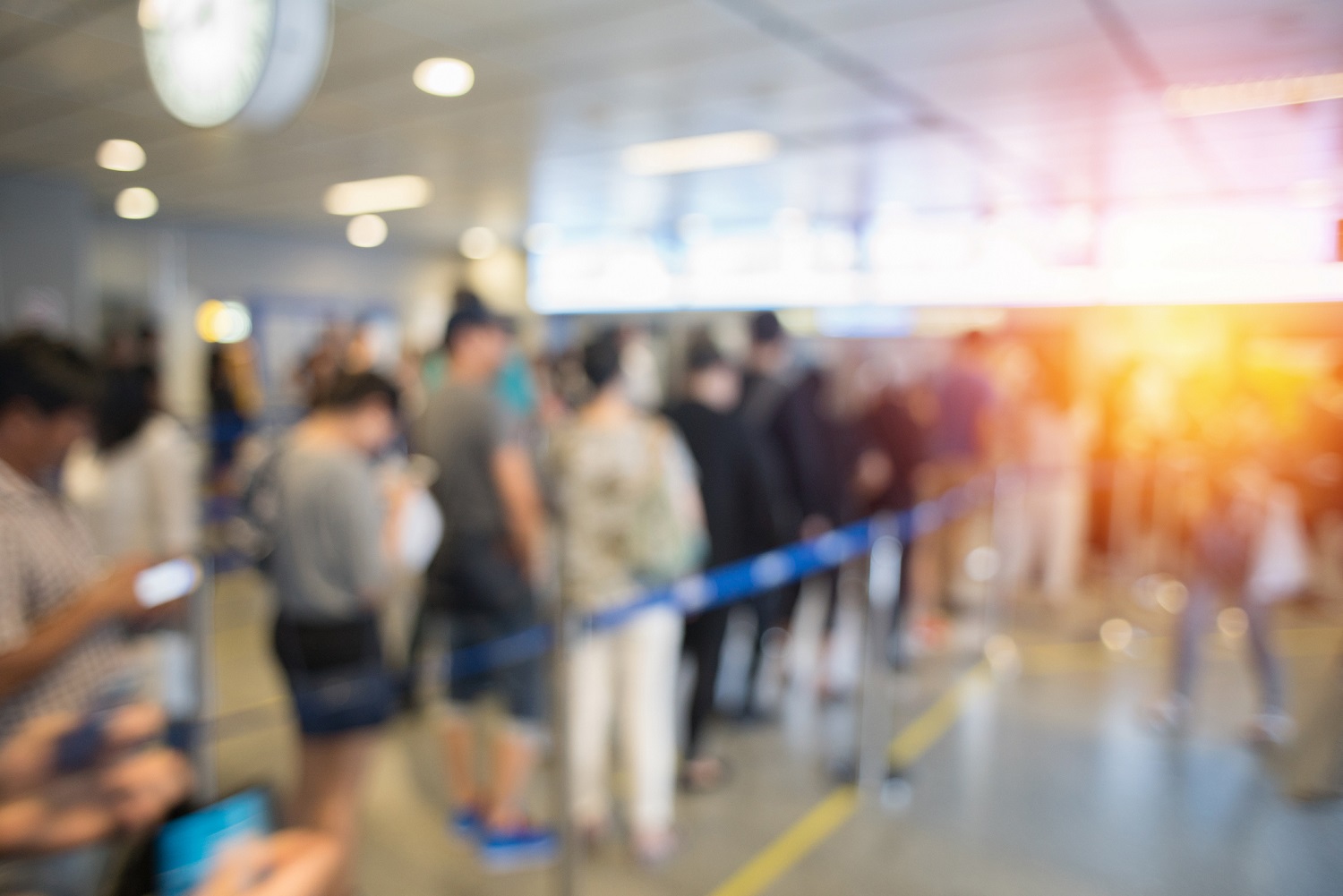 There's always something you can do to make your life as a frequent traveler better. This new year is an excellent time to research and find out where you can use some improvements. The following are five ideas to consider for 2021.
If you are a frequent traveler, then the first thing you should do is go through the TSA PreCheck process. It's not going to be an easy process, but it's worth the trouble. All that time spent taking off your shoes, belt and removing all your liquids is time lost. It's annoying, and it makes you feel weird. You could skip that annoyance by going through this process. You're a low-risk person, and you should be treated like one. You'll feel good being able to skip all of that and save time.
Give yourself and your family some peace of mind. To do this, you can purchase life insurance. It doesn't cost too much, and it can make you feel better when you travel. The typical life insurance cost is lower than most people think, so there's no reason not to call and find out because you never know what could happen when you travel. Life involves planning. Having a life insurance policy lets you rest easy knowing that your family will be taken care of if something happens to you.
You want to consider upgrading your luggage. High-quality luggage is lightweight but strong. The last thing you want is to land somewhere and find out your luggage broke. In addition to keeping fragile personal items and souvenirs protected en route, quality luggage has better wheels and offers all kinds of perks that'll make life much easier. Sure, some of the high-end luggage cost a little more, but you'll be happy you invested in this. Some of the quality luggage comes with trackers so that you always know where they are. You know that airlines aren't perfect. They could lose your luggage, but now you'll be able to help since you have the tracker.
Extended Stays Membership
Consider checking out extended stay hotel companies. These aren't regular hotels. These are fully furnished apartments you can use while staying in a new place. You'll have everything you could think of, including a kitchen, so that you can do all of your cooking. It's hard to stay in a hotel. You have to go out to eat all the time, which takes up a lot of your cash. Extended stays give you freedom and a little peace of mind. Hotel rooms are pretty small, but you can leave those hotel-related issues behind now.
Embrace the minimalist lifestyle when you travel. The lighter your luggage, the easier your life will be. If you could wear one pair of pants and shoes, then do so. The easiest way to do this is to find a pair of shoes that can double as dress shoes and casual shoes. Your pants should probably be lightweight and a dark color that'll look good with anything. If you need to bring a suit with you, consider renting one wherever you go. Just look for a rental place before you book the flight so that you can reserve what you need.
As you can see, traveling could be easier if you take the time to prepare. You know your needs better than anyone. Find ways to meet those needs easier, and you'll make traveling easier.