Page 1 of 2
Creating amazing outdoor landscapes all start with a vision and unique design process.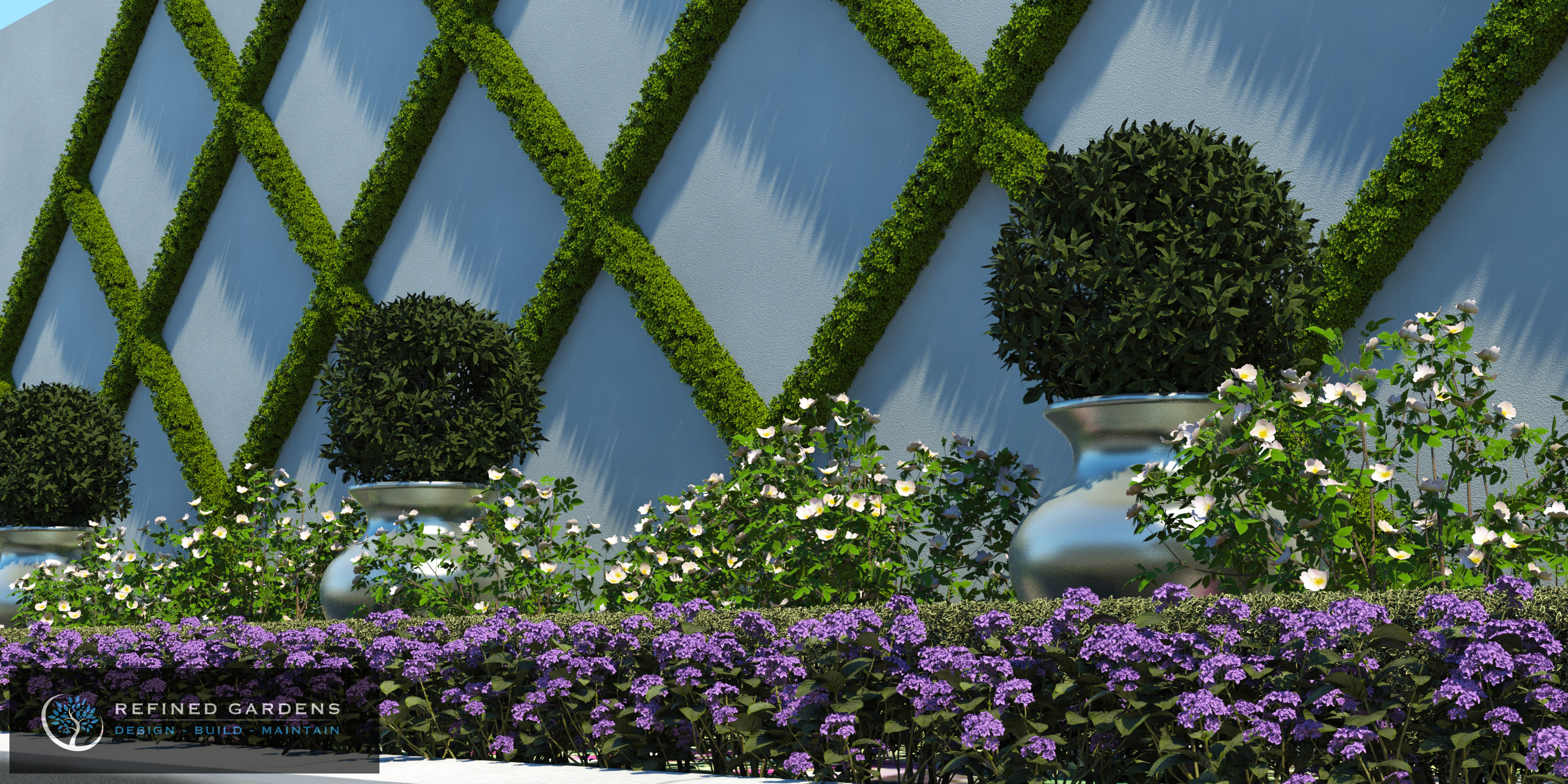 Today, advanced technology and the computer can virtually do any task for us. However, we at Refined Gardens believe that there is still an art and creative touch that only the human hand can harness. That is why all of our garden concepts start with unique, hand-drawn sketches.  
We first start with quick doodles on scratch paper and use AD markers to add splashes of color to explore the many possible design concepts. These creative illustrations allow us to focus next on an exterior space plan that perfectly fits the client's desires, needs and aesthetic.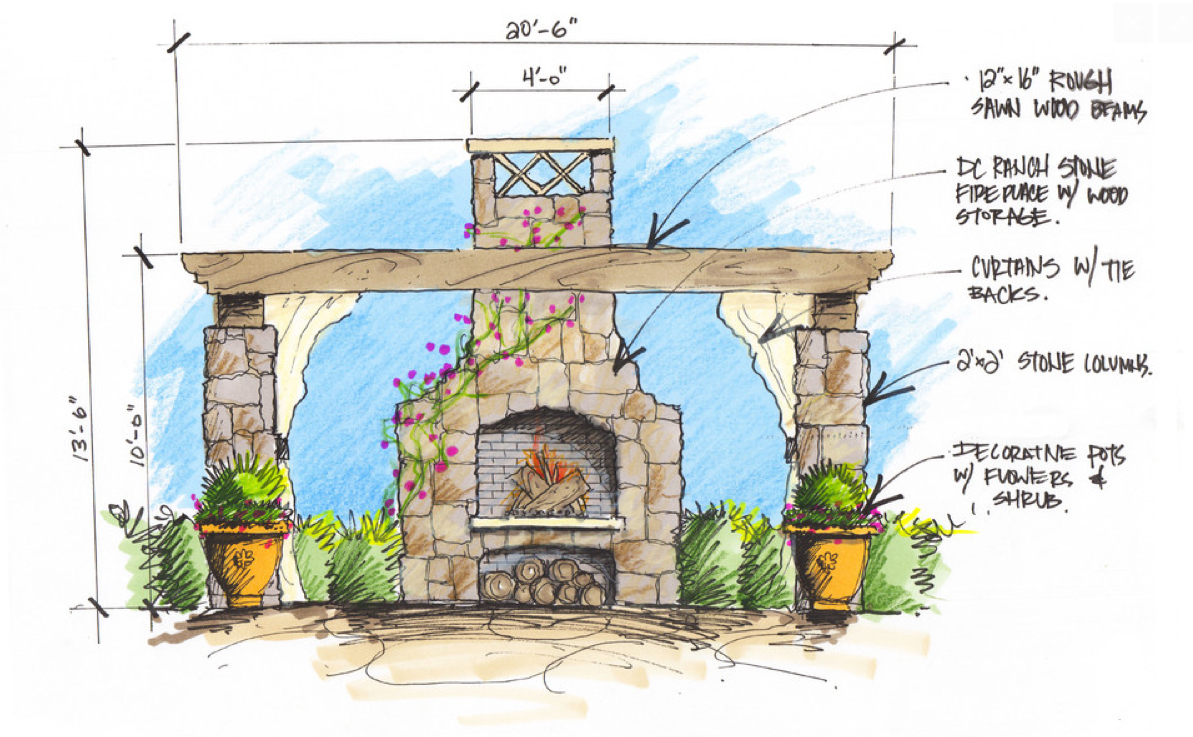 We then present the client with these potential design concepts through large hand-drawn creative illustrations. This really engages the client and makes them an integral part of the evolving design process.