Page 2 of 2
At the same time, we employ technology to construct 3D models of projects to further help the client visualize what a design would actually look like. We utilize technology such as AutoCAD, Photoshop and multiple 3D modeling tools to create such realistic renderings that our clients sometimes mistake them for photographs.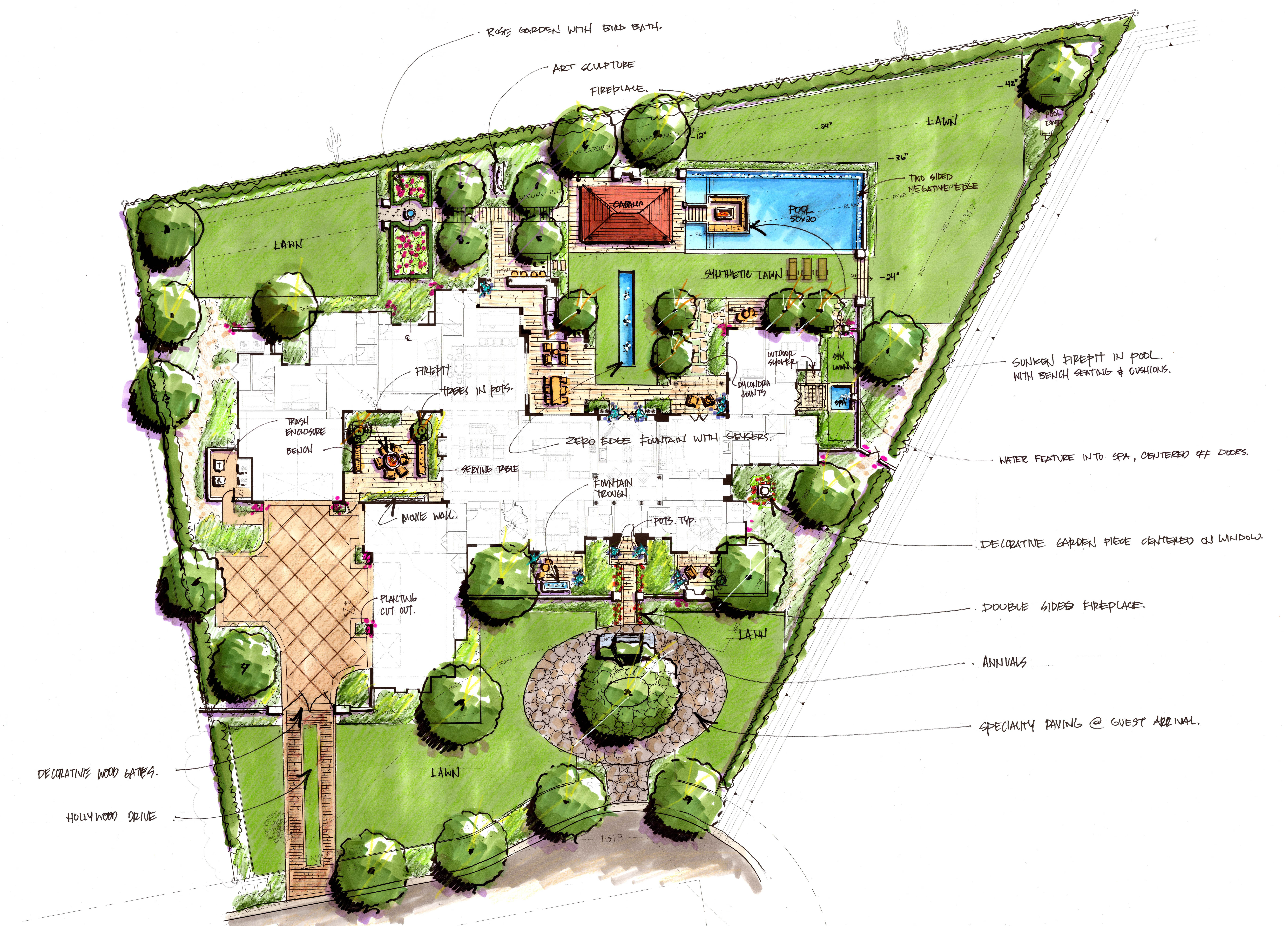 At Refined Gardens we mix hand-drawn art with technology to create elegant landscape designs.  We want our clients to fall in love with the space planning and conceptual ideas so that we can work together to further develop details to make their landscape dream a reality.  After finalizing all the design details our seasoned craftsman methodically construct every detail of the garden.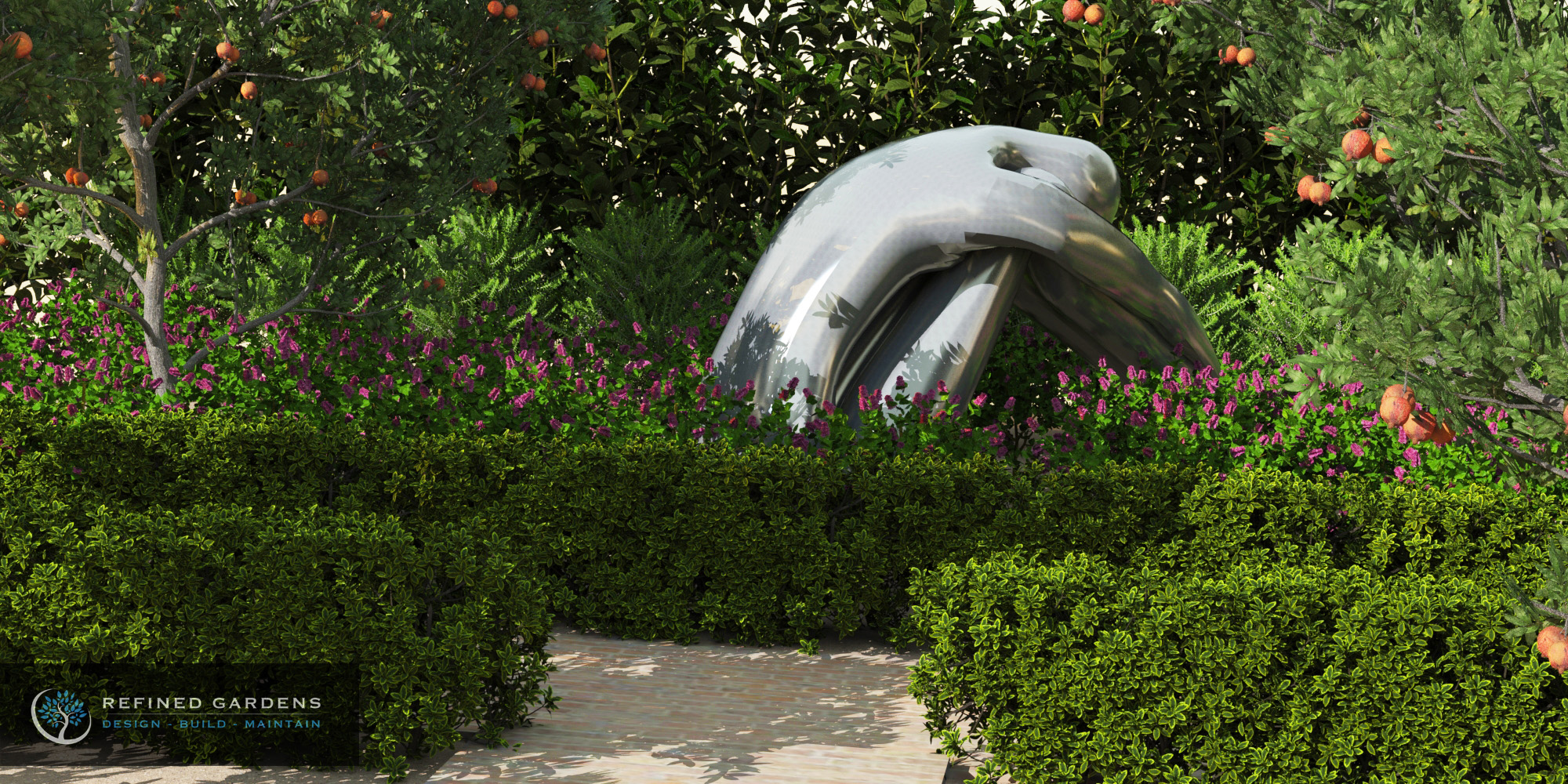 For more information about Refined Gardens, please visit www.refinedgardens.com.