Living
Gracefully curving along the mountainous backdrop of Silverleaf, this rural Mediterranean home embraces its many aesthetic inspirations as robustly as it does its many admirers.
Read more...
Sometimes loft living isn't about living above it all but amid it all.
Read more...
Whether simply decorative or layered with sweets, these handcrafted cake stands will be the center of conversation at your grand event.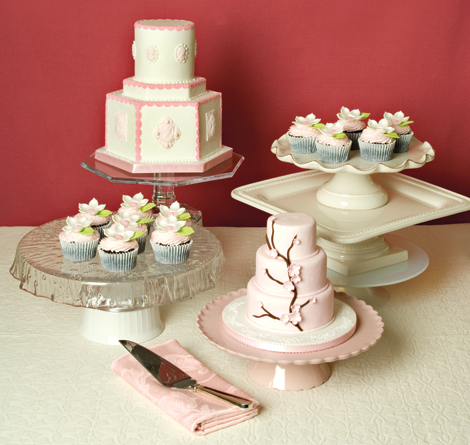 Read more...