Page 1 of 10
From the luxury fields of fashion, food, design and more, these 10 local VIPs are at the top of their respective fields. So, how did they get to where they are today?
Elycia Marie
Stylist and founder of Arcadia Vintage
"Collecting vintage clothing and accessories was a hobby of mine for many years. I call it treasure hunting. I launched Arcadia Vintage online in 2011.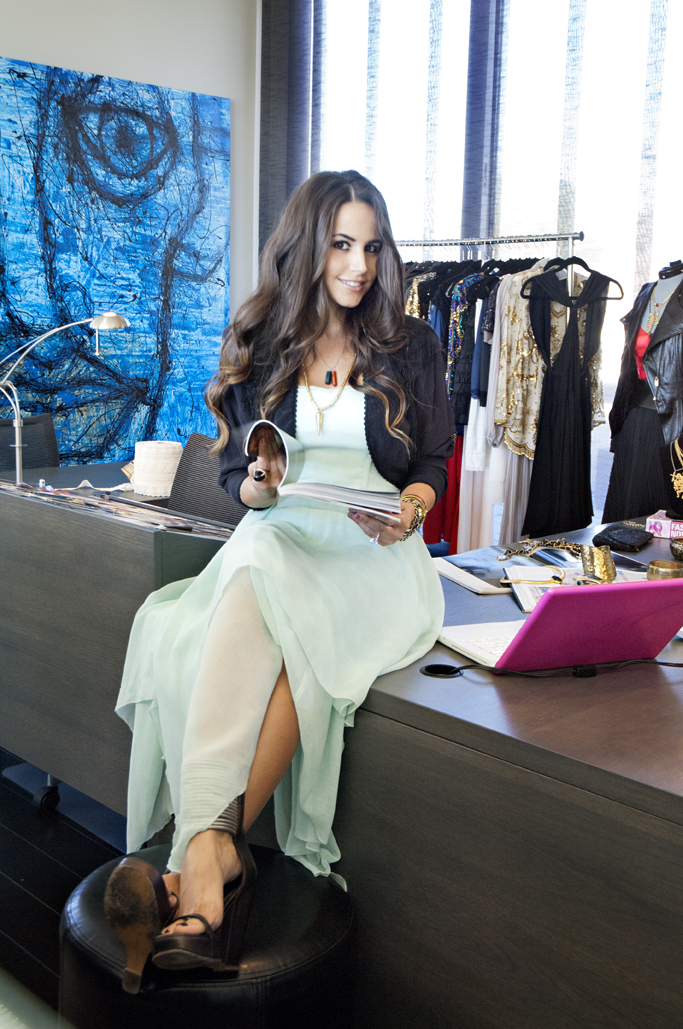 To my surprise, the shop sold out within months. Most of my buyers are overseas, looking for quality American-made items from the 60's, 70's and 80's. In London or Sydney, a girl is wearing a winter coat from Arcadia Vintage—I love it! I set up a studio in Phoenix and downtown Los Angeles where I could focus on styling and marketing, in addition to selling. Taking the leap from hobby to business has been an absolute blessing."