Page 2 of 4
Friday: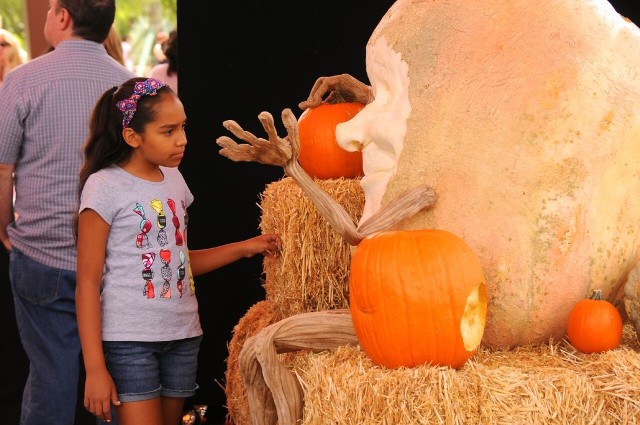 Enchanted Pumpkin Garden
Oct. 19 kicks off the 10-day Enchanted Pumpkin Garden in Carefree. Guests are invited to wander four acres of Carefree Desert Gardens to view the whimsical carvings from master pumpkin carver, Ray Villafane. Handmade, organic scarecrows will also be a highlight, along with a pumpkin patch, arts and crafts, music, autumnal treats, food trucks, merchandise, harvest market, costume contests and more.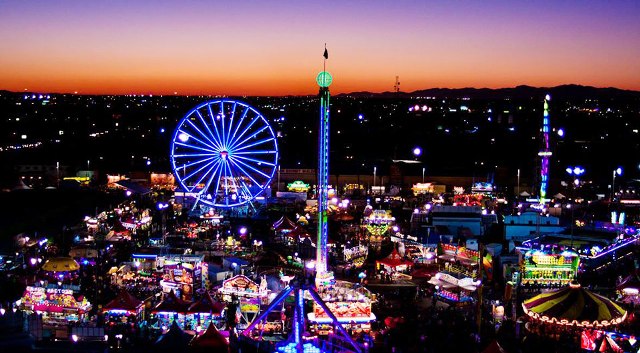 Image courtesy of Visit Phoenix.
Arizona State Fair
Corn dogs, cotton candy and carousels, oh my! The Arizona State Fair is back with crazy fair food, rides, games and exciting events at the Grandstand and Arizona Veterans Memorial Coliseum. The fair kicks off Oct. 5 and ends Oct. 28.