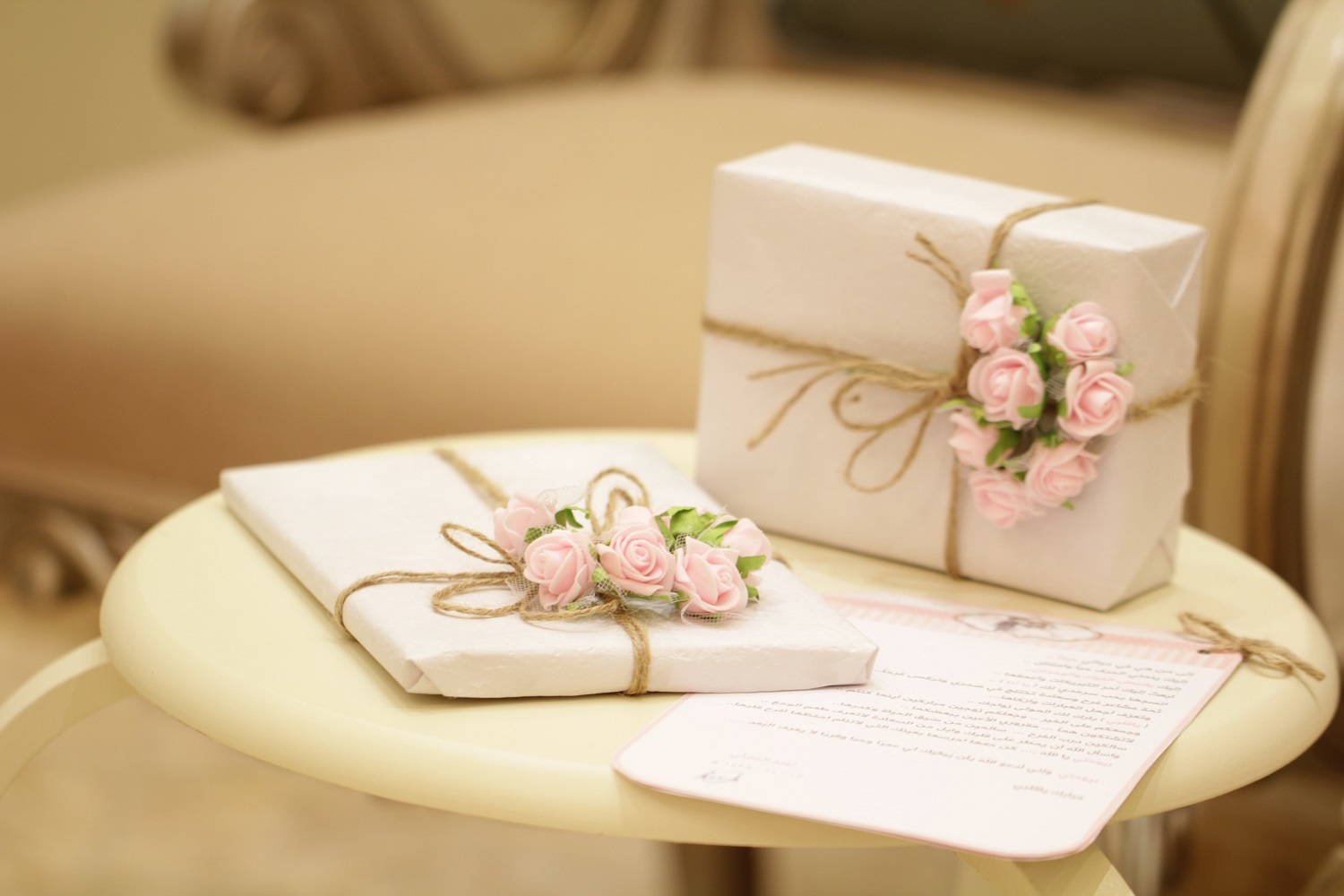 Gift-giving can feel stressful at times; after all, plenty of us know the woman who has everything. Even for those who may not want anything in this life, there are still amazing gifts you can give them. Showing your appreciation through a present isn't always about the physical item you provide, but more about its idea - I see you, I appreciate you. I'm honoring you through this gift. No one on the planet works harder than a mother, so you want to make sure the women you're shopping for this year get the best of the best when it comes to their gifts. Let's look at some presents that will easily convey how much you love the mothers in your life this year.
Subscription Services
Over the last couple of years, we've all become accustomed to the convenience of having things delivered like we never did before. Sure, we used to order a few things off Amazon or did a little online shopping - but these days, we're all having virtually everything delivered. Shop for her interests, but consider giving her a subscription to a service you know she'd love. Gourmet chocolates once a month? New wines to try every two weeks? Fresh produce weekly? Think about the mother you're shopping for and her tastes and interests; you can bet there is a subscription out there for it!
The Perfect Piece Of Jewelry
They say that diamonds are a girl's best friend - with good reason! Many women love decorating themselves with fine jewelry. If the mother you're shopping for is one such woman, consider gifting her some new jewelry this year. A beautiful bracelet, a gold charm for a charm necklace she already owns, or pull out the big guns and buy her some diamond earrings. Whichever direction you choose to go in or where your budget for the jewelry leads you, make sure you take her style and taste into consideration and not her own. The great thing about jewelry is just like a service; she will get a ton of use out of it.
At Home Massage
Sure, we've all given massage or spa gift certificates in the past as Mother's Day gifts, but why not kick things up a notch this year? Nothing beats getting a massage in the comfort of your own home. Not having to get in the car and check in or drive home in traffic afterward really makes the benefits and relaxation of the massage linger. If you're the partner of a busy mother who could use a deep tissue massage, this is the gift for her! Just make sure you get the kiddos out of the house and keep them out of the house for the whole massage and a little while afterward.
The Gift Of Time
Speaking of getting the children out of the house. Maybe you're a mother's spouse who needs some serious alone time, and you're constricted by your family budget. Simply giving her the gift of uninterrupted time is priceless. Plan to take the kids out before she wakes up (make sure you tell her to sleep in and enjoy her morning the night before). Keep the kids out until about midday, so she has some peace and time alone. At that point, like any mother, she'll wish they were back at home, and of course, she'll want to spend time celebrating her day with them. But, never underestimate the power and difference just five hours can make in a mom's day!
Learning Experiences
Many of us want to learn new skills like pottery, sketching, or painting but don't have the time or discretionary funds to sign up for a class. If you're shopping for a woman who you know has been dreaming of following up on creative pursuits, purchase the course for her - and offer to watch the kiddos while she attends these classes. Hobbies are fantastic for clearing your mind and boosting your mental health, but they're also a great way to connect with others in the community and make new friends. This is a five-star gift because it gives so much more than just the classes.
Hopefully, something mentioned above speaks to you and makes you think of one of the mothers you're shopping for this year. All of the above-mentioned gifts are something that any personality type or age could generally enjoy, so keep things simple and choose the idea that best aligns with the woman in mind - or choose all of them. Happy Mother's Day!