The countdown is on as Christmas is swiftly approaching. We know you're on overload with spreading holiday cheer, so we're here to help with stocking stuffers for your main man. This year, it's all about pampering your guy and helping them become more aware of the self-love movement! We made this super simple for you all: Click the links, order online, and choose gift wrap! Voila - pour a glass of vino and watch White Christmas on Netflix. You so deserve it.
Blue Lagoon Iceland Lava Scrub : $103 for 5.29 oz - A must for your man! We know firsthand that the average man doesn't often go for luxury bath products, so take this opportunity and pamper your guy. Composed of lava surrounding the Blue Lagoon – this scrub renews your skin, leaving it smooth and luminous. Using moist fingers and a light, circular motion, simply apply to face and body. Avoid the eye area. Rinse with warm water. Use 1-2 times a week.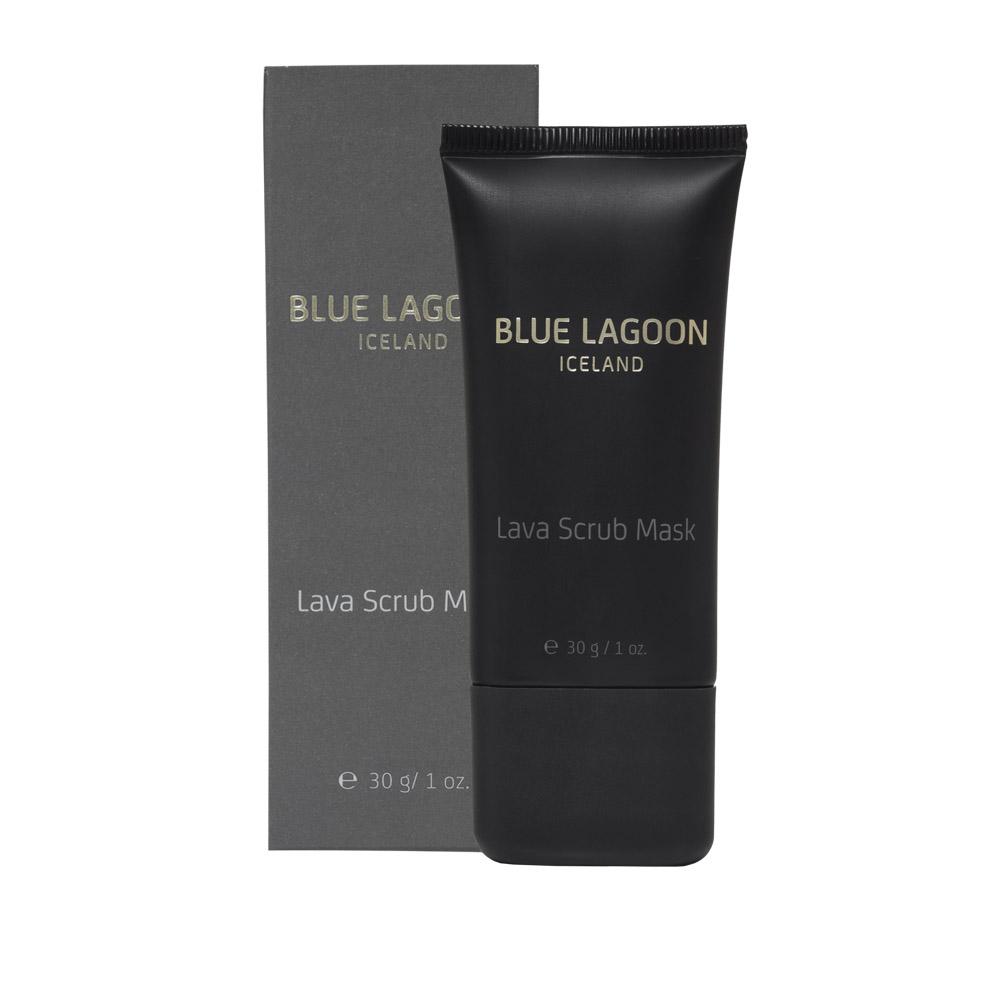 Evolis Professional Reverse Activator: $65 -As we are nearing the New Year, it is safe to say we are all getting older. With age come changes we often can't control. Needless to say, men around the globe want to "RING BACK THEIR BEST HAIR" in 2020. REVERSE Activator targets those suffering from thinning hair, aging hair and aggressive hair fall. In fact, this will grow hair by 20%! Proprietary blend of natural actives and antioxidants promotes healthy hair growth and decreases hair fall. Formulated with keratin and wheat protein to strengthen and fortify each strand. Use twice a day on damp or dry hair to achieve thicker, fuller, stronger hair.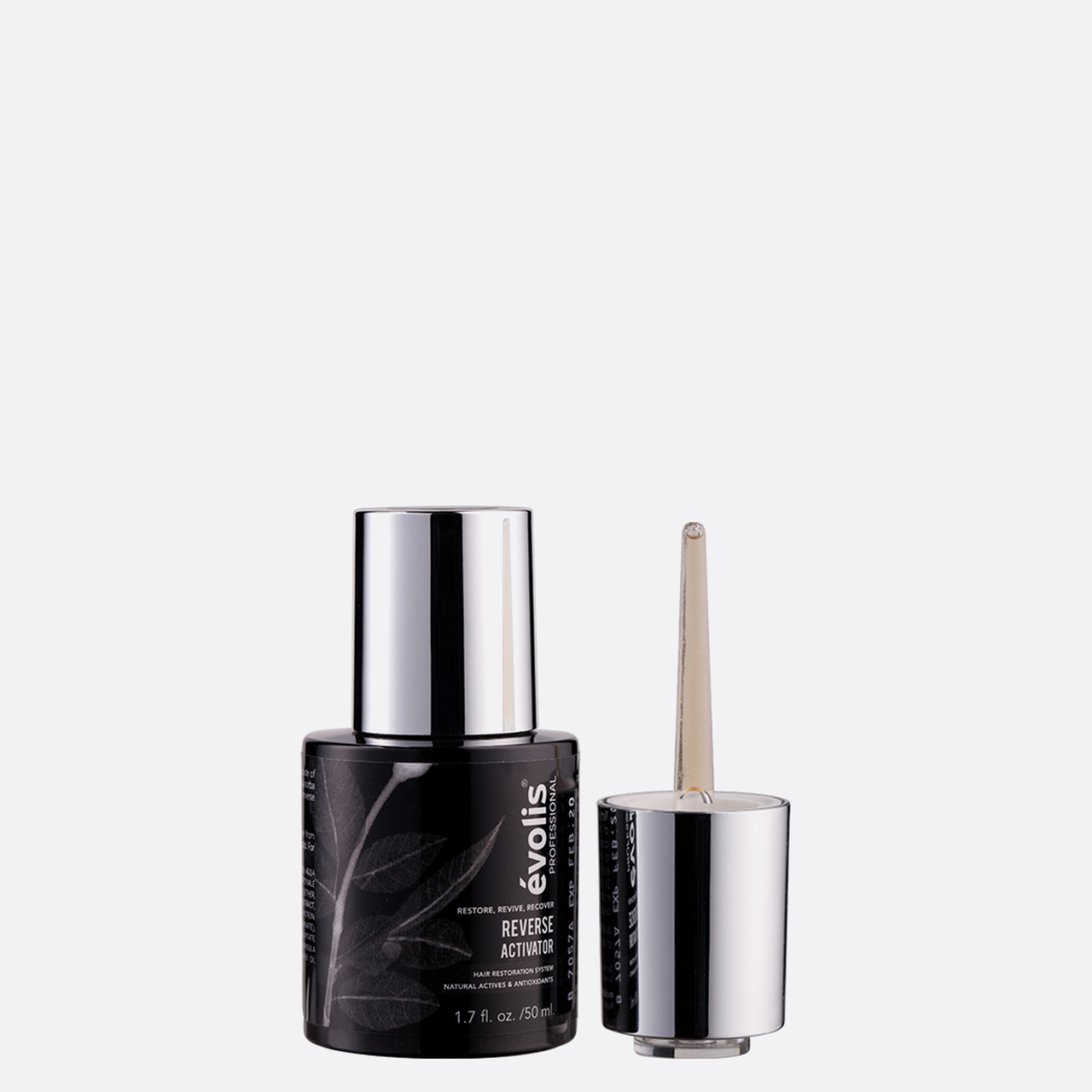 Rich by Rick Ross Beard Oil: $17.99 -This luxury oil contains Champagne, Caviar and Hemp, easily hydrating under the beard, naturally increasing its shine so your beard not only looks luxurious but feels like it too. The finest Jojoba oil provides essential vitamins and nourishment to the hair and follicle that protect skin from environmental stressors. Just a few drops of RICH by Rick Ross Luxury Beard Oil will give your beard the hydration and protection it needs to eliminate itching, flaking and the dreaded beardruff!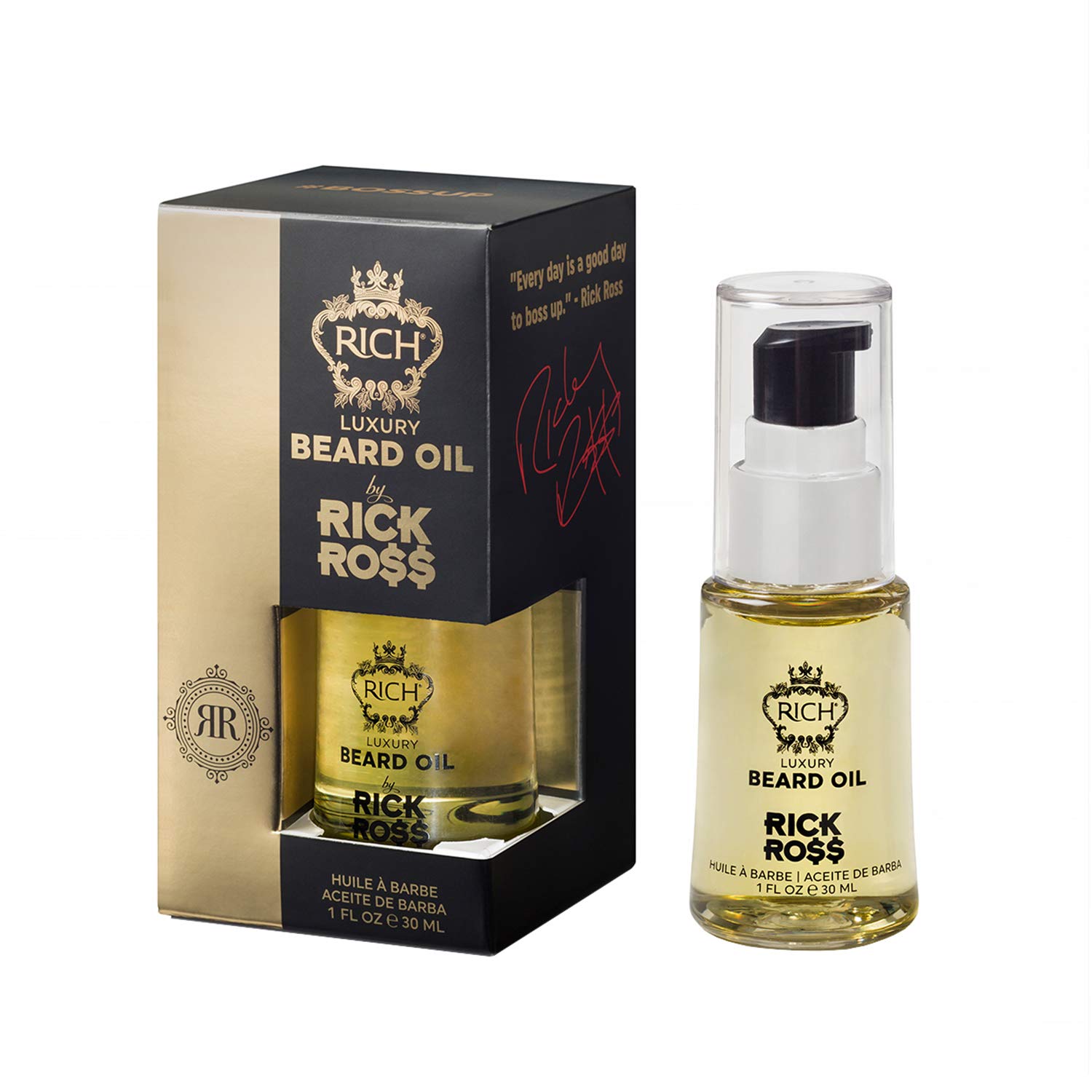 Havana Bay Essential Shave Kit by Dapper Guru: $35 - A men's grooming business specializing in premium shaving, beard and bath products, these handcrafted products are made with natural ingredients and amazing scents. This veteran owned business has created the shave kit to ensure a perfect shave, including Havana Bay shave soap, Havana Bay aftershave and Omega shaving brush. Your guys shave will be baby soft!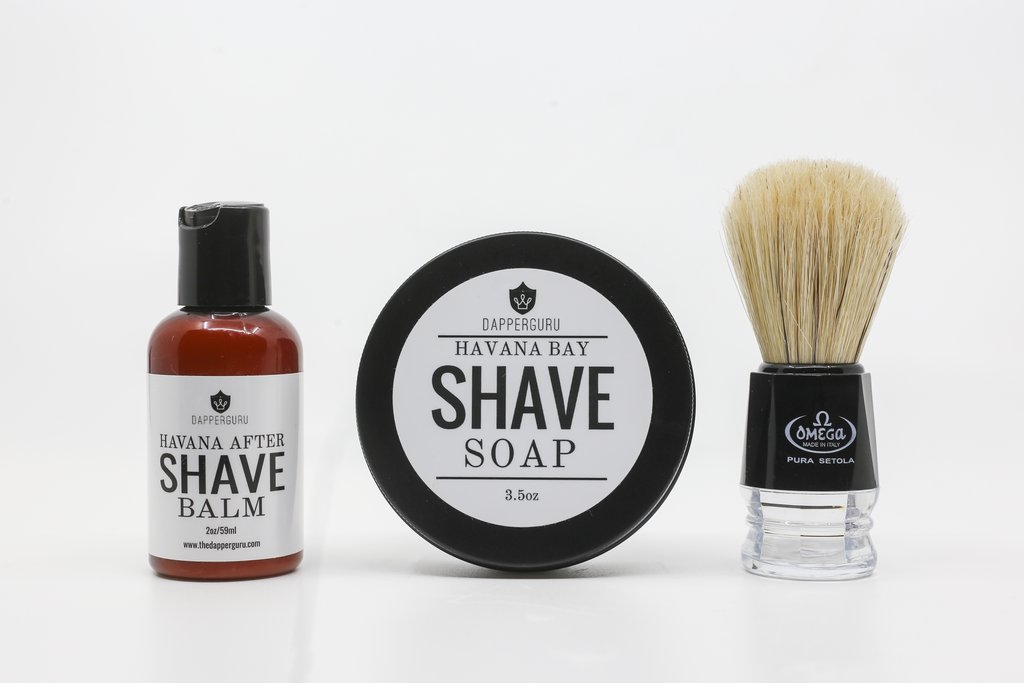 CBD Rapid Cooling Cream: $49.99- Medterra CBD is helping raise the standards of the CBD industry as new and unregulated products flood the market. With a natural, THC-free product line (99%+ pure CBD), Medterra CBD has the perfect products to combat pain and anxiety for men! Medterra's Rapid Cooling Cream is a powerhouse combination of CBD and organic ingredients. This topical cream provides a rapid cooling effect, perfect for joint and muscle support. Use at the end of the day, after a workout or hitting the links for quick comfort!
Click. Order. Repeat. Now, go enjoy your man!