Page 1 of 2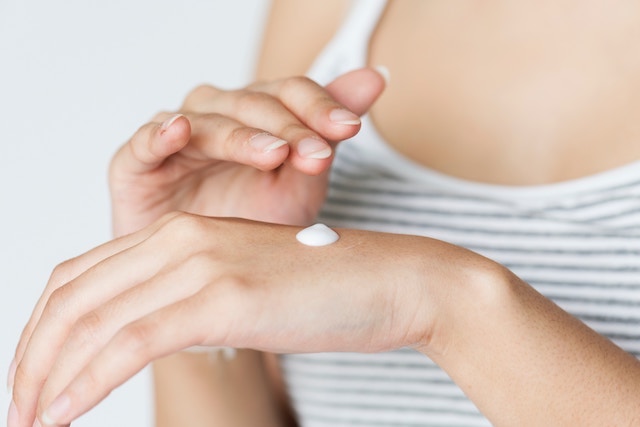 Photo courtesy of Raw Pixel on Unsplash.
As the Valley welcomes cooler temperatures, it's only normal that we would want to head outside and bask in the glorious winter sun. And with the holiday season quickly approaching, outdoor festivities and events serve as the perfect excuse to step outside of your home and spend quality time with the ones you love.
While it's wonderful to embark on a brisk, morning hike or enjoy patio seating at an evening happy hour, it's no excuse to neglect your health – and, more specifically, your skin care. The winter sun and crisp weather are seemingly deceiving. Although they may be a refreshing change of pace from some of the sweltering heat that we endure during the summer months, they are just as dangerous for our skin.
This year, an estimated 10,130 people will die of melanoma, which is noted as being the deadliest form of skin cancer. That equates to one person dying every hour. While applying sun screen daily and maintaining a consistent skin care regimen may be strides in the right direction of preserving your skin's health, there are other small changes that you can make within your life, that will leave a long-lasting impact.