Page 1 of 2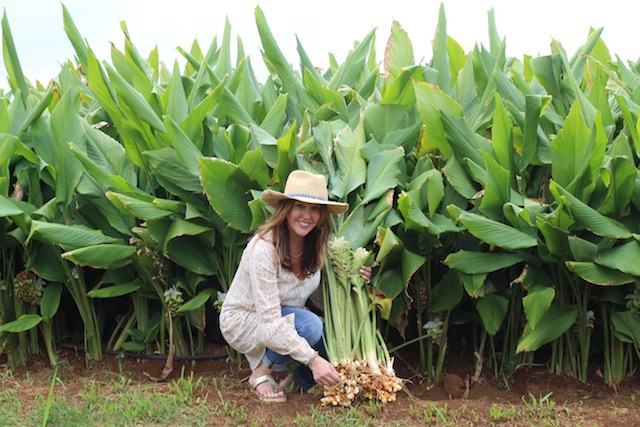 There's an ongoing battle between those who struggle with chronic pain and physicians – many of whom recommend the use of narcotics or prescription medications to patients. The fear of relying on a single medication that often times only bring temporary solutions has motivated many Americans to turn to other over-the-counter products and home-remedy fixes.
Gina Haynie, an Arizona-based entrepreneur, is one of these people. Her drive and passion for well-being inspired her to create Future Pharm, a company that harnesses natural, plant-based ingredients to produce turmeric.
For many years, Haynie suffered from debilitating pains, as she battled arthritis in her neck. She found herself reliant on temporary fixes - with prescription solutions like Ibuprofen – just to simply function. She was always on the go, servicing the needs of her family as a full-time mother, and acting as a diligent worker alongside her husband.
Haynie never found any allure in the use of narcotics, but it became increasingly clear to her that she needed to find a healthier solution outside of her daily medications that would provide visible and reliable results.
She then tried an anti-inflammation formula called turmeric. The solution has gained a fast-reputation over the years for its unexplainable but very real, pain-relieving solutions.