Page 2 of 2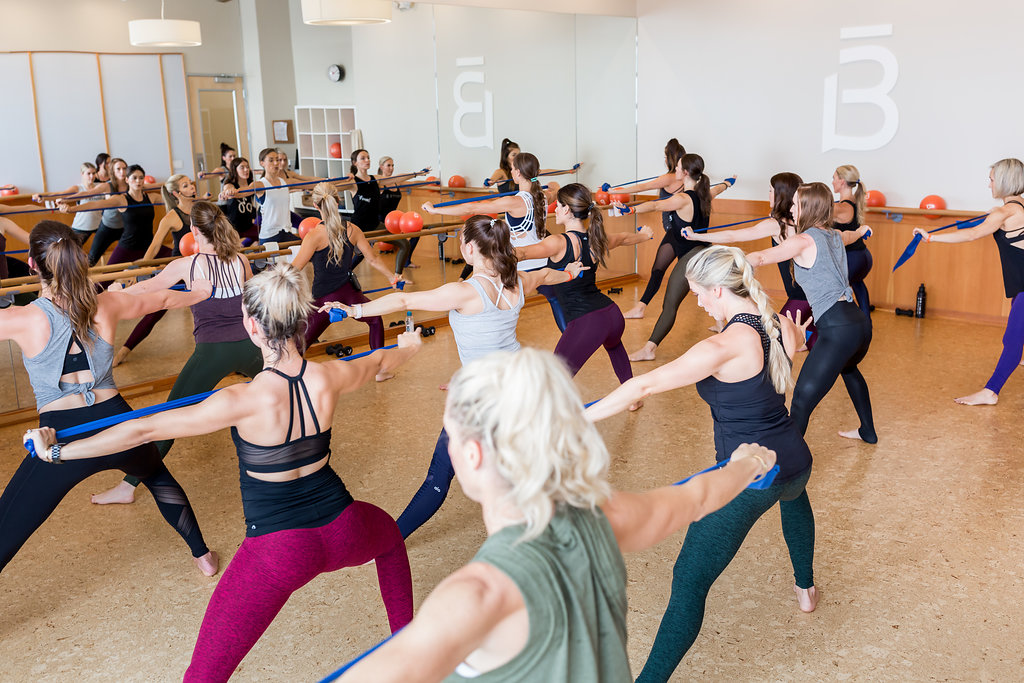 AFM: What are the benefits of Barre3?
KJ:
BODY: Our transformative workouts build toned muscles, increase your metabolism, and help you lose weight. You'll find balance in your body, which will lead to better posture, healthier digestion, and a physique that serves you rather than holds you back. You'll be stronger, stand taller, and feel better all day long. Whatever you like to do—biking, yoga, hiking, running—barre3 will help you do it better.
MIND: Feeling better in your body means more than a smaller waist or stronger arms. Barre3 energizes you and leaves you feeling confident and less stressed. Our workouts create a halo effect; you'll leave class empowered to make healthier choices throughout the day. Physical benefits reap emotional and mental rewards. Put simply: you'll feel good.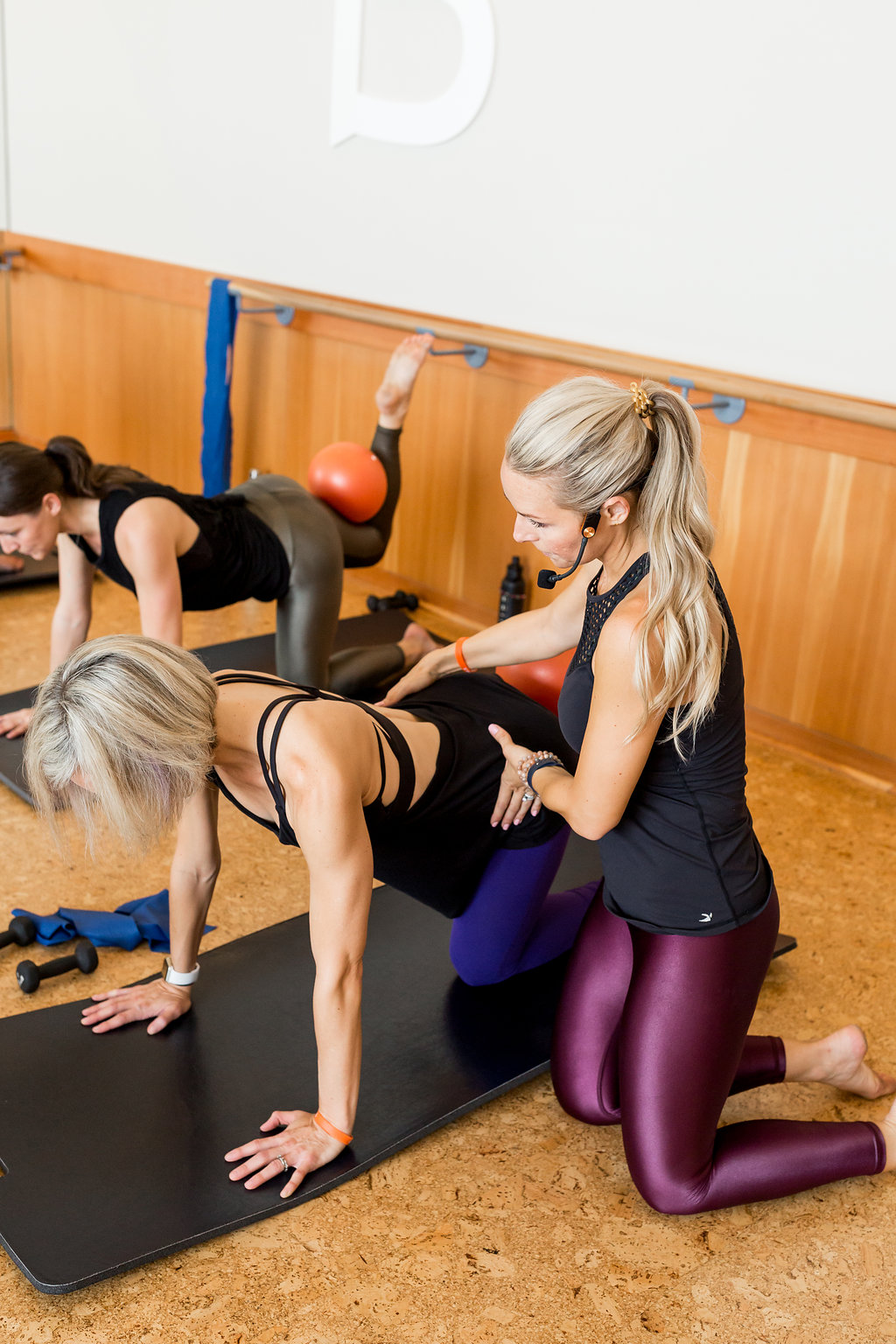 AFM: How often would you recommend clients to practice Barre3 to see results?
KJ: 2-3 times per week at a minimum. The more frequently you come the faster you will see results.
AFM: Is there anything else you'd like to add?
KJ: Here are some direct quotes from some of our amazing clients...
"The workout is not only amazing, but I always know that I am doing things that won't injure my body because barre3 has taken so much time to research how to do things correctly."
"I love barre3! They have such a positive, clean environment where you can get fit and take a break from the busyness of life. Love it!"
"I wake up wanting to go to barre3 because I feel more energized throughout my day."
"The community is amazing. Everyone is so accepting of each other."
"I love the barre3 philosophy! Having done so many different kinds of workouts over the years, being in an environment where the emphasis is on feeling strong and balanced is so refreshing!"
"Barre3 has completely changed my motivation and outlook on health and fitness and makes me excited to sweat and shake."
"Barre3 has helped me to become a better mom. It has given me more energy, centered my mind, and put me in touch with my breathing."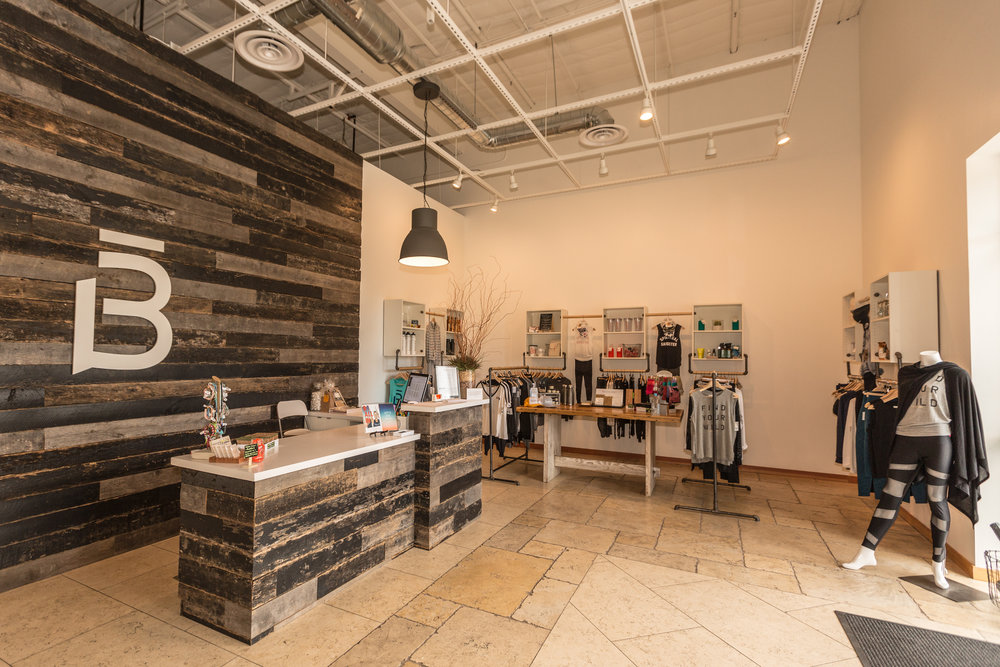 Barre3 North Scottsdale is located at 15551 N Greenway-Hayden Loop , Suite 120 Scottsdale, AZ 85260
Barre3 Paradise Valley is located at 6107 N. Scottsdale Road #108, The Shops at Hilton Village Scottsdale, AZ 85250
Barre3 also has three other Arizona studio locations, including Tucson, Flagstaff and soon-to-be North Peoria!
For more information, please visit www.barre3.com.