Page 1 of 2
Make your New Year's resolution to get in shape in 2018 a reality with a workout that's both effective and enjoyable. Introducing Barre3: a low impact, full body workout method that isn't just another barre class. Barre3 is a practice that you can commit to surrounded by a supportive community of like-minded individuals in a judgment-free zone.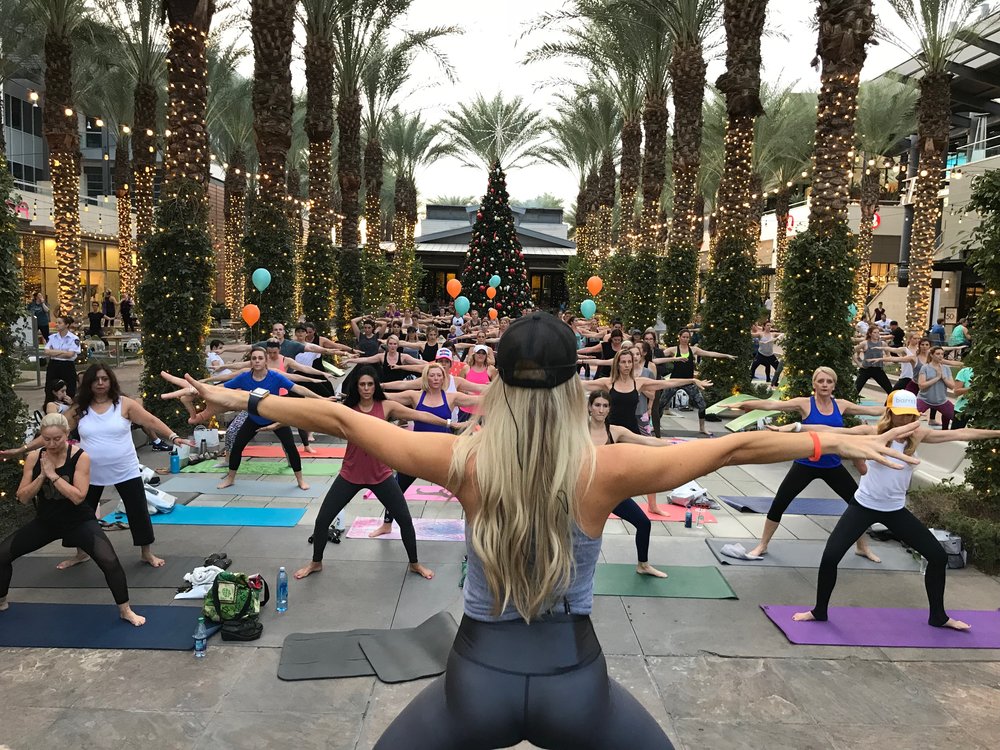 Fitness is so much more than making physical changes; it's also about your mental health and spiritual growth along your own personal journey of wellness and self-care. Barre3 North Scottsdale and Paradise Valley owner Karie Johnson looks at fitness holistically, and explains why Barre3 is a game-changing workout for the body and mind backed by an empowering community of expert instructors and inspiring clients.
AFM: What is the Barre3 workout?
KJ: Barre3 mixes athleticism, grace, and the latest innovations designed to balance the body. Barre3 delivers a full body workout using only low-impact movements. With our team of experts—doctors, physical therapists, and anatomy specialists—we developed our signature 3-step sequence to produce a strong and balanced body.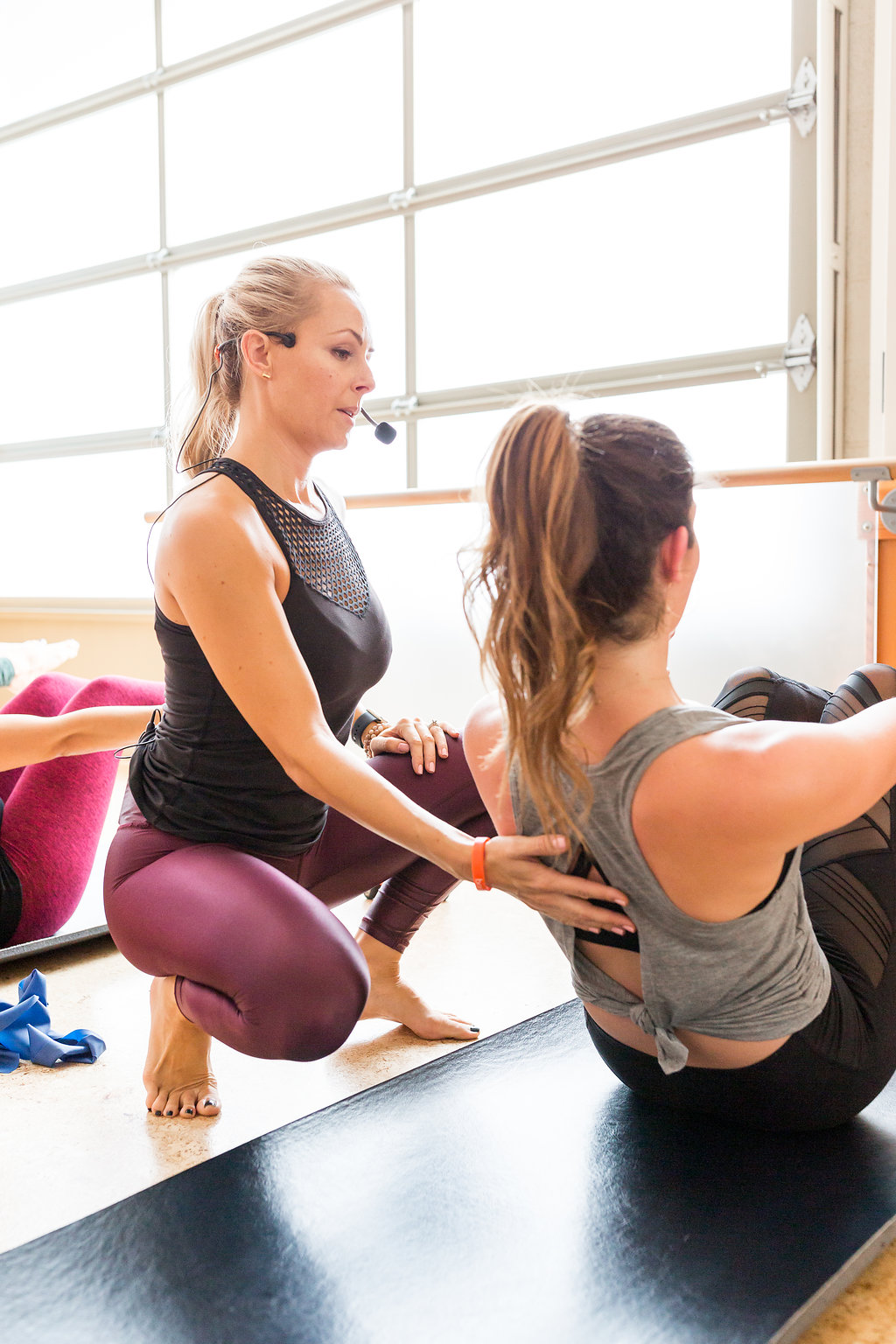 AFM: What makes Barre3 different from any other barre workout?
KJ: Barre3 is for everyone. We don't believe in a one-size-fits-all approach to exercise. Instead, we empower each individual to modify postures and develop body awareness for lasting results. Our signature approach to teaching gives clients a rewarding endorphin high and a deep muscle burn without pain in areas of the body prone to injury.
AFM: How is Barre3 an effective workout?
KJ: Barre3 is a game changer for sure. People come here for an amazing workout, but they stay for the community. It's a safe place where you can come to move your body, but also rejuvenate your mind. When you walk through our studio doors, you'll always be greeted with a smile from a team who is truly invested in YOU. Our clients come from all different backgrounds and stages of life, but when they come to the studio none of that matters, we're all in it together - growing together, moving together and learning together, because together we are better.