Page 1 of 2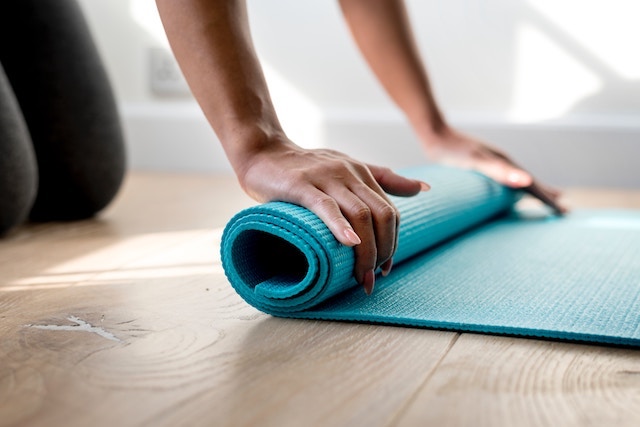 Photo courtesy of Raw Pixel on Unsplash.
New Year's resolutions – while they may be great fun to make – are also really difficult to stick with. Particularly, those pesky fitness resolutions and the cliché promise we all make to "eat cleaner" after an otherwise calorie- and chocolate-filled, holiday season. As we settle into February though, it feels like those "new year, new me" goals that once motivated us to flock to the gyms, invest in a Nutribullet for those newly-incorporated, smoothie-based diets and pride ourselves on meeting our daily goal of 10,000 steps through our Fitbit, are now long forgotten. Hey, we're not judging. But, it does beg the question: How do we maintain our fitness our goals and turn our healthy, dieting techniques into a lifestyle?
The team at LA Fitness believes it all comes down to accountability. We're only as good as the people around us.
"One of the most significant challenges people face when it comes to following through on their fitness goals is that they jump in with both feet, without adequate support," says Barbie Sparks, regional coordinator of Aerobics for LA Fitness. "We know the pitfalls, we understand the challenges and we understand how to help channel the initial waves of enthusiasm into ongoing momentum."
And similarly, to how we often require great, fellow colleagues and teammates to succeed, the same can be said about reaching our fitness goals. The team at LA Fitness also offered a few other helpful tips to how you can continue to stay on track as the new year progresses: