Page 4 of 4
Sunday:
Ingo's Tasty Food Patio Party
Ingo's Tasty Food is celebrating Labor Day with a patio party. Guests are invited to come enjoy grass-fed burgers for $5, complimentary craft beer tastings from local and national breweries, and, for dessert, Grateful Spoon Gelato. With yard games to play, this is a fun outing for everyone. Click here for more information.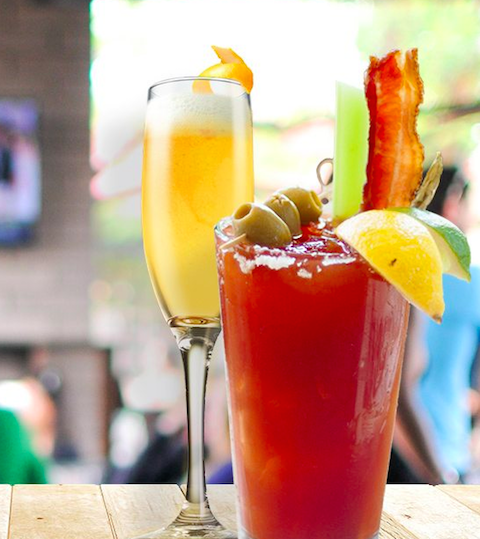 Elvis Before Noon at The Vig
Music and wine, we dare you, to name a better combo. Guests are invited to come out to The Vig for an Elvis Before Noon performance from 6 to 9 p.m. Rewind your Sunday night with great food and even better company (and a full next day of sleep ahead!) For more information and event listings, click here.