Page 2 of 4
Friday: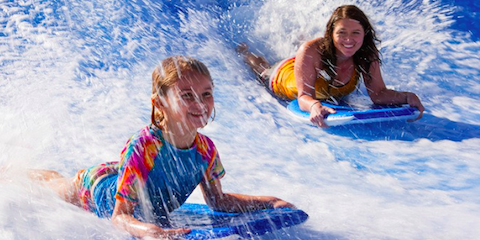 FlowRider Sessions at Westin Kierland Resort and Spa
For a surfs-up Labor Day, Westin Kierland Resort and Spa in Scottsdale is offering unlimited, free FlowRider sessions for all resort guests this weekend. With its Saturday Big Chill artic adventure and savory Smokin' Jacks BBQ, the Westin is the perfect family-friendly Labor Day getaway.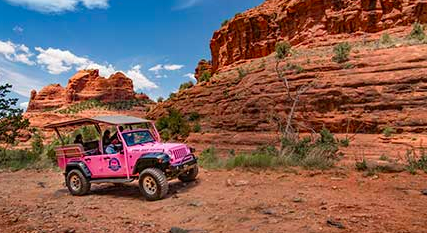 Pink Jeep Tours in Sedona
Need a day away? Head up to Sedona and embark on the Pink Jeep Tour through the iconic red rocks. Hold on tight while you crawl over rough terrain on a thrilling adventure. This is the perfect one-day excursion for all the thrill seekers. For more information, click here.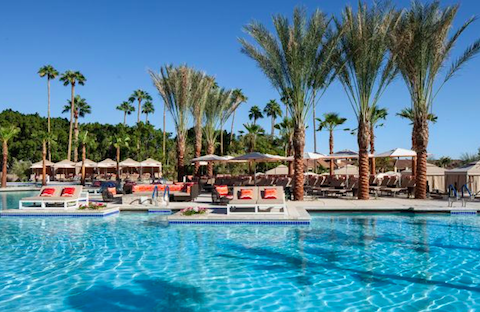 Labor Day Weekend at The Phoenician
S'mores and stargazing, margarita-putting challenge and splash pad games? The newly renovated Phoenician is the one-stop -shop for all things Labor Day fun. Special rates and packages are available, click here for more information on your upcoming stay-cation at The Phoenician.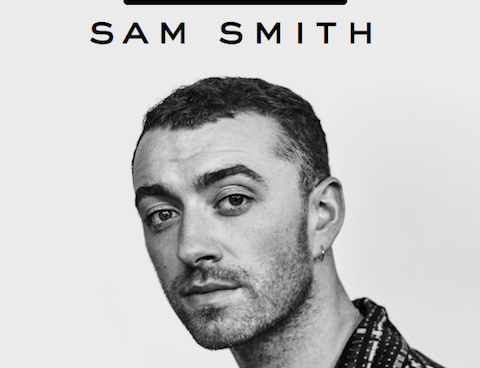 Sam Smith at the Gila River Arena
His lyrics pull at our heart strings, yet we're totally obsessed. Sam Smith is coming to Glendale's Gila River Arena for one night only, and you don't want to miss this performance. His concert begins at 8 p.m., and tickets start as low as $30.