Page 3 of 4
Saturday: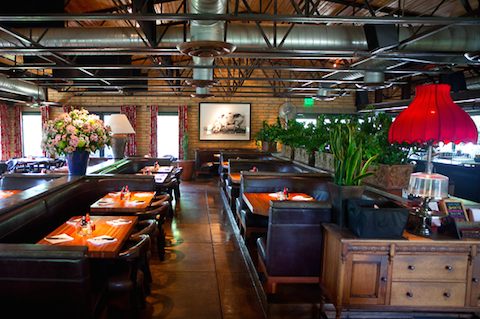 Chelsea's Kitchen Chile Roast
This Arizona roadhouse is bringing in fresh green chile peppers from the Hatch Valley Farms in New Mexico and will be roasting chilies all day. Guests are invited to come out and enjoy a green chile omelets, street corn, green chile burgers and, our favorite, delicious cornbread. From 10:30 a.m to 5 p.m., come out and enjoy the Chile Roast at Chelsea's Kitchen.
Visit Verde Valley Wineries
Looking to maximize your Labor Day weekend? Head up to the Verde Valley Wine Trail where you can sip a glass of vino outside and relax to some live music. A laidback setting makes this the perfect destination rich in history and beauty for those looking for a day-getaway accompanied by some delicious wines.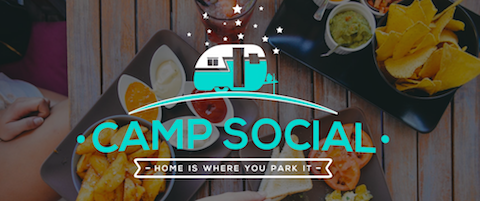 Camp Social Labor Day Weekend Specials
Forget cooking this weekend. Guests are invited to come out for food and drink specials all day long at Camp Social. A burger and a beer? Sign us up! For more information, menu items, specials and directions, click here.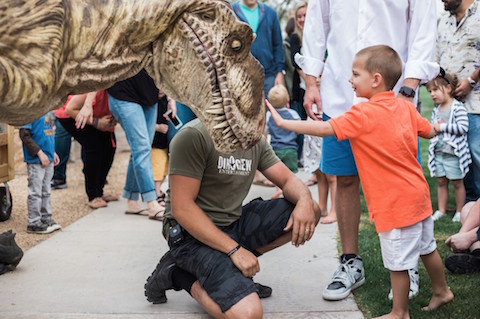 Dino-Mite at the Outlets at Anthem
Want to see life-sized dinosaurs in real time? The Outlets at Anthem will be bringing the past to the present with their realistic dinosaur robots and puppets for their Dino-Mite event this Saturday. This is a free event so bring the whole family starting at 11 a.m. For more information, click here.