Page 1 of 2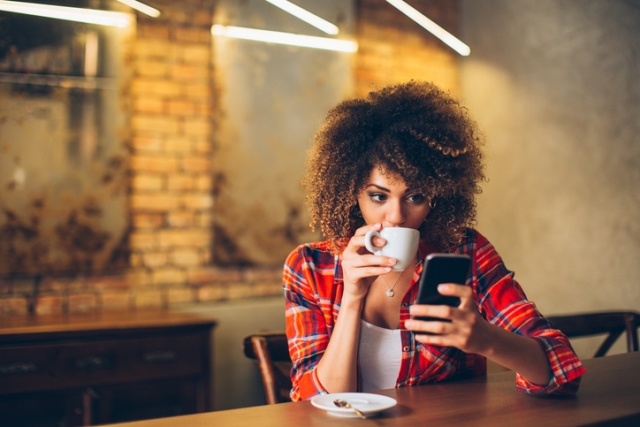 A cell phone is so common nowadays that we often forget the dos and don'ts associated with cell phone useage. We have endless possibilities in our hands; we can play games, send a tweet, or snap a photo in a matter of seconds. With all this new technology, it's often easy to forget that face-to-face interaction is more important than a conversation on a cell phone.
"All in all, a [cell phone] is atempting distraction for many users. Knowing these portable devices have endless features, it's important to resist the urge to disconnect with reality. Although useful and necessary, cellphones don't compete with face-to-face interaction," says etiquette expert and founder of Protocol & Etiquette World Wide, Sharon Schweitzer.
Schweitzer advises and trains motivated individuals in 2,000 global companies and organizations by providing corporate training in business etiquette, international and global protocol. She is also a best-selling and international award-wining author for her book, "Access to Asia: Your Multicultural Business Guide."
Schweitzer has made her career from understanding different cultures and how understanding different cultures plays a role in building a strong international business relationship.