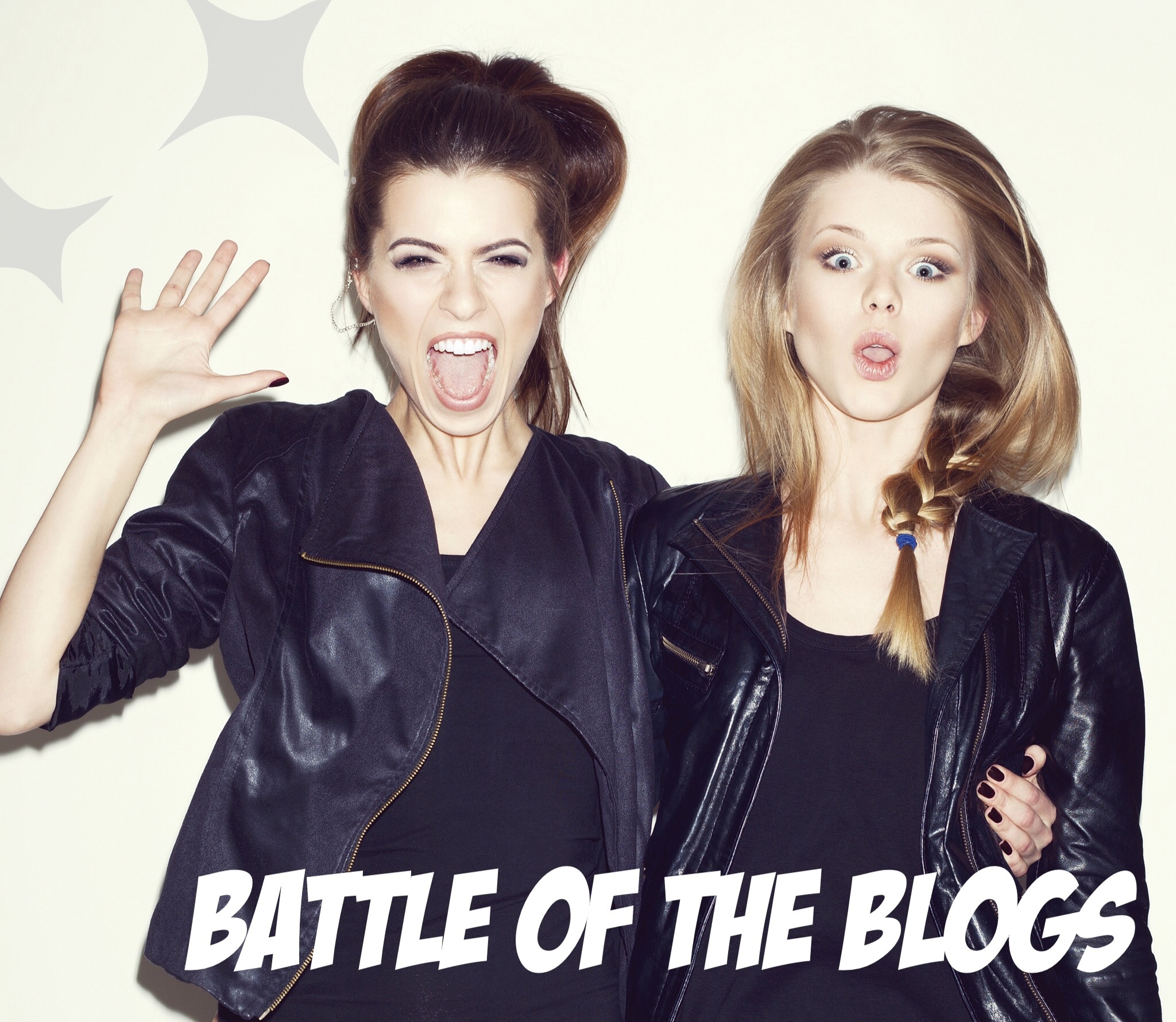 This summer bloggers from all over the nation duelled it out in AZFoothills.com second annual Battle of the Blogs contest. From fitness to food to fashion it was a battle royal!
After weeks of online voting and a fierce fight only four contributors rose victorious! The winners are of the 2014 Battle of the Blogs are (drumroll…)
Many of you may know the song "Ronan" by Taylor Swift. This blog is the reason she wrote the song. Maya's personal voice and mission statement: "What I write on here are my thoughts, opinions, rants, raves, and truth about the experience of losing the most important thing a mother could lose; her child. This mission statement is one I made up and in no way shape or form, reflects The Ronan Thompson Foundation. This is my own Rockstar Mission Statement. To me, this is about so much more than just raising money."
Fashion, Life style, Events & Places; focusing on every day looks and styles, main fashion Local events in Arizona & supporting local talents, designers, business & events and also supporting international Latino Talents to bring more options in fashion into Arizona.
Welcome to HMA Time, the official blog of HMA Public Relations, which is updated regularly and easy-to-find right here on the HMA website each day. Multiple voices, one mission – public relations from our point of view. A unique knowledge of local and national media; insight in the evolving field of social media; up-to-date information on current public relations trends; creative and humorous commentary on everyday PR issues; and behind-the-scenes peeks into our corporate culture.
MyBoyB.com is about bringing its readers a special connection into the artistic and creative environment. Brought to them by an original perspective and creative individual himself, I give my readers a first person view into living a cultural lifestyle. Connecting them with featured local and global visual artists and also bringing them a special look into the art of style, highlighting designer and upcoming brands looking to add to the culture.
Prizes
Each of these winners receive a static banner ad on all AZFoothills.com pages for one week, inclusion in an AZFoothills.com E-Newsletter, an editorial mention in Arizona Foothills Magazine, social media mentions, and a special guest blog spot on AZFoothills.com blog network.
Stay tuned for content from your favorite bloggers!