Page 1 of 4
In honor of Valentine's Day this month, we are featuring some of the Valley's most "in love" business owners.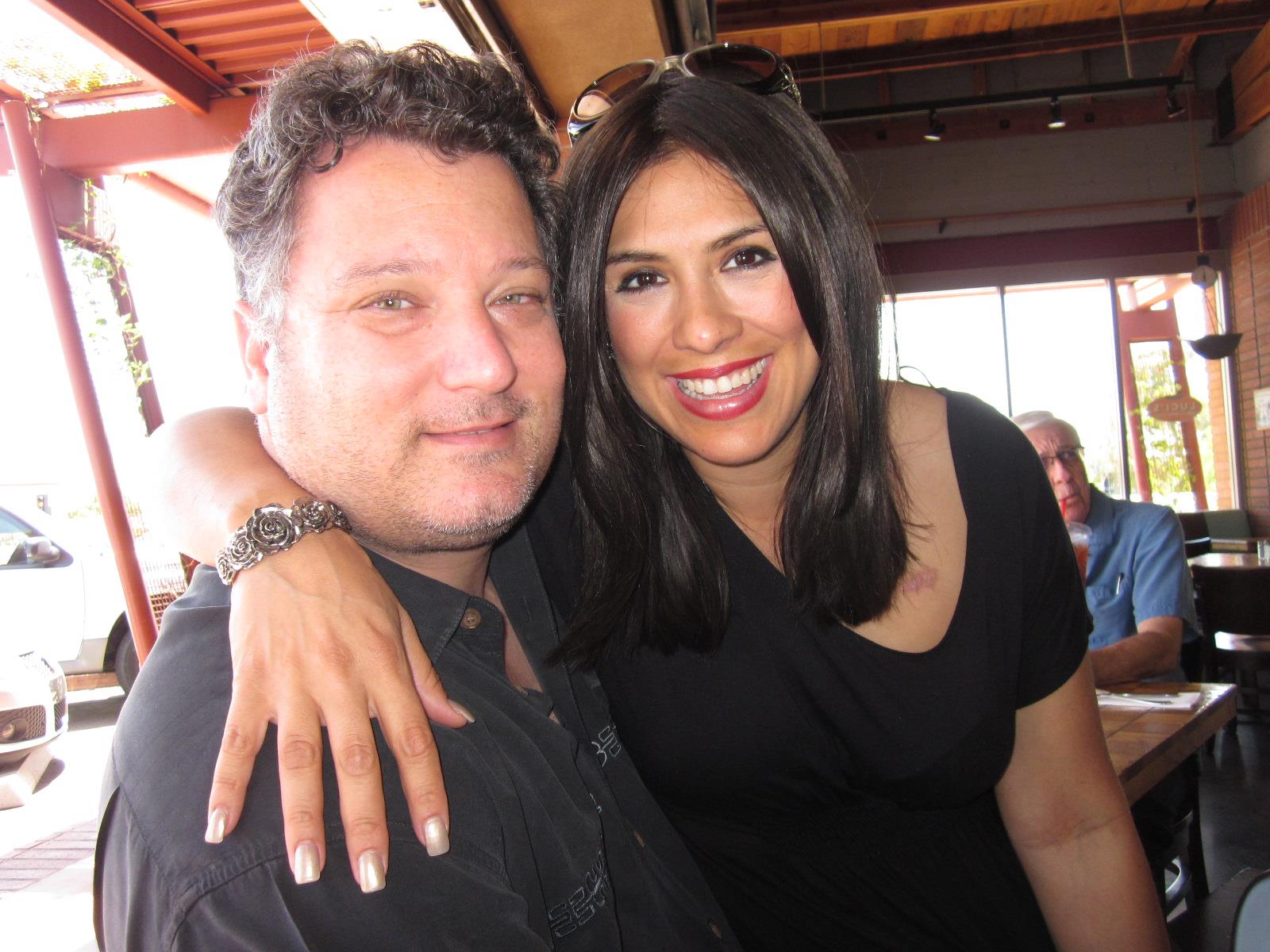 Ken and Lucia Schnitzer – Owners of Luci's Healthy Marketplace
After meeting in 2002 in a local Scottsdale art boutique, Ken and Lucia knew that they had a special connection. A few years later, the couple was married at the Chabad of Phoenix. Shortly after the birth of their first child, Lucia was diagnosed with breast cancer. The battle with cancer didn't hold them back. Winning the battle against breast cancer was an inspiration to live a healthier lifestyle. In 2009 Luci's Healthy Marketplace was born. The Phoenix marketplace is a casual, modern coffee bar that features healthy portions of affordable grab-n-go meals, a wide selection of healthy organic foods, safe household products and an extensive selection of the finest coffees and wines. Today, you can find the happy couple raising their kids and working in the bustling marketplace.
www.lucishealthymarketplace.com