Page 1 of 7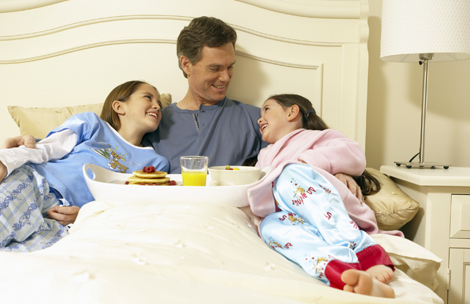 From cheering you on at your soccer games to helping you with your math homework, dear ole dad deserves the best. Spoil him rotten this Father's Day, just as he's always done for you.
For the Oenophile: If you have a wine-loving lad for a dad, nothing could be better than a new accessory to go with his favorite cabernet or chardonnay. We suggest stopping into one of Phoenix or Scottsdale's Sportsman's Fine Wine & Spirits for the latest in wine accessories. Choose from decanters, Riedel Stemware, Laguiole Corkscrews and more—and don't forget to pair it with dad's favorite varietal, as Sportsman's carries a wide selection of wines from around the world. www.sportsmans4wine.com.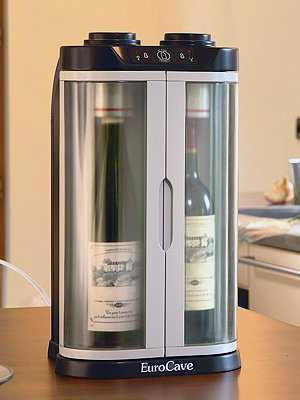 To really put a smile on his face this year, pick up the EuroCaveWine Preservation System from Saks Fifth Avenue. This superconvenient case will store, chill and keep uncorked wine fresh for up to 10 days. $400. www.saksfifthavenue.com.