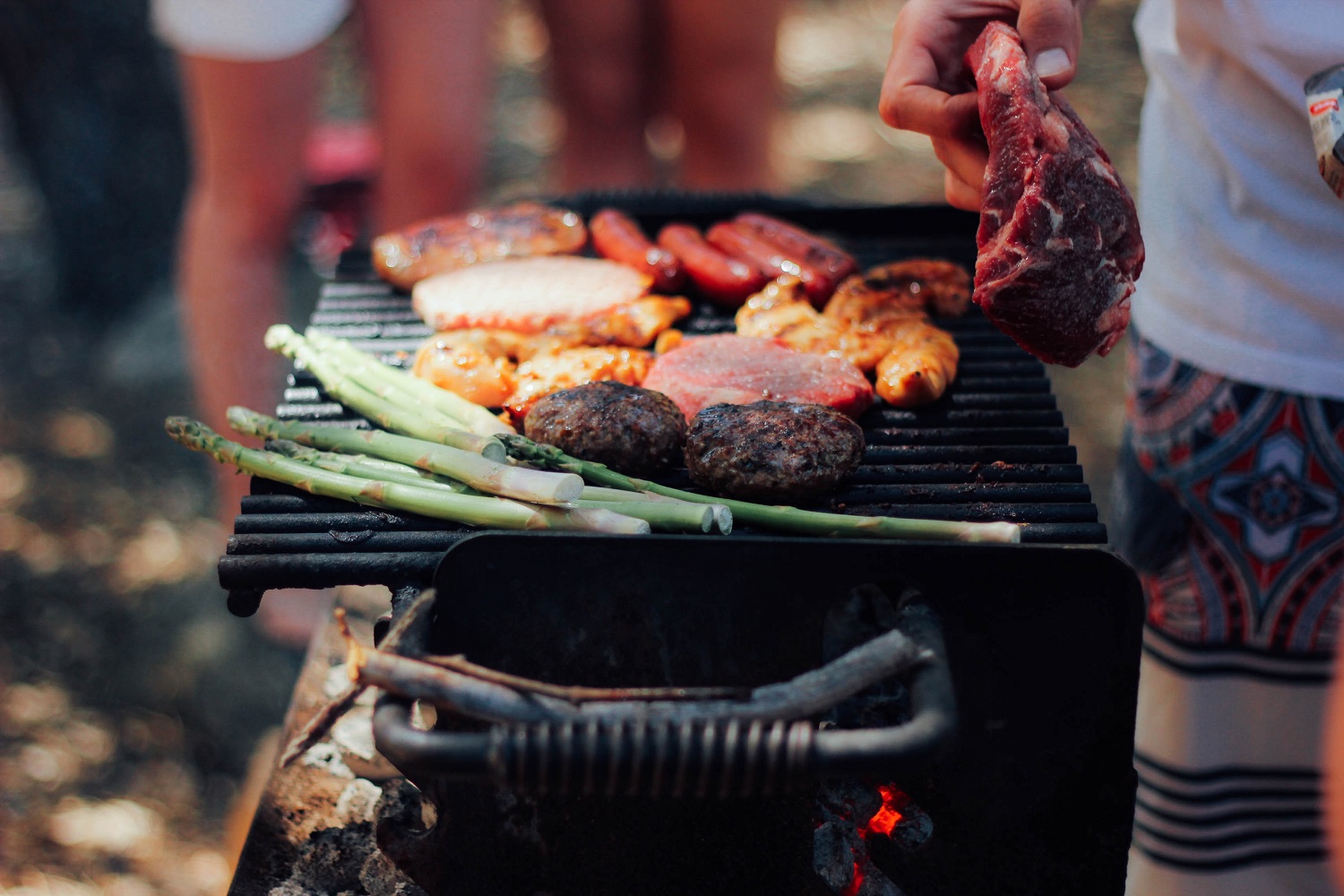 Spring is in the air, and if you're like most people, you're spending more time outdoors now that the weather is so beautiful. Spending time outdoors and curating your backyard and patio inspire many of us to want to host gatherings. While planning any party takes some creativity and time, you need to consider things, whether it's the holiday, a different season, and so on. If you're looking to schedule a gathering or two at your home this season, keep reading some important tips for entertaining guests this summer.
Themes Matter
While the theme for your party could be as vague as just a barbecue or, more specifically, like a French Garden party, you want to have a theme to let your guests get an idea of several things. Whether you send a group text, e-mail, or mail paper invites out, letting your guests know the theme is essential to plan what to wear, what to bring, and whether or not they're allowed plus ones. Make sure you nail down the theme of your summer party before sending invitations out and if you're doing e-mail or snail mail invitations, design your card to incorporate the theme.
Enlist Help
Depending on the scale of your event, you may want to hire a planner to help you or enlist friends or family who know would be of assistance. Planning parties is stressful, but playing host or hostess can get overwhelming too. The less stress you have to deal with leading up to the party can make all the difference in the world. Having a party planner on hand will allow you to access the caterers, DJs, and decorators that you may not already know. No matter the theme or scale, help is paramount.
Signature Success
They say the devil is in the details, and having the detail of a signature cocktail for your event is something everyone can enjoy. Make sure the drink can stand alone and still be delicious as a mocktail for anyone attending the party who may be dry. Additionally, the drink should match your party's theme. A drink in the birthday boy or girl's name is an excellent start if it's a summer birthday party.
Music Matters
The sense of hearing can evoke strong emotions, boost moods or bring the vibe down. Ensure that you're carefully curating the playlist that will play throughout your home and patio if you're not hiring a DJ. Have fun with the music, too - if you're throwing a party with a vintage vibe, breaking out your favorite vinyl records to play is a great touch. Nothing sounds as good as the music on vinyl. If you're hiring a DJ, make sure your vision for the event is conveyed and if there are songs you don't want to be played at all, let them know. Perhaps your party is an engagement party, but let your music coordinator know if you cringe when you hear Puppy Love.
Go Green
With sustainability at the forefront of everyone's mind these days, let your guests see that you take the issue seriously. Ditch the disposable utensils, cups, and anything else. Utilize the season and decorate with fresh flowers and greenery, beeswax candles are not only gorgeous, but they don't have offending scents for your more sensitive attendees. Take things a step further and work with your caterer to make sure you're serving local fare; it will be summer seasonal and at the peak of freshness and taste.
Don't Forget Favors
Who says only little children get party favors? Everyone loves getting a small token to remember a fun gathering by, so don't forget to leave a little something for your guests at their place setting or by the coat rack. If you're planning a party using the above-mentioned tips, it's likely a smashing success, so make sure your guests never forget it with a fun favor. Your party favors should match the theme of your party, just like everything else. Setting up a photo booth for your guests to document their great time is an easy, no-fuss way to get souvenirs in their hands too.
Summer lends itself to the best parties - the days are long, and the nights are beautiful. This summer, take advantage of the gorgeous Arizona weather by planning and hosting the perfect garden party. Cheers!