While National Pet Day is officially April 11, everyday is pet day for owners who love to dote on their furry friends. Below, Arizona Animal Welfare League, Arizona's oldest no-kill shelter, shares three fun and easy DIY projects to gift your cat or dog that they will love.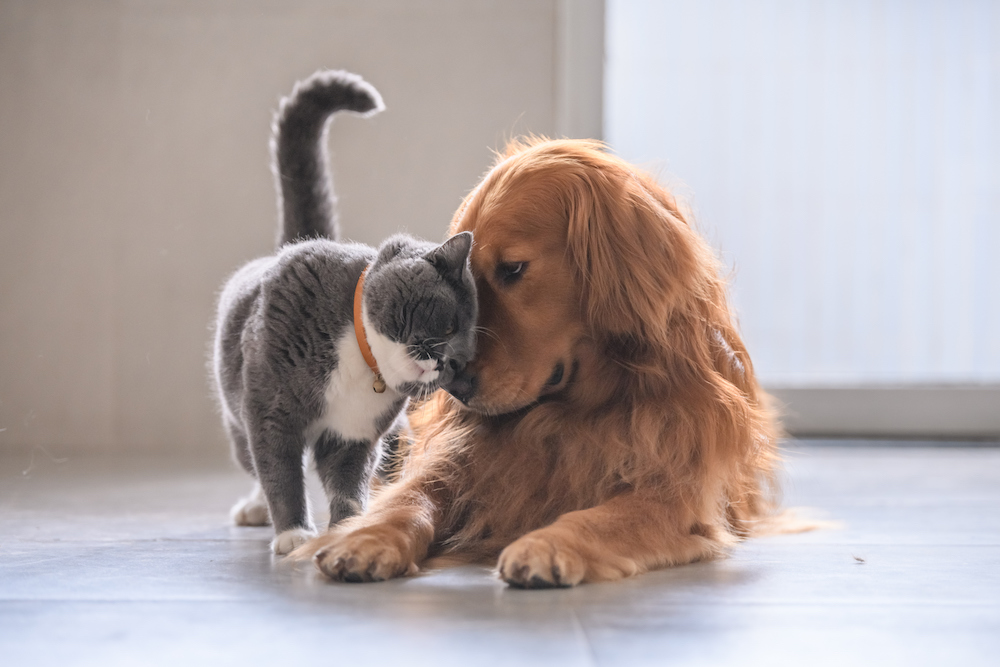 1. Paw-fect Pumpkin Treats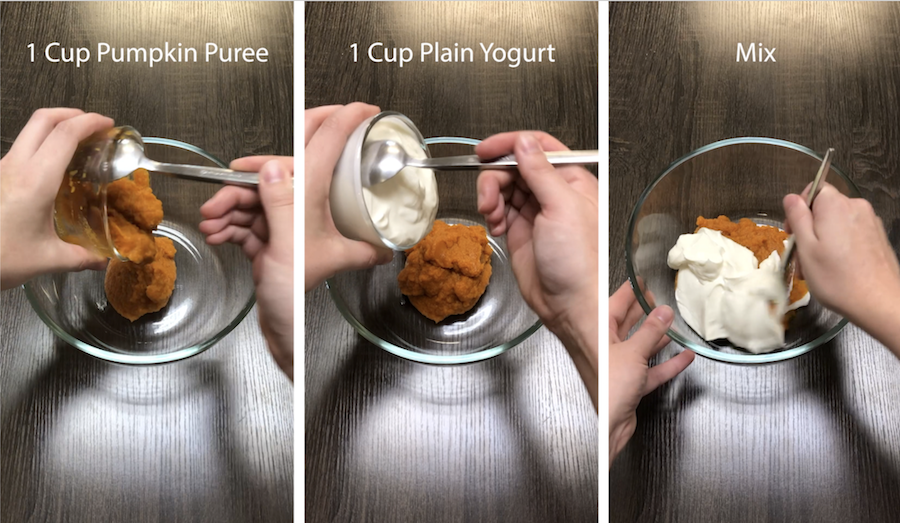 Not only are these treats beloved by pets, they're also healthy! Measure 1 cup of pumpkin puree and scoop it into a mixing bowl. Next, add 1 cup of plain yogurt. Mix the puree and the yogurt together with a large spoon than add the mixture into a silicone mold of paws. Fill each mold and freeze overnight. In the morning, you'll have purr-fectly shaped treats for dogs or cats!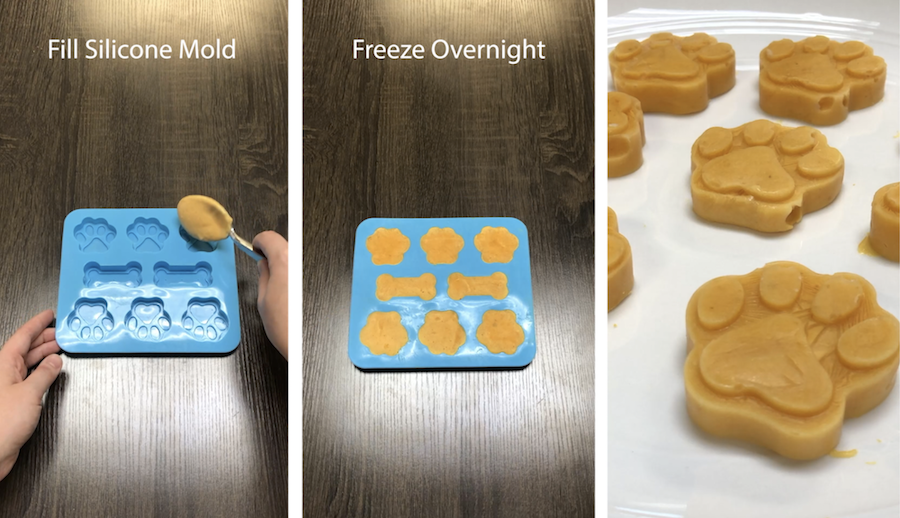 2. Fun Felt Rope Toys

Rope toys are common at any pet store. You can toss them with the dog, play tug of war and cats will also love to paw at them. These are simple steps to follow to make toys at home with the bonus that you can add any color fabric to customize it. To make a braided fleece toy, you'll need six 1-inch by 18-inch pieces of fleece fabric. Lay the fabric strips on top of each other and tie a knot at one end. Tape the braid to the table or keep them in between your knees to hold it in place and pull things tight as you go along. Then separate the fabric out into three pairs. When you're finishing braiding, tie a knot at the other end and voila!
3. Cat Condo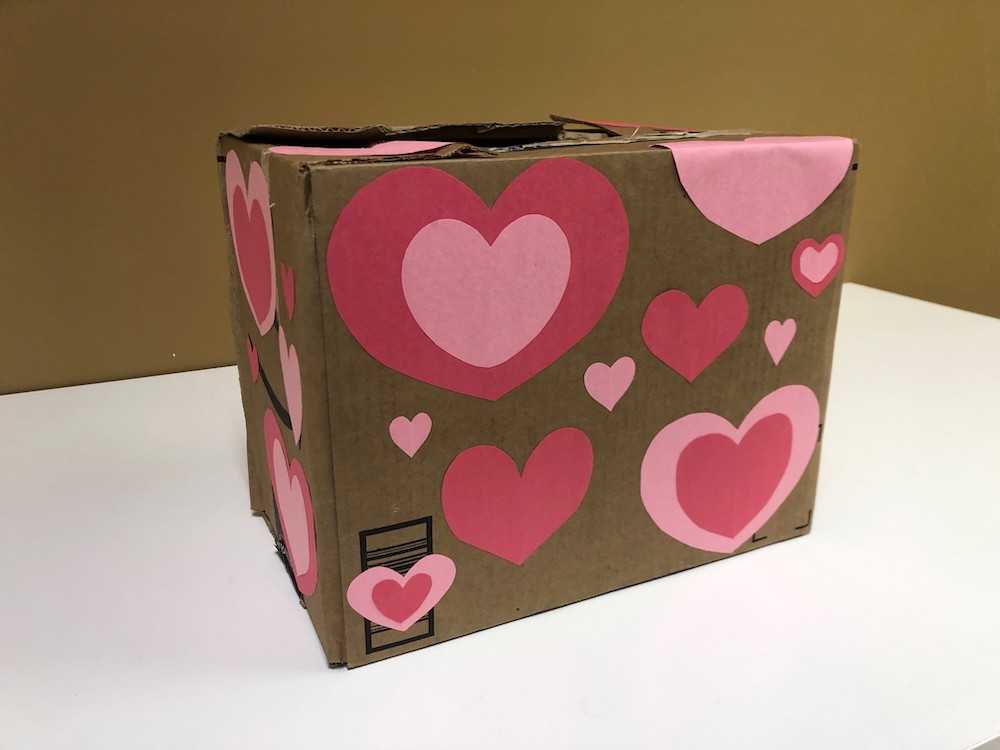 We've all been there. You spend money on a dog bed or a cushioned cat tree and all they want is to curl up in a box. A cardboard box can be utilized in several ways for cats. There's a large variety of ways to use cardboard boxes to make cat homes, and you'll find a lot of fun and interesting creations online. This simple DIY cat house requires three boxes. Lay the cardboard boxes flat besides each other. Use a pen to draw the windows and doors on the sides of the box and be mindful that the doors are large enough for the cat. Next use a boxcutter to cut these out. Glue the box flaps together and there you go! To get creative, add a roof, window curtains or another box to make it two stories.
Photos courtesy Arizona Animal Welfare League