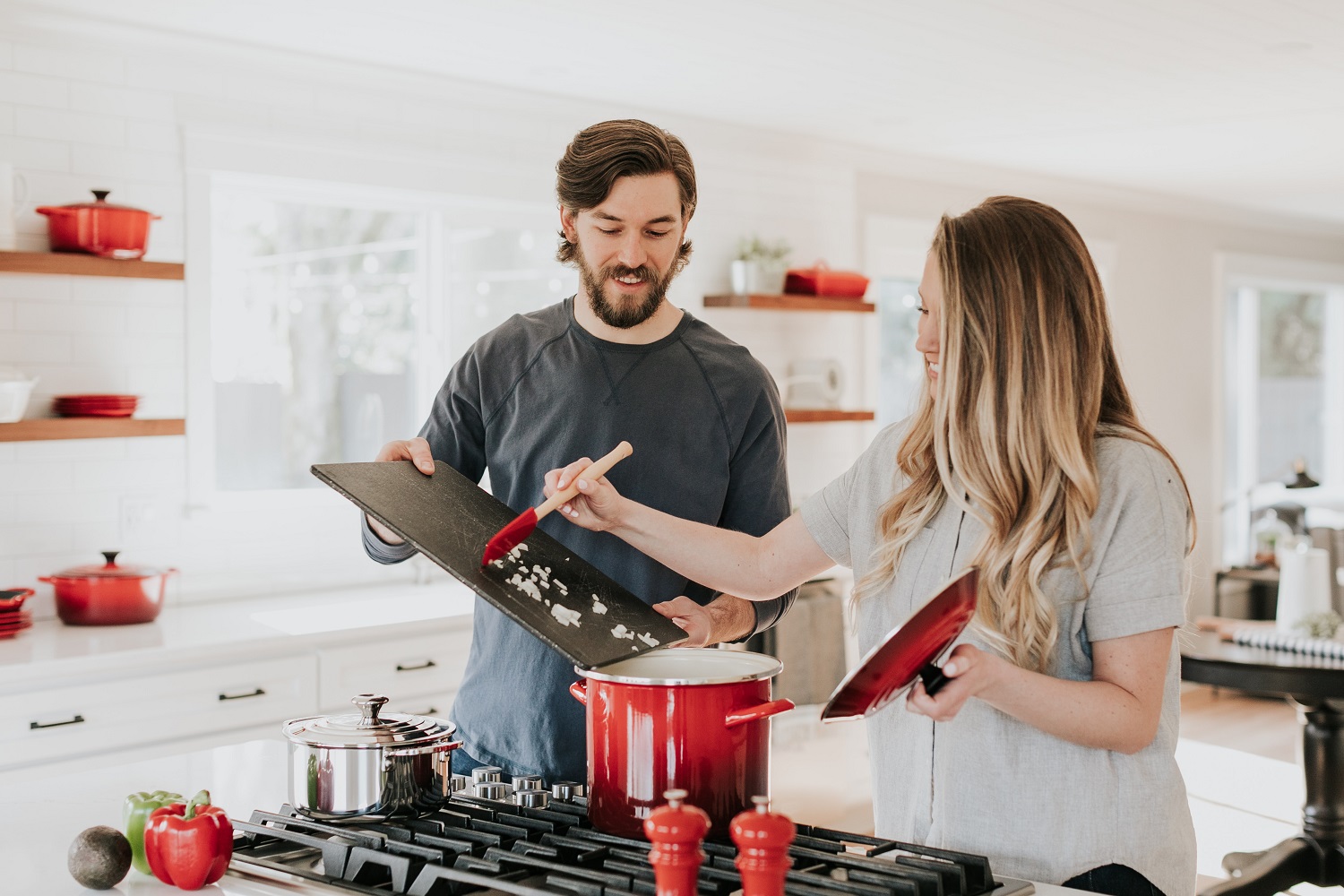 Valentine's day is all about spending quality time and expressing your love for the people you care about the most. It's a time when most couples dig deep into the depths of their souls and go all out to show how much they care for one another. Some couples shower each other with gifts and often go to the movies, restaurants, bars, hotels, clubs, and other establishments to have a good time. In contrast, others prefer an intimate experience at home.
Whether you and your partner consider yourselves introverts or you simply want to avoid the crowds and other distractions, you can still have a romantic Valentine's Day. Check out these ideas below.
Shop For Gifts Online
Gift-giving is a common practice for Valentine's day. Whether it's cards and candy or flowers and jewelry, it's a token of appreciation and a symbol of your love. Be that as it may, shopping for gifts during the season of love is a nightmare. From higher prices and low availability to long lines, it ruins the entire trip. So, why not save yourself the frustration and shop for Valentine's day gifts online?
Believe it or not, you can get everything from gourmet chocolates and stuffed animals to fresh-cut flowers and custom jewelry on the internet. You can browse several retailers, select from a large inventory, and have the gift shipped to your door in just a few days.
At-Home Spa Day
Self-care is one of the greatest acts of love, but it's something most people overlook. If you want to do something special for your significant other this Valentine's day, consider an at-home spa day. You don't have to leave the house to get pampered, and the experience is one you can both appreciate. Hire a traveling massage therapist to give you a rub down and facial or have your nails done as you sip on soothing drinks, indulge in healthy snacks, and unwind.
Personal Chef
Dining at fancy restaurants is a common staple on Valentine's Day. However, getting a seat is often a challenge. Instead of waiting hours to eat (or never finding a place to eat), you could hire a personal chef and prepare a candlelit dinner for two at home. Clean up your dining and kitchen area, decorate the space with flowers, lights, and candles, turn on some music, and have a good time watching an expert prepare a special dish just for you.
Cook For Yourselves
The night isn't ruined if you can't afford a personal chef. There's always the option to cook for yourselves. You can put together a menu of your favorite foods and prepare them as a team. If you're not skilled in the kitchen, follow a cooking video or sign up for cooking classes to prepare something delicious. Then, change out of your clothes into something more fitting for a quiet evening at home. You can share a meal at the dinner table or cuddle on the couch as you binge-watch rom-com movies.
Movies Under The Stars
If you want, you can take your romantic evening to your backyard. Movies under the stars are so enchanting. All you need is a projector, a white sheet or screen, some comfortable chairs or pillows, blankets, your favorite snacks, and you're ready to go. Depending on the weather, you may need a fire pit or outdoor heater to help keep you warm as you cuddle and watch your favorite flicks together.
For some people, Valentine's day is about pulling out all the stops, buying the most elaborate gifts, and attending some of the most popular venues. Although it's a nice gesture and often a lot of fun, it's not how everyone wishes to spend the day with the ones they love. If you prefer staying indoors this Valentine's day, you're not alone. Luckily, there are plenty of creative ways to bring the very things and activities you enjoy right to the comfort of your home.