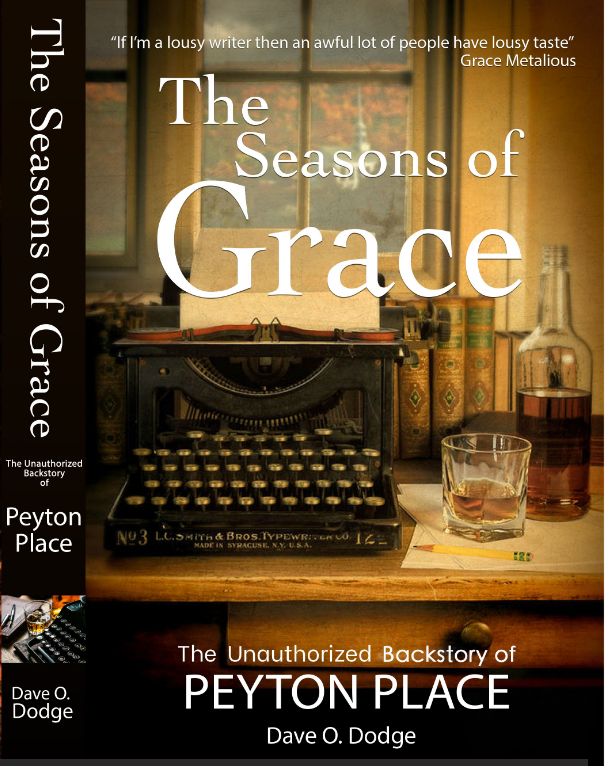 It's an understatement to say that Peyton Place is an iconic piece of American pop culture.
Penned by Grace Metalious, the now classic novel was not an immediate hit with the public when it was first released in 1956. The subject matter was not only taboo, but "almost illegal," which caused Peyton Place to skyrocket to the top of the literary world. It also had the reader take a second look at their friends and neighbors in a different light. Metalious's book blew the lid off quintessential life in picture perfect towns of New Hampshire. Her passages of the New England landscapes and characterizations of its residents were from direct experiences in towns she lived in while enduring tragedies and triumphs that she encountered through her short writing career.
Metalious's novel soon flew off the shelves as a long-running New York Times best-seller, and was adapted throughout the decades into multiple films, a successful prime time television series, as well was a daytime soap opera.
Now, travel writer, international tour guide, inn keeper, natural storyteller and AFM Trendsettter Dave O. Dodge continues with this same, authentic style of writing to include the original author's plights and disavowed way of living in his new book, The Seasons of Grace: The Unauthorized Backstory of Peyton Place, which gives a fictional account of Metalious's life; sometimes dark, sometimes shocking, but always authentic.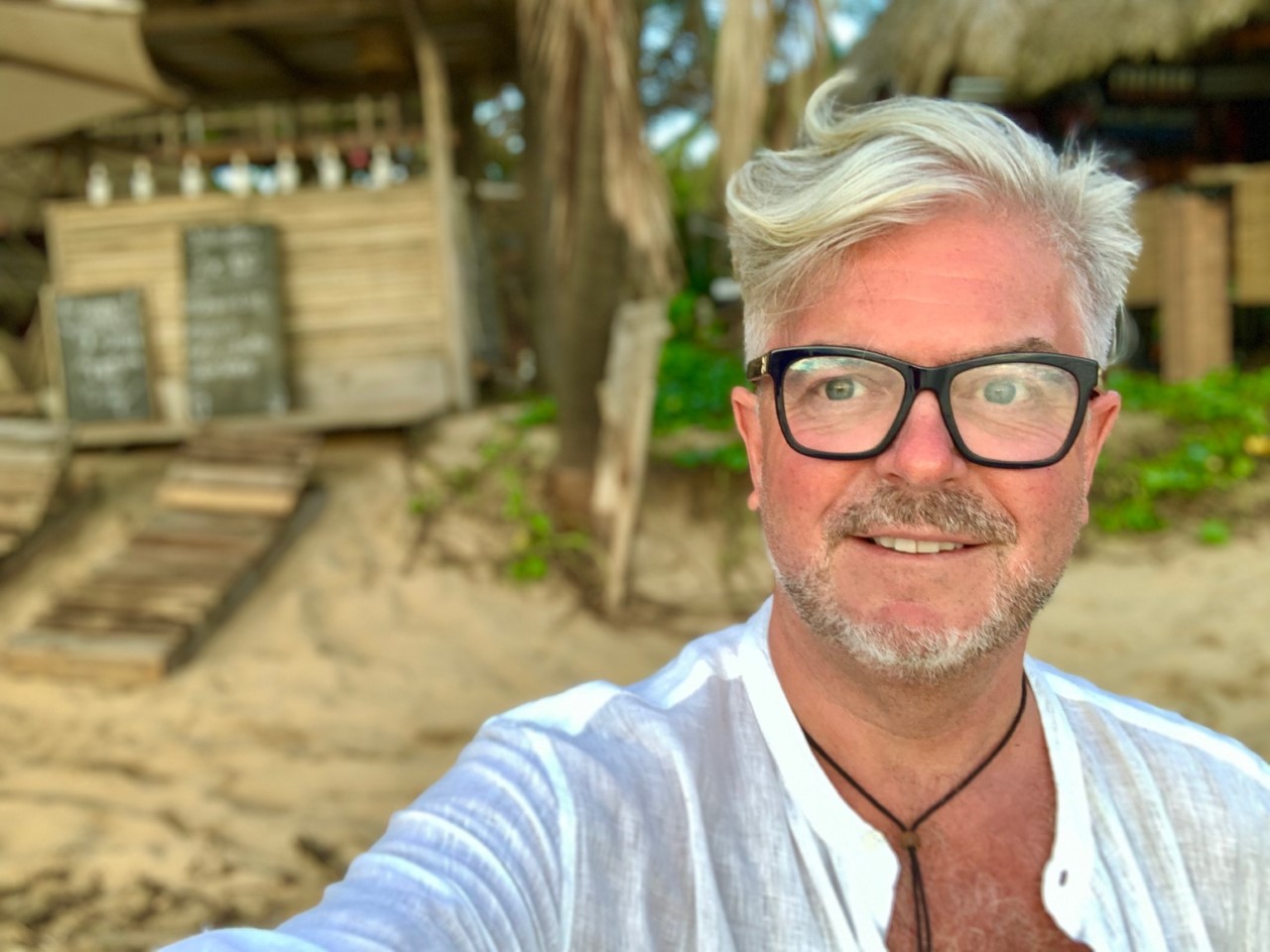 The details that have gone into this truthful tale are very well researched and penned in a way that not only keeps the reader interested and informed but also demonstrates Dodge's keen knowledge of and partnership with Metalious's body of work. Her quotes were not necessarily prolific or profound but surely reflected her true-to-life character. Grace Metalious wrote stories with subjects that are as relevant today as they were in the 1950s.
Dodge's "touring the world" experiences are evident with his story telling abilities. Truth or tales, The Seasons of Grace is very well written, with many characters and settings becoming an "I remember that" moment. It is not required to be an informed fan of the original book, but it does make you want to go back and explore Metalious's literary works. Whether you're a fan of the Peyton Place chronicles, Dodge's novel is both highly enjoyable and highly recommended. It will take you back to a time when the world looked to New Hampshire and the saga of one woman's successes and drama.
The Seasons of Grace: The Unauthorized Backstory of Peyton Place is now available at Bookmans Phoenix Entertainment Exchange, Amazon and Goodreads.
Dodge will also make a personal appearance for a book signing during Bookmans Phoenix local author fair on Saturday, Feb. 5, 2022, from 1 p.m. - 3 p.m.
About the author: Dave O. Dodge is a native of New Hampshire, and true New Englander. His career as a professional tour guide, PR marketing specialist and non-profit guru, has had him world travelled. A former resident of the Valley, his current home is in Merida, Yucatan, Mexico. There, he and his husband own and operate a boutique bed & breakfast.
Readers who can't wait to turn the page will be delighted to know that Dodge's next book is slated to publish later this yeaar. Learn more at www.daveododge.com.