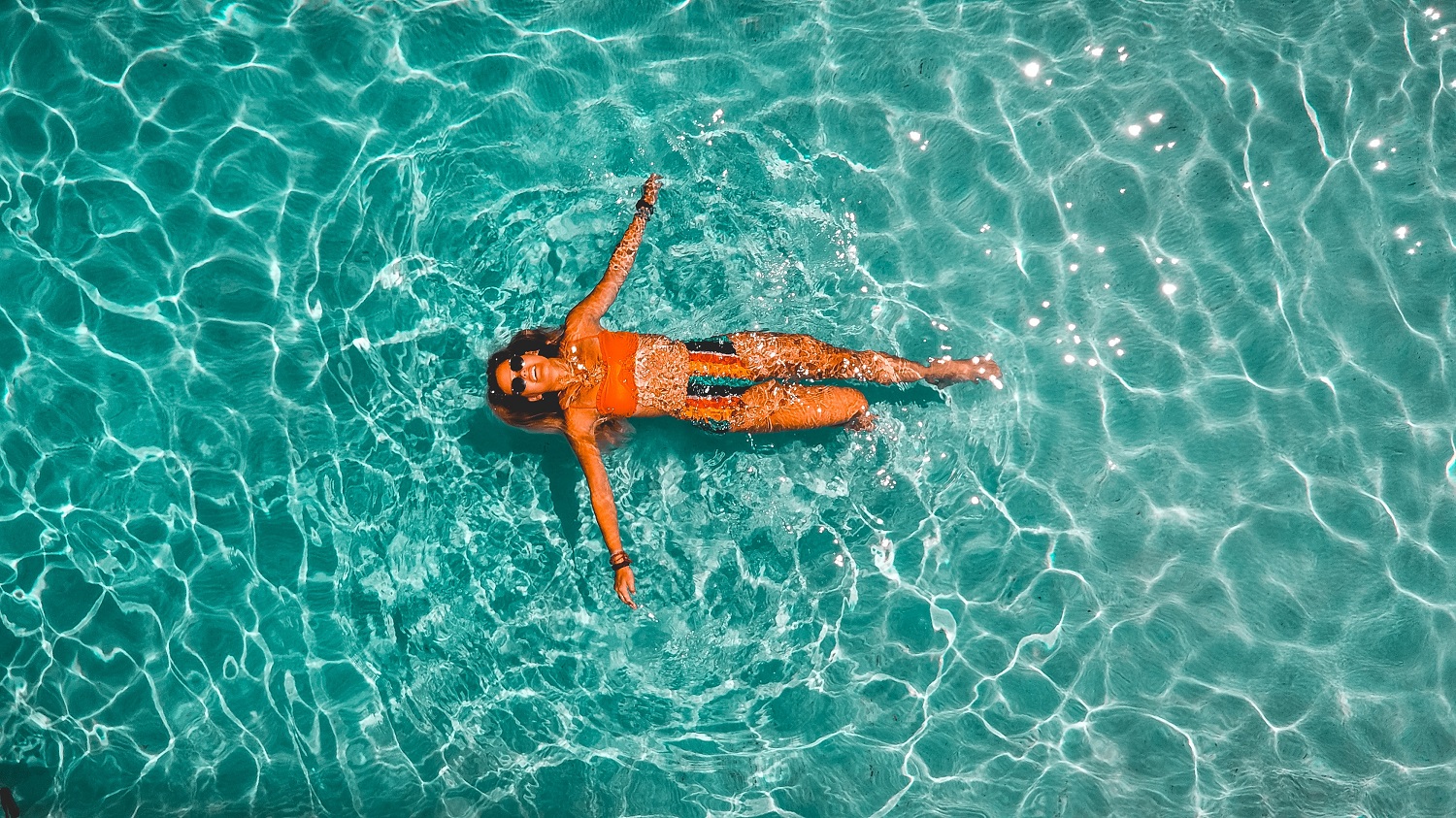 Are you looking for more ways to stay cool in the soaring summer temperatures? It's time to jump into a pool, relax in the shade, and enjoy a relaxing time even on a sizzling hot day.
Fortunately, if you're looking for ways to cool off, there is no shortage of options. Check out these awesome ways to slip out for a relaxing get away, join friends, and bring your family together. There's something for everyone.
Cool Off at the Pool
Here in the Valley, we've got great choices from our local hotels, spas, and resorts. Whether it's the Weston's Resort, the Scottsdale Resort, or The Saguaro Scottsdale – you've got choices.
With all the hotels in our region, you could have a different spot every day of the week.
Splash into summer with hotel pool day passes. You won't regret it – and you'll have a blast cooling off in the pool, sipping a cool drink, and getting a refreshing escape.
Cool Off In The Backyard
Of course, you may want to cool off at home, and at night. If that's the case, create a home-style hotel experience. Use your imagination and light up your backyard in the style that you choose.
Here's a short list of the elements you may want to include to create a backyard escape.
When it comes to lighting up the backyard, it helps to have a master plan. Create one that treats all the senses.
Sights: Pick colors, patterns, and fabrics that are cooling, relaxing, and soothing. You may want to think of your favorite hotel or vacation experience. Was it a sandy beach with tropical colors? Was it the south of France with muted tones of champagne and taupe?
Sounds: Select the vibe that helps you relax. For instance, for relaxing or dancing under the stars, step back in time. Create the mood with vinyl records and a classic vinyl record player. Pick the tunes that help you keep your cool.
Feelings: What gives you that feeling of ultimate relaxation? Is it a soft flowing fabric awning? Is it the plush feeling of a thick terry cloth towel? Is it the relaxing zone of a patio chaise-lounge?
Consider the sights, sounds, and feelings that help you inspire luxury, relaxation, and coolness—right in your own backyard.
Whether you've got a pool or not, add some kind of water feature in your yard or patio. Get a wading pool. Enhance your space with a fountain. Water instantly evokes a cooler feeling.
Naturally, with scorching temperatures you can set up your space for nighttime lounging. With a little creativity, you'll establish a perfect spot for home relaxation.
Cool Off Inside
Ready to expand your cool zone? If you're back from exploring hotels and spas, and you've got your patio or garden set up, it's time to turn your design sights to the inside of your home.
Experts from the Mayo Clinic suggest that music is a wonderful way to slash stress and cope with daily challenges. If you're looking for a new way to slash the stress of summer heat, listen or play music. Set up a classic record player inside for enjoyment, day or night. Or, experiment by picking up an instrument and playing a tune.
Many studies confirm that listening or playing music offers a unique method of relieving stress. It helps the brain focus on one thing – the music. Additionally, music has been found to relieve muscle tension and decrease the release of stress hormones.
While you're practicing new ways to cool off inside, use your design sense for your interior décor.
Create a calm environment with soothing colors. Everyone has unique sense of color, and you can use your trips to those hotels and spas to confirm what works for you. Do you love blues and grays? Are you more of a hot pink and turquoise kind of person?
The best thing about interior décor is that you don't have to spend a fortune to create a soothing feeling. Gather together anything that is your favorite color. Vases, glasses, and plants will do the trick. Organize relaxing and calming installations in your living room, kitchen, bathroom, and bedroom.
Set up an area that invites relaxation and calm. This may be as easy as a colorful installation, a yoga mat, and a candle. In no time, you'll have a space that is refreshing on the hottest day or warmest evening.
Here's to staying cool from morning to night.