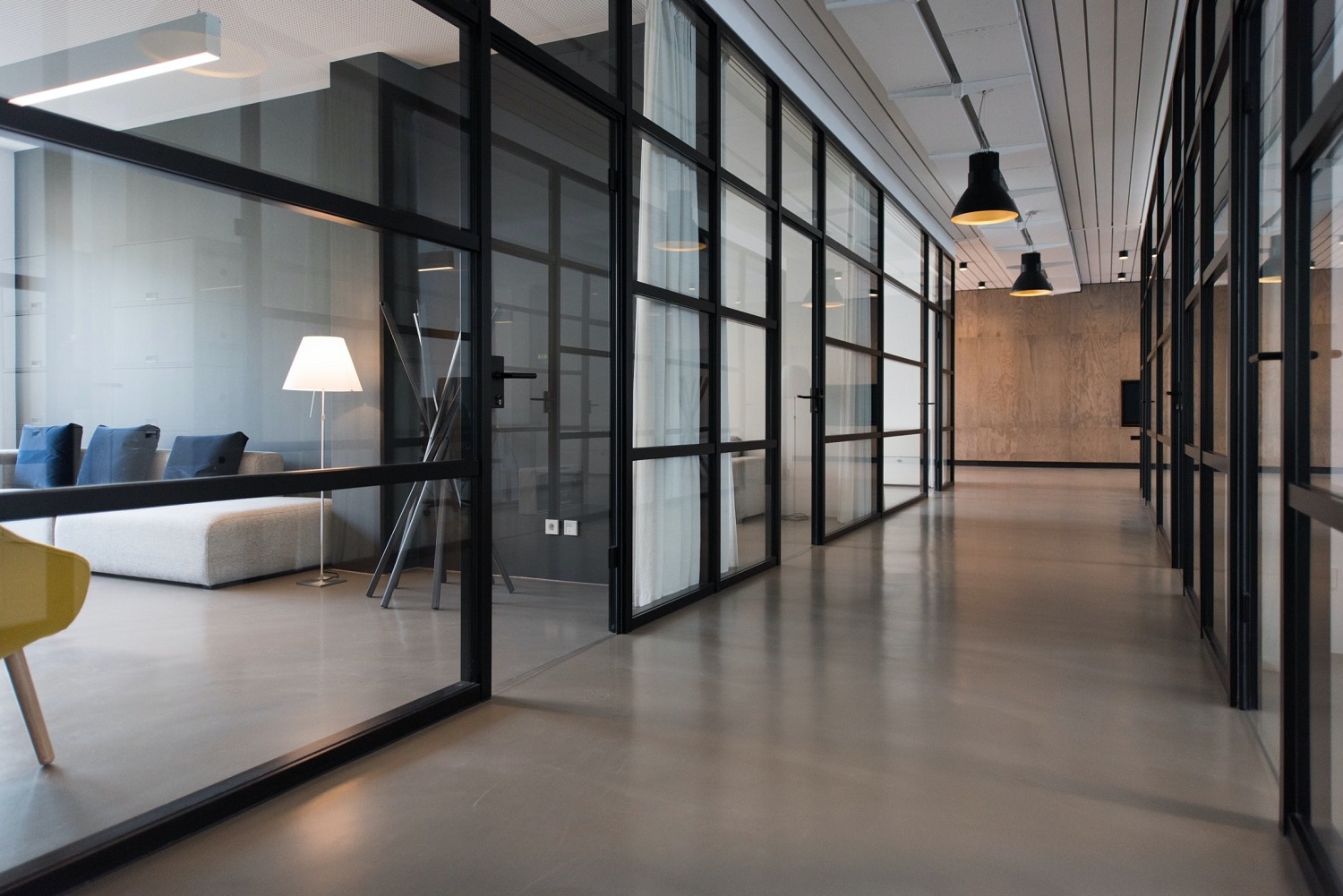 Are you an entrepreneur looking for a home base for your startup? Maybe you're interested in expanding your operations. Either way, Arizona is a great place to establish your brand. Over the past decade, the state has seen significant growth in its business landscape. Small business owners will reap the benefits of low taxes, business credits, and fewer regulations. Not to mention, Arizona is one of the fastest-growing states, which is ideal for finding top talent and access to a large client base.
If you're going to take advantage of the business opportunities in Arizona, you'll need to find a commercial office space. Here are a few considerations to assist you in finding the perfect property.
Property Location
One of the first factors when choosing a commercial office space in Arizona is the location. Where your business has a direct impact on employee morale and client experience. A problematic commute to work due to distance, traffic, or inaccessibility to public transportation increases tardiness, stress, and anxiety among staff. Consequently, this brings down morale and productivity in the workplace. Similarly, no client wants to have to travel far to obtain your services.
When searching for available offices in Arizona, opt for locations in popular business districts or city centers. These destinations are closer to public transportation, easier to access, and near other establishments, which increases visibility.
Layout And Design
The layout and design of an office say a lot about your brand. It also plays a role in employee and client comfort, engagement, and mood. When looking at commercial office properties in Arizona, keep your brand's image, workflow, and employee needs in mind. You want a space large enough to accommodate your staff, their workstations, office equipment, and storage. When it comes to your client's needs, consider things like a waiting area and conference room.
Keep an open mind when it comes to layout and design. Some entrepreneurs miss out on a diamond in the rough because they can't see beyond certain factors. For instance, if the property is a wide-open space, that doesn't mean it can't be transformed into a fully functional office. With office furniture like dividers and office pods, you can create separate rooms for an efficient workflow that accommodates employees and clients.
Systems And Structures
Don't get so caught up in the aesthetic appeal that you forget about the integrity of the building's structure and systems. Keep a lookout for cracks in the walls, floors, foundation, faulty wiring, leaks, and mold. You should hire a property inspector to analyze the building before deciding to sign a lease agreement or make a purchase.
A safe and healthy environment for employees and clients should encompass a sound structure, working water, electricity, and gas, as well as a proper HVAC system.
Affordability
How much can you afford to invest in a commercial office space in Arizona? You don't want to agree to lease or purchase a property that will cause unnecessary financial hardship on your business. Therefore, you need to go beyond the rental or purchase price and consider your monthly expenses.
Ideally, you don't want to spend more than 20% of your gross revenue on rent. So, if you generally gross about $150,000 a year, your rent shouldn't be more than $2,500 a month. Your calculations shouldn't stop there. You also need to consider other company expenses to determine if you can afford $2,5000 a month along with your additional operational costs.
Finding a commercial property for your business isn't something to take lightly. Your office is a reflection of your brand and company culture. It also directly impacts the health, safety, comfort, and morale of your employees and clients. Ultimately, you want to take your time in evaluating the factors listed above to make an informed decision. If you're having trouble making the decision yourself, an Arizona realtor could be instrumental in helping you narrow down your options and make the best choice for your new office.