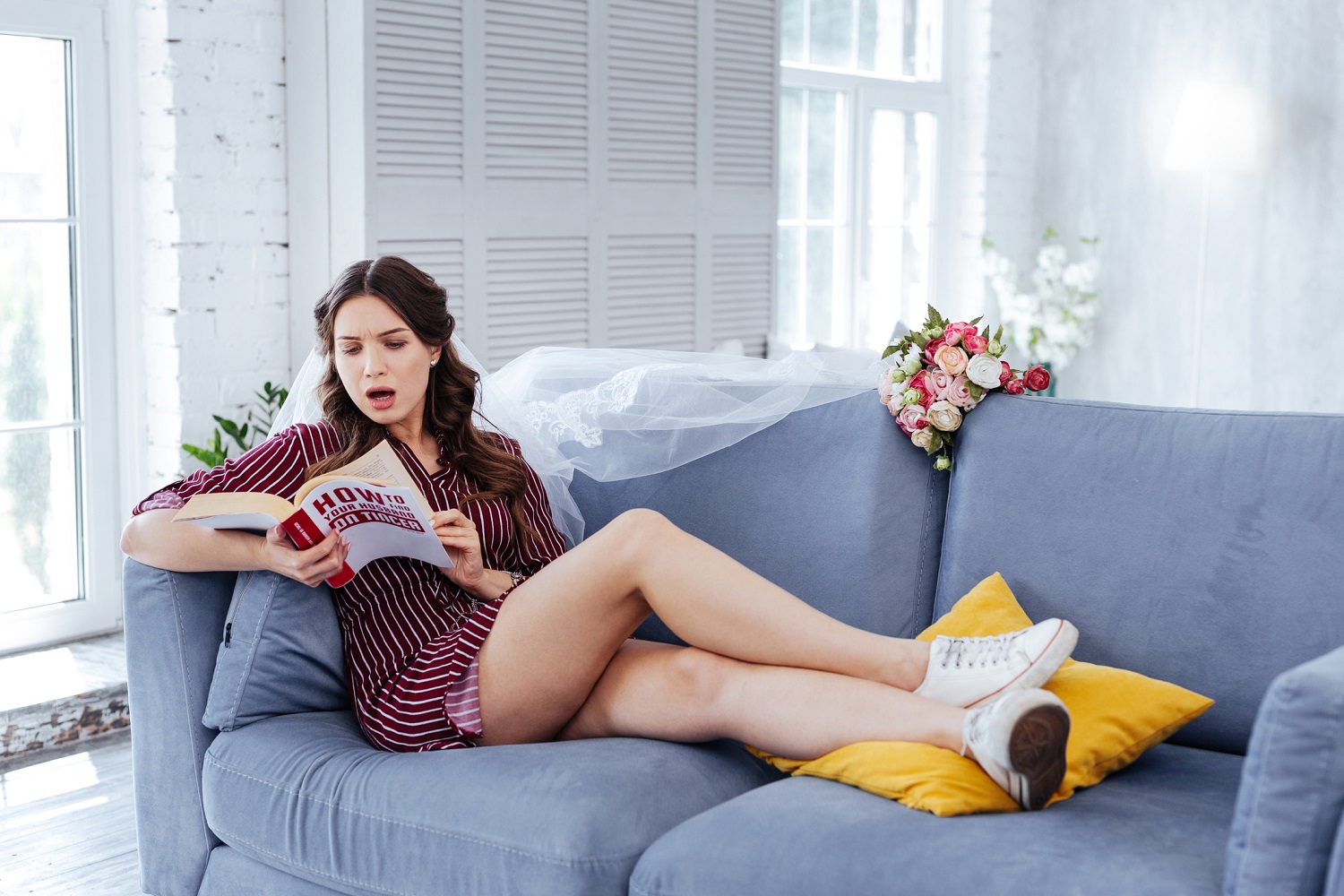 When you're planning the wedding of your dreams, the stress can be overwhelming. There are so many little details to coordinate and execute. If you're like most people, this process can lead to sleepless nights, acne breakouts, headaches, and even anger. Many fights have started between engaged couples around wedding planning. The good news is that there are plenty ofLate night parties and nightclubs might be fun, but the constant lack of sleep can do a number on your stress levels. If you're looking for easy ways to destress leading up to your wedding, keep your late-night ventures at a minimum, or just make sure you can easily sleep in the next day. The benefits of a good night's sleep are innumerable. Just think of how clear your mind will be each day to plan your wedding after you've rested well the night before. ways to destress and they are simple and effective. Use these tips while you plan your wedding and beyond.
Get Plenty of Rest & Drink Water
Did you know that dehydration can make you feel more irritable? Drinking enough water can help counteract exhaustion, stress, and even anxiety. When you're planning a wedding, anything that can help reduce stress is welcome. Water also improves brain function, boosts physical performance, gives you more energy and can help prevent headaches and migraines. If you want to destress leading up to your wedding drink more water, less alcohol and take care of yourself.
Don't Starve Yourself
You might be tempted to cut calories down to a piece of lettuce and a bottle of water each day, but this can cause a lot of stress on your body. Not to mention, it's really unhealthy. Eat foods that are good for you and enjoy the occasional treat. Whether you're trying to drop a few pounds or simply not gain any, it's important to nourish your body with what it needs. Starving yourself in the weeks and months leading up to your wedding can cause hair loss and even rebound weight after the big day if you go back to eating normal amounts of food.
Take a Walk Everyday
Self-care is important. Planning a big event is stressful, and a daily walk can help you clear your head, think through important details and so much more. Walking gives you a boost of endorphins that can immediately help reduce stress. This simple activity is known for how it improves circulation, gives brain clarity, and even reduces blood pressure. Plus, if you're trying to drop a few pounds for a wedding, walking can help with that too.
Practice Meditation
Some people love to spend the quiet early hours of the day sipping a hot cup of tea or coffee and meditating in some way. Some speak affirmations over themselves, others reflect on the good things in their lives, and some people speak religious verses over themselves. Meditation can also be used to clear the mind of things that are bothering you and keeping you feeling more stressed. However you use meditation, find a practice that works for you.
Spend Time With Your Loved Ones
It may seem like a good idea to hibernate until the big day. But the truth is, we need connection. You may feel overwhelmed by planning your wedding, but don't let your relationships suffer. Go to Sunday dinner if that's your normal habit. Spend Friday nights with your friends. These normal connections between friends and family can be the perfect reprieve from putting together your big day. It's important to make time for the amazing people in your life.
Don't Sweat The Small Stuff
Whether you have your heart set on a desert wedding here in the foothills, a destination wedding on the beaches of Cabo, or maybe a mountain retreat for your inner hiker at a swanky Denver wedding venue, focus on the big things first. Things like napkin holders and the signs that go on the dessert table are nice, but they aren't something to lose sleep over. The most important parts of the day are you, your soon-to-be spouse, your marriage license, and someone to officiate. The rest is just icing on the cake. Don't get into petty fights over things like font choices. Find ways to let things go, and just enjoy the process of planning the ceremony and after-party for all the people you love the most to enjoy.