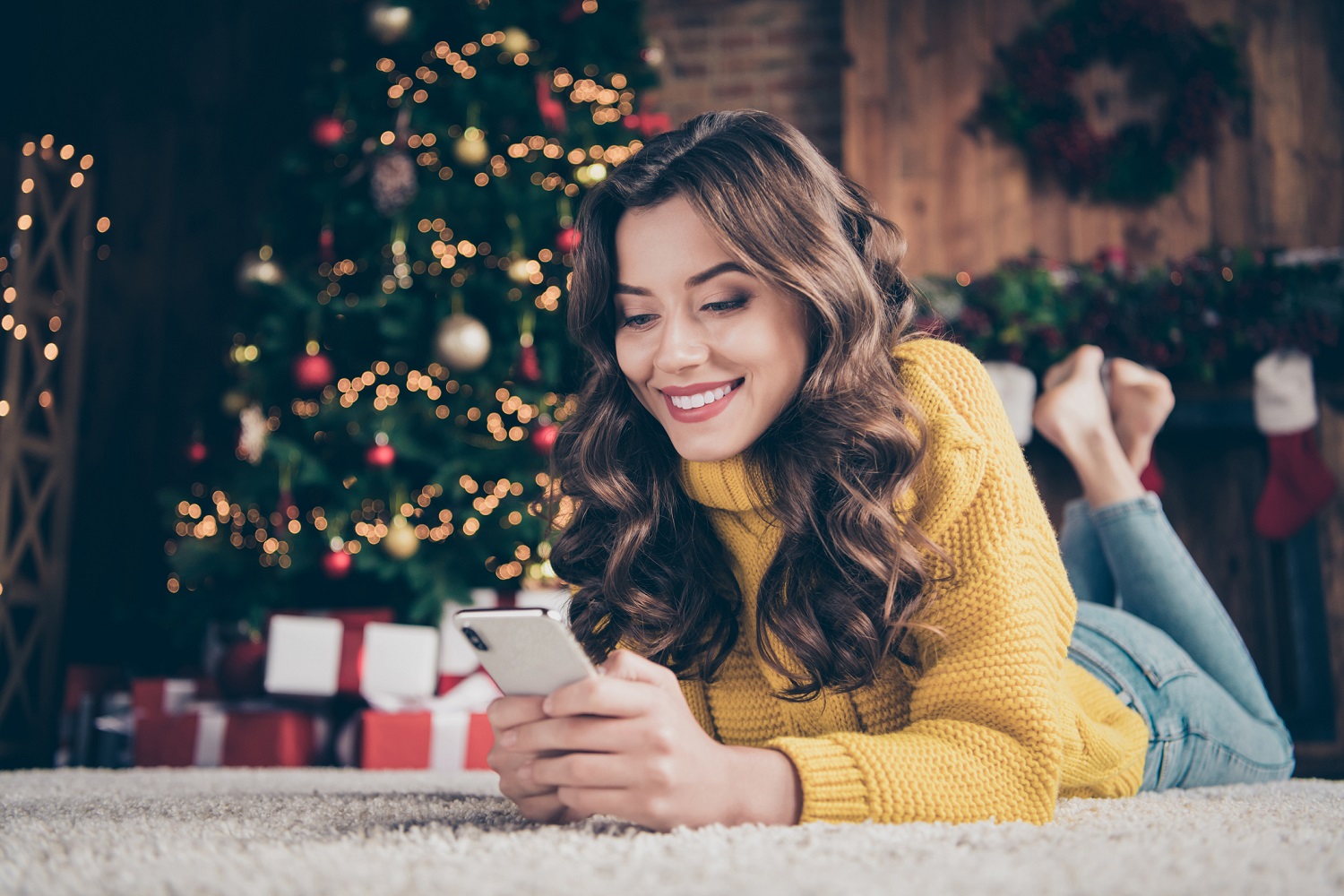 While the holiday season is full of warm and fuzzy feelings, cozy nights gathered around the Christmas tree with friends and family, and peace and goodwill towards men, it can also be stressful, overwhelming, and downright nerve-wracking.
That's why it's important to think about doing things to take care of you over the holiday season, as you do things for others as well. Me time is more important during the holidays than any other time of year. Read on below for a few things you can do for yourself over this Christmas season.
Give Yourself a Gift
Treating yourself is important during the holidays and all year long as well. For example, have you always wondered what the cost of facial plastic surgery would be, but never checked into it because you are always too busy. Take the time this holiday season to check into the plastic surgery you've always wanted. It can be your little gift to yourself to brighten up the holidays and get rid of some of those stress lines at the same time.
Get Some Sleep
While this might sound like the last thing you'll be able to do over the busy holidays, sleep is essential to lower your stress levels and keep you happy, merry, and bright during the Christmas season. You already know how important getting enough sleep is to your health, but you might not know that the need for some good-quality Zzz's increases during the holidays. After all, no one wants to be around the Grinch, and lack of sleep will certainly turn you into one.
Get Cozy With a Hot Cup of Tea
Take a break from the wine, eggnog, and constant mugs of coffee that are keeping you going, snuggled down with a cup of hot herbal tea and a good book. It's not only cozy, it's a good way to regroup and has many different health benefits, including being a stress reducer.
Take the Time to Read a Good Book
When it comes to finding me time during the holidays, there isn't much better than curling up with a good book in front of a roaring fire. There are many great reads out there that will help you unwind, as well as give you the much-needed spirit you need to get through the holiday rush and come out on the other side.
Take a Long Walk
Stress during the holidays is a given, but that doesn't mean you should just be stressed until Christmas is behind you. Instead, take the time to go on long walks, either by yourself or with your family. Walking's not only good for your health, but it's also good for your mind and your spirit as well.
Put Your Feet Up
What's better than taking the time to sit and put your feet up in the middle of the Christmas rush? Instead of just putting up your feet why not soak your feet in a foot spa. The swirling water will comfort your feet and put you in a great mood after a hard day of shopping, baking, and running around with the kids in tow.
Spend Time as a Family
The one thing that you don't want to forget to do during the Christmas season is to spend time with the family that you're doing all of this for to begin with. Take the time to connect and enjoy the season together.
These are just a few things that you should, and can, do for you over the busy holiday season. Remember, the reason for the season and destress every time you can.