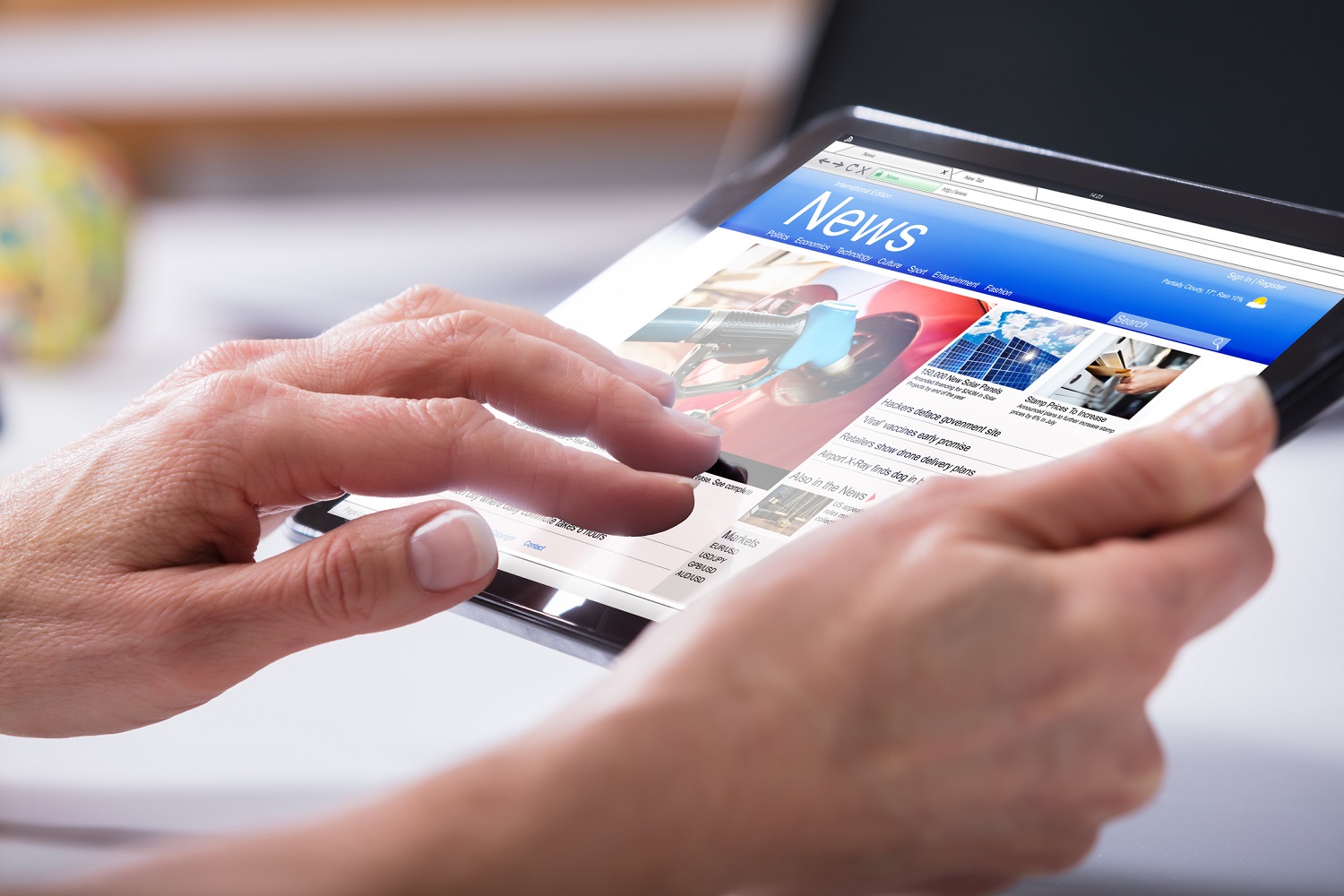 In a world where any and basically all information is at one's fingertips online, writers and journalists have more freedom to be able to connect with readers on a more personal level. Creating content that is more personal has a bigger impact than reporting on things that don't necessarily relate to everyday consumers. This reporting is not sharing personal information, but rather an information that everyday consumers can use. This information can be on a variety of topics like business, sales, relevant health news, etc.
The readers of local magazines and newspapers can learn about how others in their local towns and cities are making a difference in the communities they live in. This information can help readers to feel better when reading an article because they can more closely relate to the writer's point of view and opinions. Many magazines work to make an impact on the issues affecting their communities, instead of reporting gossip about celebrities.
Style trends, business development, and political events are still going to be hot topics. Therefore, magazines and newspapers still report on these topics to keep people interested and informed, but there are more opportunities for writers to talk about the news that is closer to home.
One topic that many people do not really know about is insider trading unless they have investments of their own or have done their research on it. So, what is insider trading? When people hear the term insider trading, they might get a bad feeling inside. This is because insider trading usually involves investors making selfish deals with tips that other investors do not have at their disposal. It is an illegal practice that can sometimes be hard to prove.
Many people are interested in learning about insider trading because it shows a different side of many businessmen and politicians. Knowing this information aids consumers in making decisions that will impact their lives. This is why hearing good news about local businesses doing good for their community is a way that newspapers and magazines can really benefit their readers.
One such example of news reporting websites, like Arizona Foothills Magazine, is reporting ways that businesses and consumers can give back to communities to help others in need. This article about the popular thrift store Goodwill is a great representation of this positive reporting that citizens living in Arizona can feel good about when they read the article. It also has the potential of making consumers that are associated with Goodwill feel good about their own efforts, either professionally or as a customer of the company. By donating to Goodwill, consumers can help to provide to employees of the company and others new opportunities to work or for services that will benefit them in their community.
Having relevant and quality content is also how these companies can establish trust and integrity within their community. With all of the health news going around, especially news surrounding the coronavirus and politics, it is nice to be able to read articles that are positive and relatable, because they are closer to home. Of course, reporting on negative topics is still important because, in all reality, consumers have to be kept up to date on important matters affecting them. That is also why having trust and integrity are essential. People will not trust a company that does not have ethical practices and accurate information to give to them.
For example, many people trust large reporting companies like The New York Times because they have been providing accurate news to many people for many years. This article about the current US jobs report would be appealing to most Americans. Although it is somewhat negative, it is about a very important topic within the US economy. Those that are searching for work may want to know the current state of the economy and whether their situation will improve or not. Because this article is written by an author in The New York Times, most people will trust that the information is accurate.
Being able to connect with others through writing can be very hard to do since we do not always know what it is that our readers want. Writing about current events and people or organizations that are doing good in the community is a good place to start.