Page 3 of 4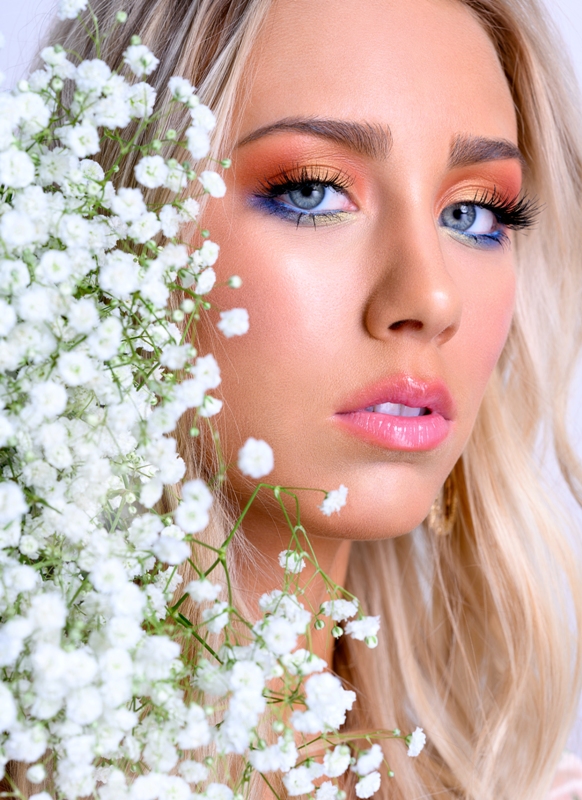 Face of Foothills Teen: Anna, 18
@Annastasia_stock
Why did you decide to pursue modeling?
I decided to pursue modeling because of my height and body structure. I had so many people telling me I would be great at modeling, so I thought I'll try it!
Is it your dream job to be a model?
I would love to be a full-time model but the odds of that happening are pretty slim. I plan on staying in the fashion industry; if not modeling, maybe marketing or advertising.
What do you like to do in your free time?
In my free time you can find me watching TV with my boyfriend or on the golf course.
What inspired you to enter Face of Foothills?
I was at a casting for a runway show and saw the tent and flyers and decided to go for it.
How does it feel to win?
I never thought in a million [years] I would win! When my name was called, I froze for a second because I wasn't sure if my name was actually called or if I just heard that in my head! It was surreal. I'm so honored to represent AZ Foothills.
Do you have any advice for others who want to be a model?
Be confident, respectful and kind. It will truly go a long way.
How would you describe your style?
Chic fashion with a street-style twist. I tend to dress according to my mood and the season.