Page 4 of 4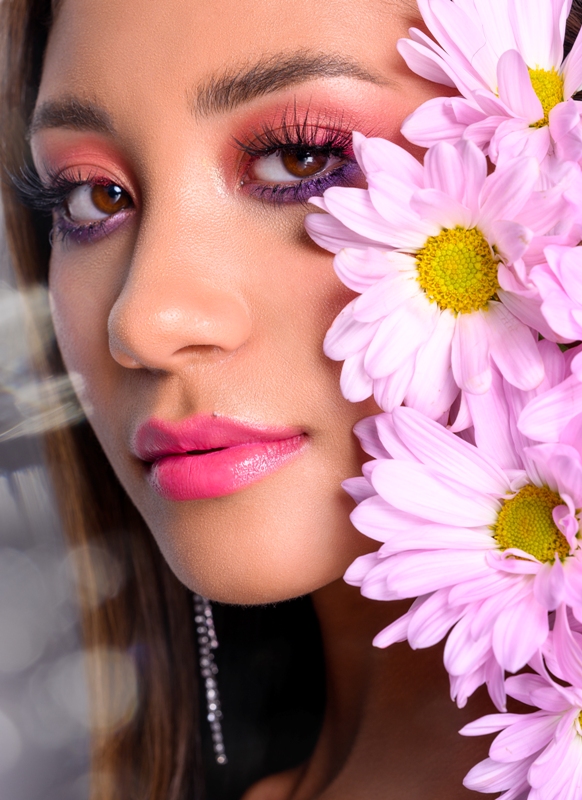 Face of Foothills: Ava, 18
@_avacashman_
Why did you decide to pursue modeling?
As a child, I always shied away from attention, regardless of what it was. Growing up, I started to become very comfortable behind a camera and decided to pursue modeling. I am still somewhat shy as an adult, but when I am in front of a camera or on a runway, I am confident, liberated.
Is it your dream job to be a model?
Yes. I can't see myself doing anything else!
What do you like to do in your free time?
All types of exercise and workouts. You could call me an endorphin junkie. Dancing, taking my five fur babies to the park and hanging out with my loved ones.
What inspired you to enter Face of Foothills?
My inspiration initially came from my own desire to model. I channeled all of my focus and energy on the contest because I knew that it would be the next big opportunity for me.
How does it feel to win?
The feeling for me is surreal, like walking on a cloud. My parents have always told me that 'effort equals reward,' and they have never been more right. I want to take the Face of Foothills to the next level and can't wait to start!
Do you have any advice for others who want to be a model?
Network. Get out and meet people in the industry and don't be afraid to ask questions. Be patient, honor your commitments and always be punctual.
How would you describe your style?
I would describe my style as versatile. I typically don't gravitate toward just one look and that is why I am in love with this career!