Page 4 of 4
Sunday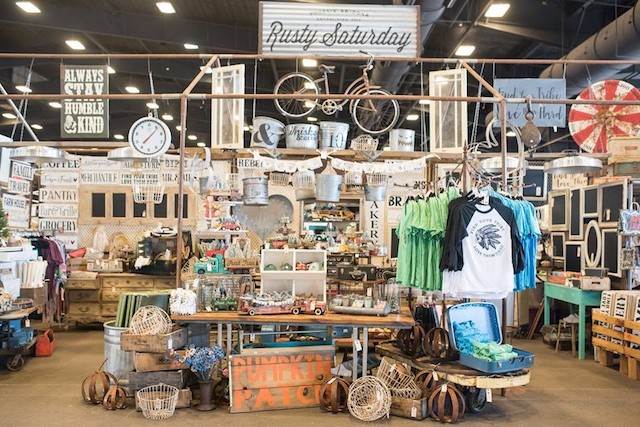 Junk in the Trunk Vintage Market
The wondrous world of vintage markets and extensive antiquing returns to WestWorld this weekend with the Junk in the Trunk Vintage Market. This space serves as the perfect opportunity to get to know some of finest curators in antique goodies and arts, while still having the opportunity to shop until you drop. The event will take place all weekend; ticket prices range from $8 to $65. For more information on this event, click here.
Water Lantern Festival
The Water Lantern Festival is truly a once-in-a-lifetime experience. As the sun begins to set on the evening sky, the Water Lantern Festival begins to shine as the lanterns are launched and attendees light the water together. Admission tickets are $25 for adults; kids are free. The event will take place at Kiwanis Park. For more information, click here.