Page 1 of 4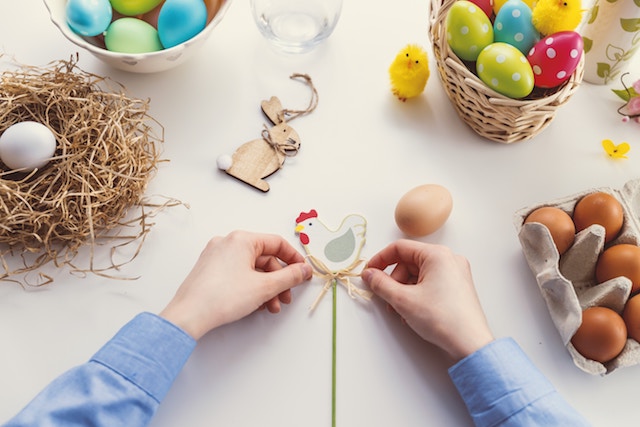 Photo courtesy of JESHOOTS on Unsplash.
Oh April, how we've missed you! With the beginning of one of the state's most glorious months, comes the beginning of Arizona's must stunning season: spring. Think gorgeously-sunny temps, wildflowers morphing into otherworldly blooms and desert critters finally emerging from their deep burrows to greet the friendly weather and fresh life that graces Arizona's endlessly-barren and mountainous landscape. And yes, spring in this state is truly that magical.
But one of the very best parts of April is Easter – a holiday that not only celebrates love, life and the undeniable power of human comradery, but one that also serves as the perfect excuse to get outside and enjoy this life with the people you value most. Though the holiday is celebrated internationally, there's definitely an argument to why we think that Arizona is the very best place – though, we might be a little biased. With dozens of charming, family-friendly events sweeping the Valley in celebration of Easter, the blooming desert landscape serves as the perfect backdrop to the wide array of pastel-toned parties and heavenly church services that help to make this holiday a celebration to remember. Check out our roundup of some of the best ways – and a few of the best places – to celebrate Easter this year!
For our complete list of Easter brunches, click here.