Page 3 of 4
Saturday
Uncorked AZ Wine Festival
With more than 100 wines, gourmet food trucks, live music, a bubbly bar and more, this is one of Arizona's finest and most decadent wine festivals. General admission tickets are $55 and VIP tickets are $65. No one under the age of 21 is permitted on the premises of the event at any point. The festival will go from 6 to 10 p.m. For more information on this event, click here.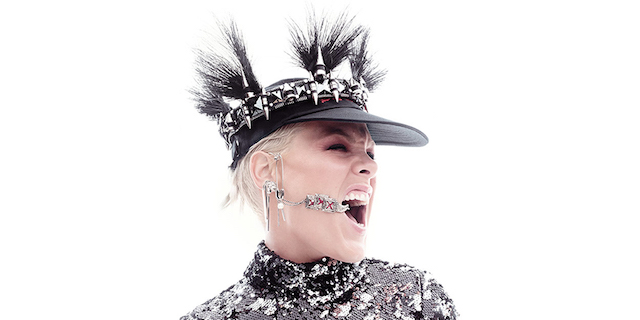 P!NK
As arguably one of the most underrated music artists within the entertainment industry, P!NK is a force to be reckoned with. Whether she's dancing alongside her crew on stage or soaring across an area with her acrobatic tricks, she's much more than just a singer – she's an entertainer. This weekend, she'll take the stage at Gila River Arena to sing some of her greatest hits, and maybe even a few that we can expect off her highly-anticipated next album. Ticket prices vary; the show begins at 8 p.m. For more information on this event, click here.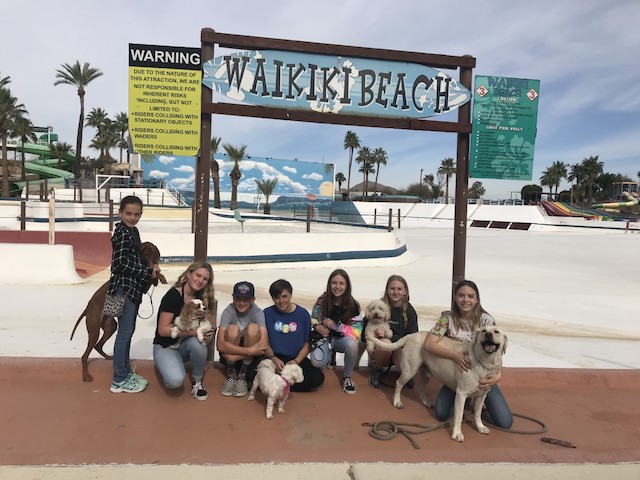 Poochfest
This weekend, Tempe's Big Surf Waterpark is transforming into a festival oasis, as attendees can enjoy a fest fit for their beloved canine buddies. From doggie fashion shows to silent auctions, photo contents and even an art expo, this weekend will provide the perfect opportunity to show your pups some love – or at least some more love than you already show them – and treat them to a day full of fun at the Poochfest. Admission tickets are $10; the event will go from 10 a.m. to 5 p.m. For more information on this event, click here.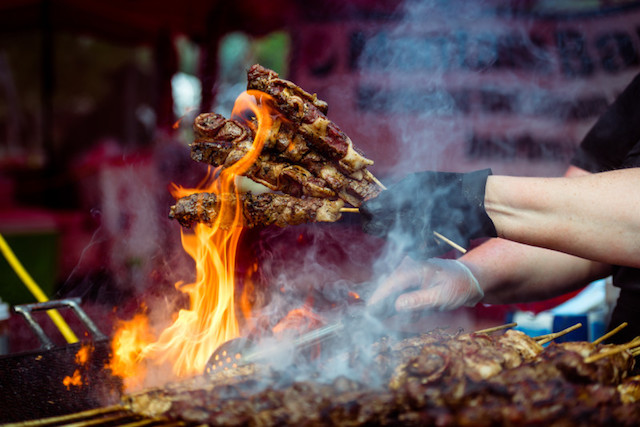 The Great American Barbeque and Beer Festival
What's more American than barbecue and beer? This festival offers the opportunity to celebrate a decade of delicious, family-fun in Downtown Chandler. This year's event is slated to feature country music on dual stages, with performances from Russell Dickerson, Dylan Scott, Jimmie Allen and Riley Green. Dance along to tunes from country superstars while indulging in barbeque and beer combinations. Admission tickets start at $15; the festival will go from 12 p.m. to 10 p.m. For more information on this event, click here.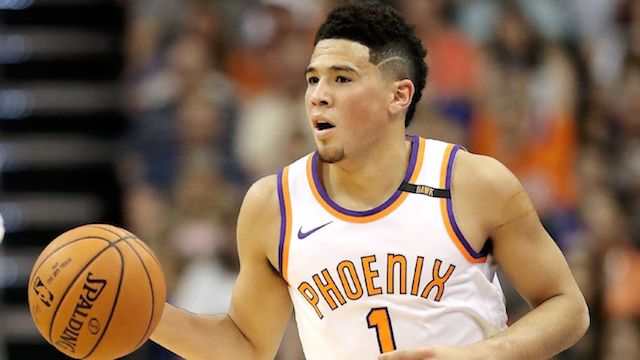 Phoenix Suns vs. Memphis Grizzlies
While the Phoenix Suns might not be contenders to make the NBA Playoffs this year, the team is certainly putting on a show for the final stretch of this season. Recently, they've beat the seemingly-undefeated Milwaukee Bucks and the likes of Lebron's Los Angeles Lakers. Did we mention that they took down the reigning NBA Champion, the Golden State Warriors, at Orcale Arena? In short, their season may be soon ending, but that definitely doesn't mean you shouldn't catch a game and check out the spectacle performances that they've been putting on. Particularly this weekend, as they take on Mike Conley and the Memphis Grizzlies. Ticket prices vary; the game begins at 7 p.m. For more information on this event, click here.