Page 4 of 4
Sunday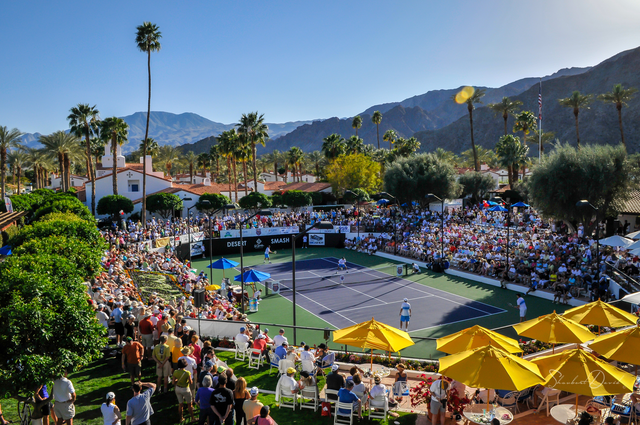 Scottsdale Tennis Week
Scottsdale Tennis Week might not be as beloved as Wimbledon yet, but with tasty culinary creations, social events and the opportunity to watch heated tennis matches while basking in Arizona's glorious spring weather, we'd argue that our setup is actually much better. With different match-ups each day and fun activities that everyone can join in on – regardless of your level of tennis expertise – Scottsdale Tennis Week is the perfect excuse to get outside and channel your inner athlete! Ticket prices vary and the event runs all weekend. For more information on this event, click here.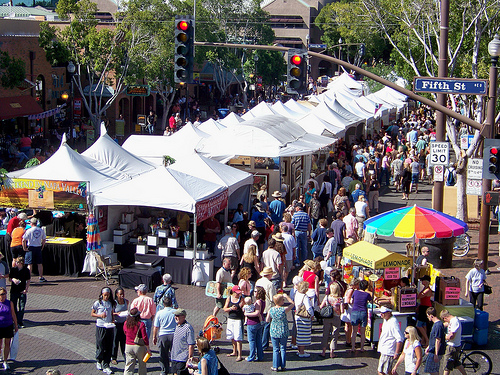 Spring Tempe Festival of the Arts
This vibrant community event showcases more than 350 artists from around the country, all while lining the streets of Tempe's famed Mill Avenue. Additionally, attendees can also enjoy live music between two different stages, a kids block which will include a K-12 Exhibition, a wine tasting event and so many other things that truly make this a festival that the entire family can enjoy. Admission is free. For more information on this event, click here.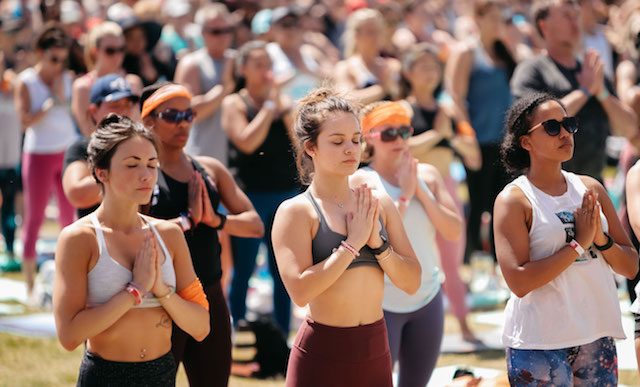 Wanderlust 108
If you remember field days from your junior high or high school days, and you enjoyed any moment of them, then this event is most definitely for you. Especially for those who have a special appreciation for yoga and the art of mindfulness. This is the world's only triathlon, combining a 5k run, yoga, and meditation, all at the convenience of your favorite local park. This day includes everything fitness, fun and on occasion, even spontaneous dance parties. Ticket prices range from $26 to $166. The event will take place at Salt River Fields at Talking Stick from 7:30 a.m. to 3:30 p.m. For more information on this event, click here