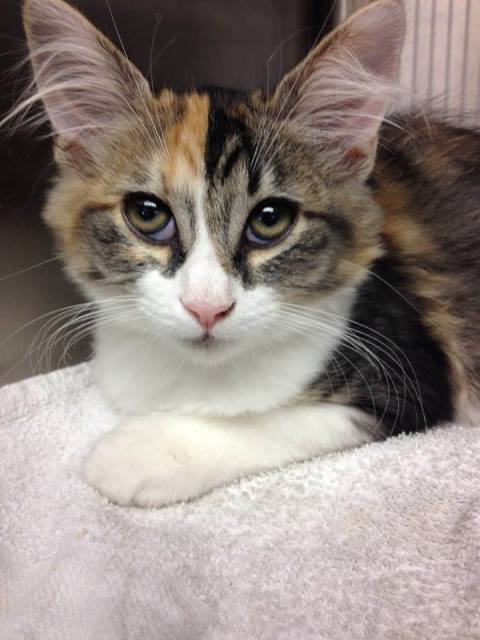 In celebration of Labor Day, Altered Tails, a 501(c)(3) organization and Arizona's largest nonprofit spay/neuter clinic specializing in high-quality, low-cost spay/neuter services, is kicking off it's "Prevent Labor Day Pains" $20 spay campaign for female cats including rabies and FVRCP vaccinations. Funding for this program was granted through the Nina Mason Pulliam Charitable Trust.
Spaying and neutering is one of the most effective ways to reduce the homeless pet population and is safe for kittens as young as three months of age, according to the American Veterinary Medical Association. Spaying a female cat before the first heat cycle can be beneficial, improving the health of the pet by reducing the risk of certain reproductive cancers and infections.
This special, $20 rate also includes rabies, DA2PP and Bordetella vaccinations. This special price is even less than the organization's normal low-cost price and is available to all residents of Maricopa County. Female cat parents who wish to take advantage of this offer must mention the "Prevent Labor Day Pains" campaign when they schedule their appointment. This campaign is based on availability.
Altered Tails' "Prevent Labor Day Pains" promotion is available beginning September. Appointments are limited. Visit www.AlteredTails.org or call 602-943-7729 for more information or to schedule an appointment.