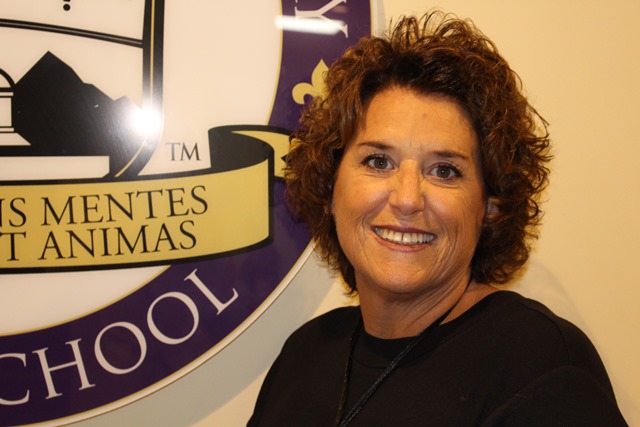 Congrats to Jill Platt, who just became the fourth principal of Notre Dame Preparatory, located in Scottsdale. She is the first woman to lead in that role since the high school opened its doors in 2002.
"I am honored to be the first female principal at Notre Dame Prep," Platt said. She has worked the last 23 years to create in her schools an environment that is student-centered, positive and one of growth. "I look forward to sharing my experience with the NDP community and help move the school forward as it grows," she added.
Platt is back home in Arizona after a decade of teaching and leading schools in Chicago and La Jolla, California. She grew up in the Valley and began her teaching career at Xavier College Prep.
"My experience in education, working in different cities and serving students of all ages has allowed me to understand the whole child," she said. "I'm excited to help our students prepare mentally and spiritually to launch into our ever-changing world with confidence."
Platt is taking over from Jerry Zander who served as NDP's interim principal last year. Zander will remain at the school as Assistant Principal for Academics. "Jill is a great choice to lead to our school going forward," he said. "She is smart, positive and always puts students' wellbeing first."