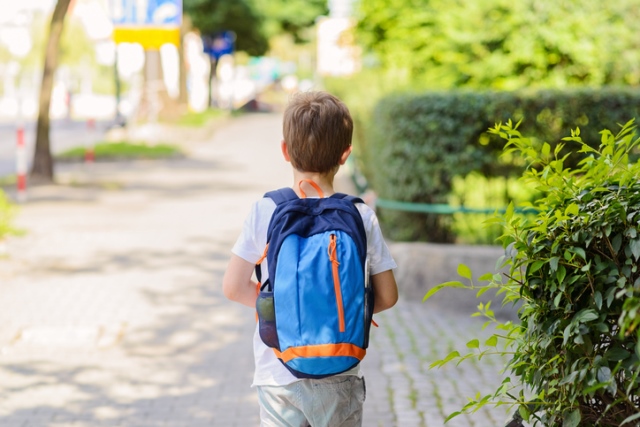 Last year, four local charities came together and united in an effort to send kids in foster care back to school prepared to take on a new school year. More than 5,000 children received backpacks filled with school supplies from the Back to School Drive sponsored by Arizona Helping Hands (AHH), Arizona Friends of Foster Children, AASK and Voice for CASA Children. The group looks to make the 2017 drive just as successful.
Individual donors can visit www.ahhbacktoschool.org and purchase backpacks filled with supplies for a donation of $25 each. Corporate sponsorships have been received from MATTRESS FIRM, EDSON SALAS REALTY and others, and the EXECUTIVE COUNCIL CHARITIES matched all corporate sponsorship dollars. Local businesses are currently hosting collection drives, and items will be assembled and distributed by many caring individual and corporate volunteer groups throughout the month of July.
Last year one little boy even held his own individual collection drive, accumulating 82 backpacks and supplies to support the cause. 
Buy backpacks at www.ahhbacktoschool.org.  To sponsor a drive, contact This e-mail address is being protected from spambots. You need JavaScript enabled to view it .