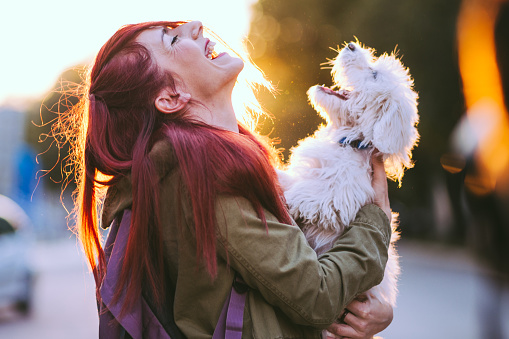 Arizona Animal Welfare League announced it will close its doors to the public next Tuesday due to the excessive heat so its volunteers and employees can focus on distributing cooling mats, ice treats, kennel games and monitoring kennel temperatures between short, supervised bathroom breaks to its dogs.
In an attempt to get as many dogs as possible into air-conditioned homes by next week, the shelter is hosting an adoption special this Saturday and Sunday.
The adoption fee for any dog over one year old will be equivalent to the temperature outside. (If you're there early, you might be able to bring home a dog for $85!) All adult cats are also free this weekend. Extended slumber parties for potential adopters will also be allowed so animals can spend extra time in a possible furever home and in the A/C.