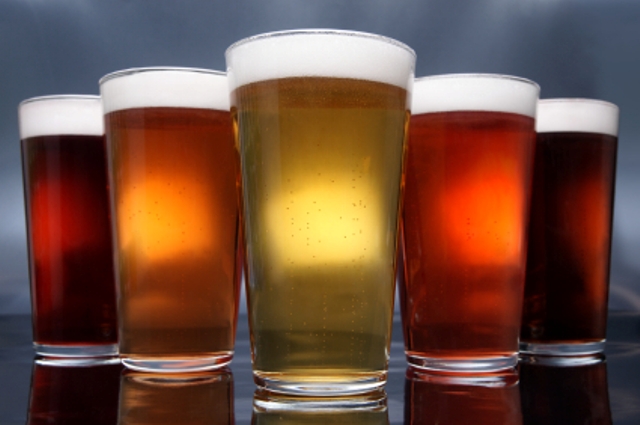 On April 12 and 26, Scottsdale Beer Company, located at 8608 E. Shea Blvd., will bring students from Cortney's Place, a day program for adults with Special Needs, into the restaurant and brewery to help make special beer.
Doug Ledger, co-owner of Scottsdale Beer Company has worked with the students at Cortney's Place for several years and teaches a fitness cross-training program at their location, 7000 E. Shea Blvd in Scottsdale, AZ. 
Cortney's Place, founded 10 years ago by Cindy and Jim Carpenter, is celebrating its 10-year anniversary this year and hosting a celebration at Scottsdale Beer Company on May 18 from 4:30 to 7:30 p.m., "Cheers to 10 Years."  At this event, Scottsdale Beer Company will be unveiling a special beer release, with help in creation by the students at Cortney's Place, in honor of the 10-year celebration. Sponsorships for the event are available for $1,000 or tickets prior to the event are $25 per person and includes an appetizer buffet, one beverage ticket and one prize ticket.  To purchase your ticket or become a sponsor please visit the "Cheers to 10 Years" webpage on the Cortney's Place Web site.