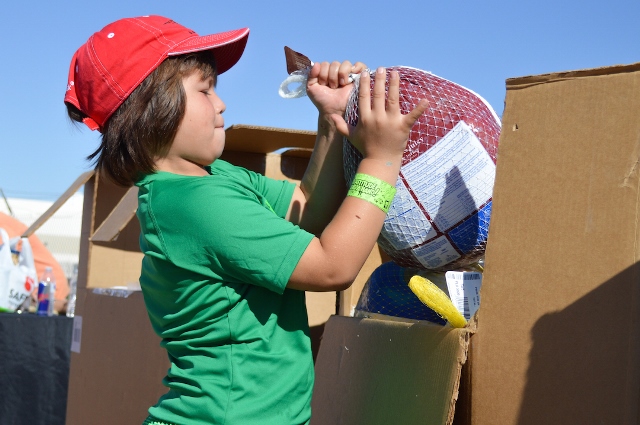 Phoenix Rescue Mission has launched its 4th annual "Feeding Phoenix: More than a Meal" campaign, which runs through Dec. 31, and includes several holiday events aimed at supporting the homeless and less fortunate during the holidays.
"We know the holidays can be tough, especially for those who are cold, hungry and living on the streets. Sometimes all it takes is a hot meal to give them the hope they need to make it through these difficult times," says Phoenix Rescue Mission CEO Jay Cory. "With the growing number of homeless men, women and children in the Valley, the community's support for Feeding Phoenix is more important than ever."
In addition to reaching its goal of serving more than 108,000 meals during the holidays, Phoenix Rescue Mission aims to collect food, water, blankets, socks, sleeping bags, toys, and monetary donations during the three-month campaign. The public is asked to join the effort, either by donating items or by volunteering at a Feeding Phoenix event.
For a complete list of items needed, please visit www.phoenixrescuemission.org