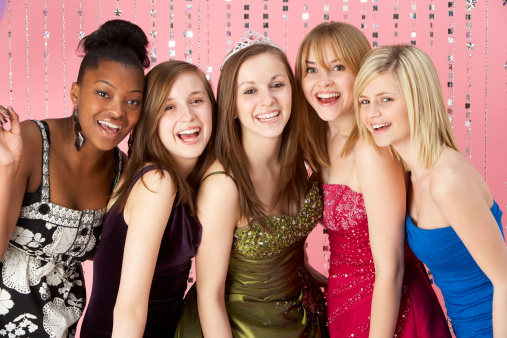 Metrocenter Mall and Fairy Godmothers of Arizona have teamed up for the second-annual Metrocenter Mall Prom Fair in Phoenix. The two-weekend event makes it affordable for high school juniors and seniors who might have financial hardship to dress for their prom. Students at the event can purchase a new or gently used prom gown for $10 and accessories for $2 to $6. Volunteers and dress donations are needed.
When: Saturdays, Feb. 15 and 22, 10 a.m. to 5 p.m. and Sundays, Feb. 16 and 23, 11 a.m. to 4 p.m.
No appointment is necessary, but selection and appointments are first come, first served. The event is open to high school junior and senior girls only with a valid student ID or report card (all purchases are cash only). To volunteer, visit www.mypromdress.org to register as a 2014 Prom Fair seamstress, "Fairy Godmother for a Day" personal shopper or for more on dress donations. Must be 19 years or older to volunteer.