On Saturday, March 22 the 6th Annual Arizona Walk of Hope will take place at Eldorado Park in Scottsdale. The Walk of Hope is a free, fun one-mile walk to benefits RESOLVE: The National Infertility Association, a non-profit organization dedicated to improving the lives of people living with infertility. All ages are welcome, including family pets, to come and show their support.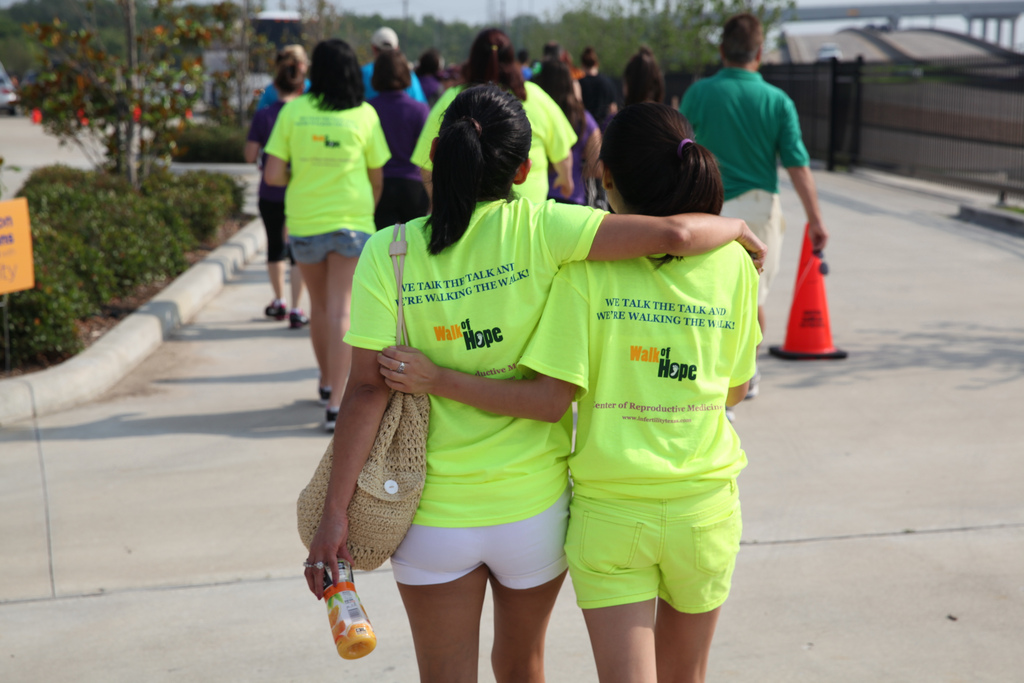 "The Arizona Walk of Hope is the longest-running Walk of Hope in the country. For the past five years, this event has raised awareness and public understanding of how the disease of infertility impacts our community," said 2013 and 2014 Walk of Hope Co-Chair Ruth Abraham. Funds raised from the Walk support RESOLVE's mission to provide free support and education to women and men living with infertility.
"Participating in the Walk shows the Arizona community that people with infertility matter and provides hope for those struggling to start or build their family. It is a time for those that have resolved their infertility to provide support for those currently going through this process," said 2014 Walk of Hope Co-Chair Brooke Kingston.
For more information visit www.resolve.org/azwalk.