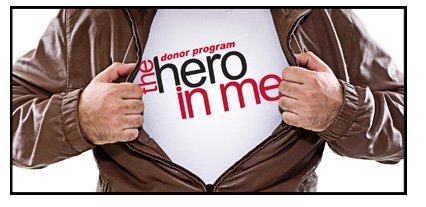 To honor those who lost their lives on 9/11, Phoenix's CityCenter of CityNorth is partnering with United Blood Services to encourage its tenants, their employees and the community to donate blood. The blood drive takes place Sept. 11 from 8 a.m. to 1 p.m. at CityCenter of CityNorth.
Each blood donor will be given a "thank you" bag with items from High Street restaurants including:
·      Appetizer from Kona Grill card (on 9/11)
·      AZ Body Mechanics Pilates Equipment Class
·      Blue Martini gift card
·      50 percent off Mojo Yogurt on 9/11
·      Ocean Prime appetizer card
·      Modern Margarita gift card
·      Special offer from Aspire Salon & Spa
·      Bag of Boulder Potato Chips
Visit www.BloodHero.com and enter Sponsor Code: "High Street" to book an appointment. To save time, fill out this questionnaire the day of the blood drive: https://edhq.unitedbloodservices.org/.