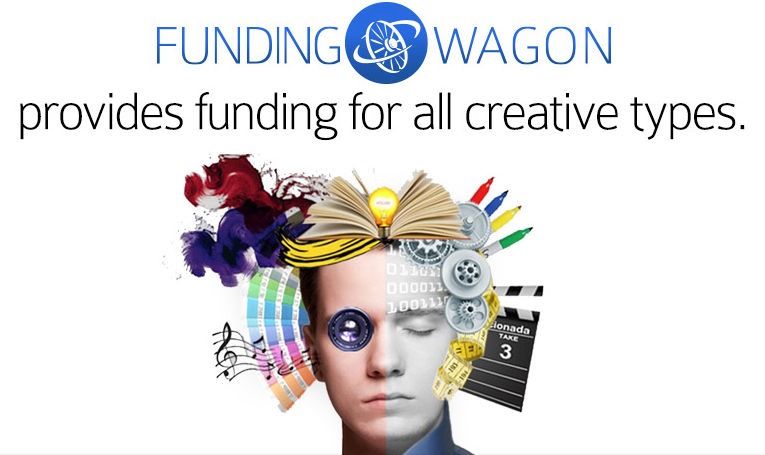 They are living their dream, and helping others make their dreams a possibility. The founders of Gadsen Records, digital artist AJ Colores and entrepreneur Cyrus Igono have partnered with entrepreneur Peter Burns to develop their concept, the Funding Wagon.  Funding Wagon is essentially an outlet for artists such as musicians and filmmakers to take their work to the market and gain publicity. 
Featured on Yahoo, Finance and The Wall Street Journal, this creative financing company is taking off and has already represented a few artists; most popularly, LV Sharp, an upcoming female musician. According to the Wall Street Journal, her career is continuing to climb, as she is already working on an album including a song with rap artist, Tyga. It seems that Funding Wagon has big plans for their current and future clients. Be on the look out! 
For more information on the funding wagon visit the website.  To learn a little more about the founders, check out the 'trendsetter' profiles for AJ and Cyrus.