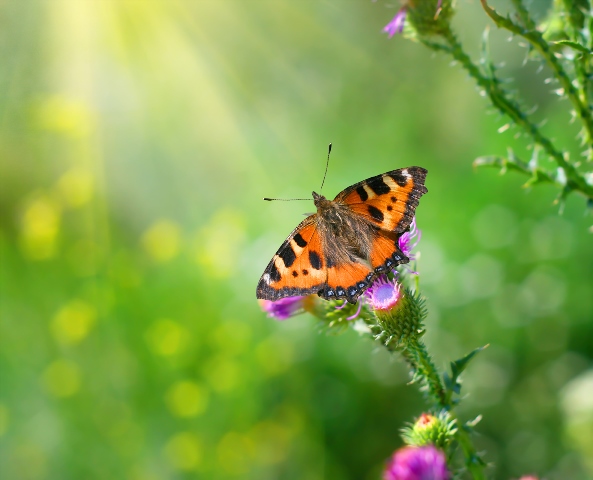 Scottsdale's newest family attraction--Butterfly Wonderland slated to open May 25--has a unique opportunity for locals that could result in cash prizes. Through May 20, Butterfly Wonderland is asking amateur Arizonan photographers, ages eight and up, to snap photos of butterflies that they might spy in their backyard, during nature walks or while out on hikes, for example. Files must be in submitted in JPG format. Any aspect ratio is acceptable, but please size the file so that the longest dimension is 800 pixels and set the quality to "high." Submissions will be judged on Friday, May 24. Photos can be submitted to http://butterflywonderland.com/plan-your-visit-specials.html.
First prize winner will receive cash prize: $1,000.
Second prize winner will receive cash prize: $500.
Third prize winner will receive a Lifetime Membership to Butterfly Wonderland.
Photos of winners and finalists will be displayed on the website along with the photographer's name and city.
All entries must be submitted in the name of an individual person, and the prize can only be awarded to the person whose name is on the winning entry at the time of submission. Limit one submission per person or email address. No watermarks or names can be present on the photograph.